Fruitfull Day with The Government
Today is one of those days we can say YES and proudly to be in a New Malaysia. Due to the conservative manner dealing with Crypto Currency in Malaysia, it has been a sensitive issue to talk about it with the Government. Today is the day we break that Wall. We broke the Chain !!! Lol... I proudly say that the pitch by @bitrocker2020 and @danieldoughty was just perfectly executed, well presented, spot on points and answering the question diligently. I salute lahhh ... Cheers to You Both... as for me, I was just the driver, photographer and orang kampung. Lol.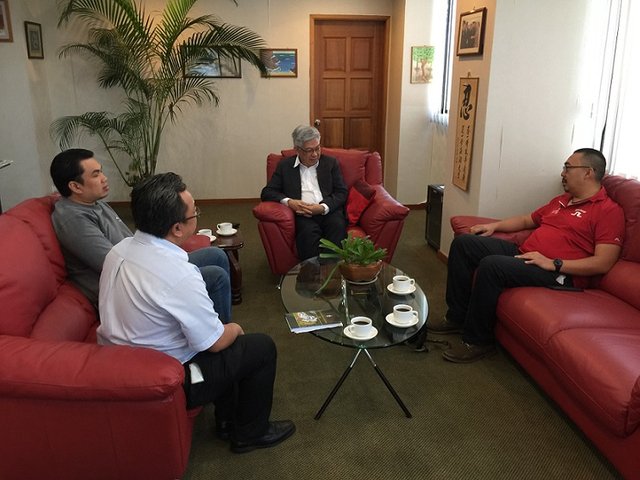 The moment when Datuk Bruno Vun says agree and support our Steem Events and Programs, it was pretty awesome feeling. It is because of the community, the people that we care, people and human empowerment. With Steemit, we have seen it, and proven it, why don't we reach out ??? and that's what the driving factors for us. If we can help jobless to use brain power to help them self-sustain, why not so ?? or even just for the side!!!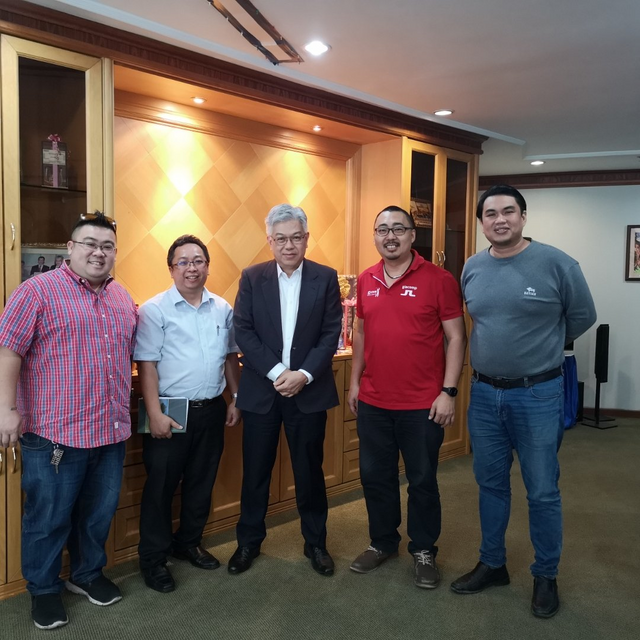 Picture Courtesy from @bitrocker2020
The Ministry of Education and Innovation has agreed to help out with the September event in KK. They also gonna support all Steem initiatives from now on, giving free usage space in all coming Sabah events and functions. Let's hope for a bright future for all of us.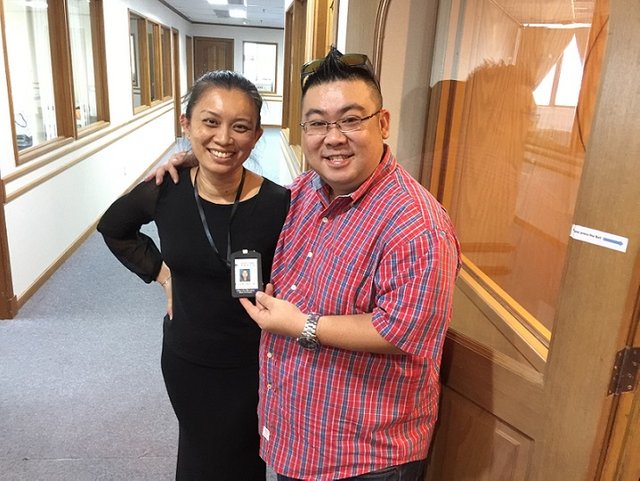 I bump into my looong lost friend when I was younger and single. Not sure why my hand was holding her shoulder, and my other hand holding her name tag!!! LOL.... LOL... I just had to share this ... Good Friends. Now I have a link inside the Ministry of Education and Innovation. 😣
Keep Rocking Keep Steeming!!!
See you in my next post.
---
Who Am I & Why I am Here ?
I am Alvin 'aka' @veenang who loves good food and enjoy engaging with people from all walks of life and meeting interesting, creative and intelligent people.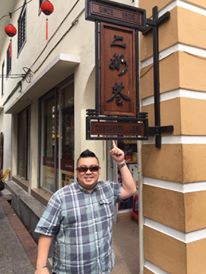 I am a SMALL Pioneer Tourism Buff in Sabah, Malaysia, Borneo. I ACCEPT STEEM for Hotel Booking in MALAYSIA and also Tours in Sabah, Malaysia, BORNEO. YES, YOU HEARD IT RIGHT!!! Do check out my post by clicking
Here for more details or chat me in Discord veenang#2913
Why Steemit ???
Unlike other social media platform, we can actually earn a reward by writing good quality contents (Blogging) and commenting on Steemit platform.
How to Join???
Steemit is Free to Sign Up, you may click HERE and it will lead you to the Sign-Up page. What are you waiting For? Sign Up Now!!!
"Steemit is NOT a Race, it's a DAMN LONG Marathon that NEVER ends" @veenang
Search me at Discord veenang#2913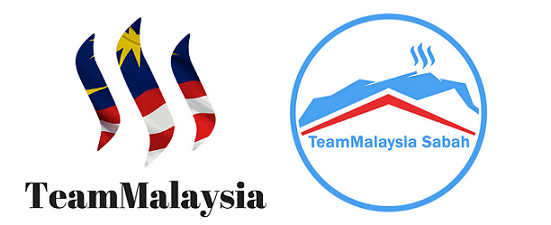 Credit to @cklai for #teammalaysia Sabah Logo


Credit to @cklai for doing this GIF Banner