The Zdrelo Spa - Geothermal source of termomineral water
The Zdrelo Spa is located not far from the small town of Petrovac na Mlavi, at the foot of the Homolian mountains, just 120 kilometers from Belgrade.
It is a true gift of nature, because the water that springs from a depth of 180 meters is full of minerals and has different healing properties.
The swimming pool complex with the hotel looks like a castle in Byzantine style, and was first opened to visitors in 2010.
---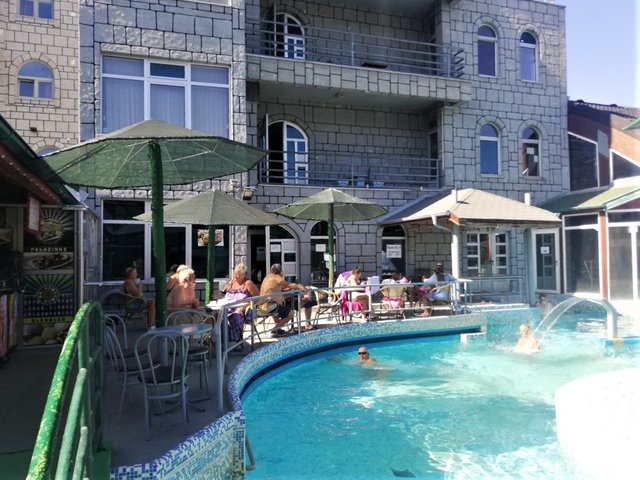 ---
---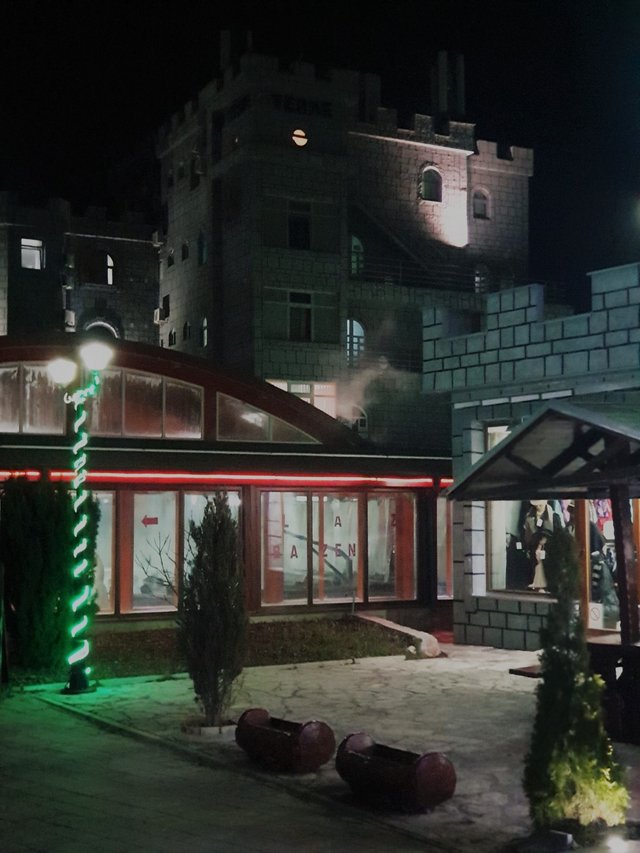 ---
The source of medicinal water was discovered about twenty years ago, while excavations were being made in search of coal. It is the source of thermomineral medicinal water - Geothermal source. At the point where water fills the pool, the water temperature is about 40 ° C. The temperature of water is the same at any time of the year. This spa attracts many tourists, because the pool at the source is constantly full of warm medicinal water. Visitors can swim outside in the outdoor pool during the winter, too.
The Zdrelo Spa offers a variety of wellness services - a spa and sauna as well as indoor and outdoor pools.
There are plenty of slides in the pools. Tourists also can enjoy a water massage. There are places in pools with underwater cannons of varying strengths, which provide an extremely pleasant back and leg massage.
---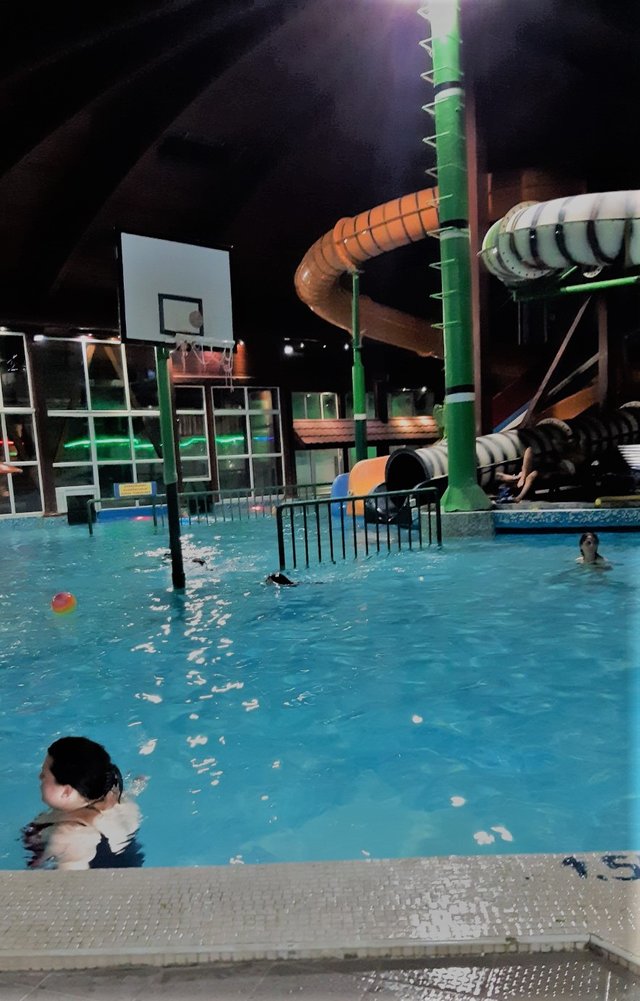 ---
---
---
---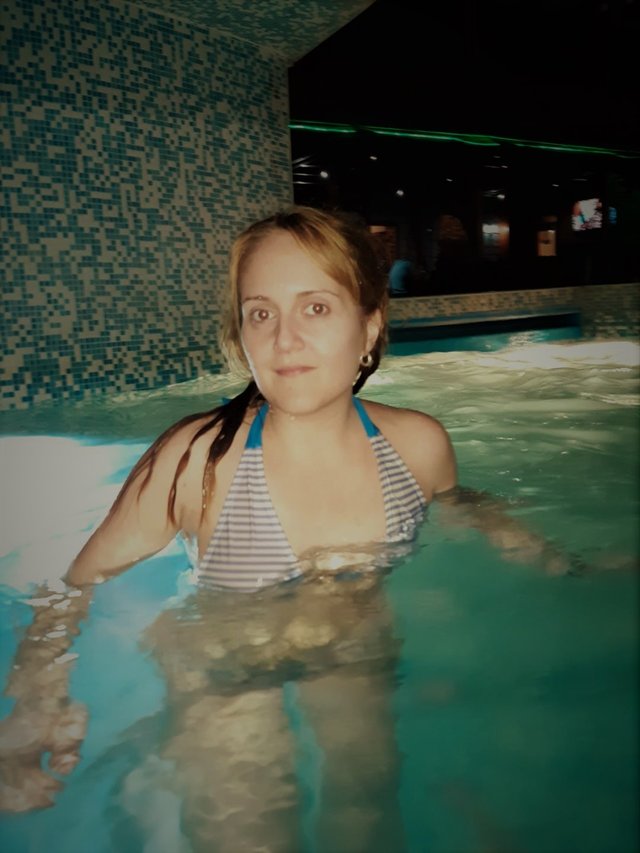 ---
---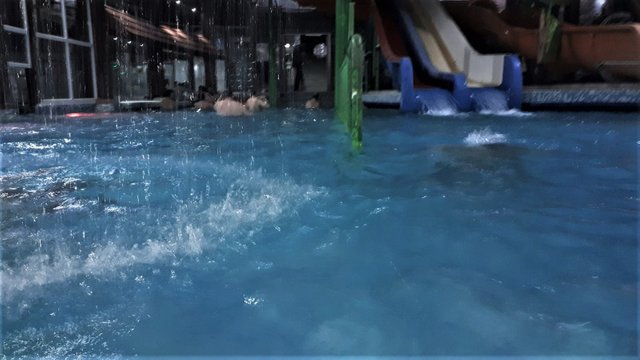 ---
The Zdrelo spa includes wellness and spa facilities: steam room, sauna, relaxation room, relaxation room, massage rooms.
There are 6 swimming pools (2 indoor and 4 outdoor swimming pools). Thermo-mineral water in the Zdrelo spa helps in the treatment of skin and rheumatic problems, psoriasis, injuries and bone fractures. Chilled can be drunk and help with gastritis.
---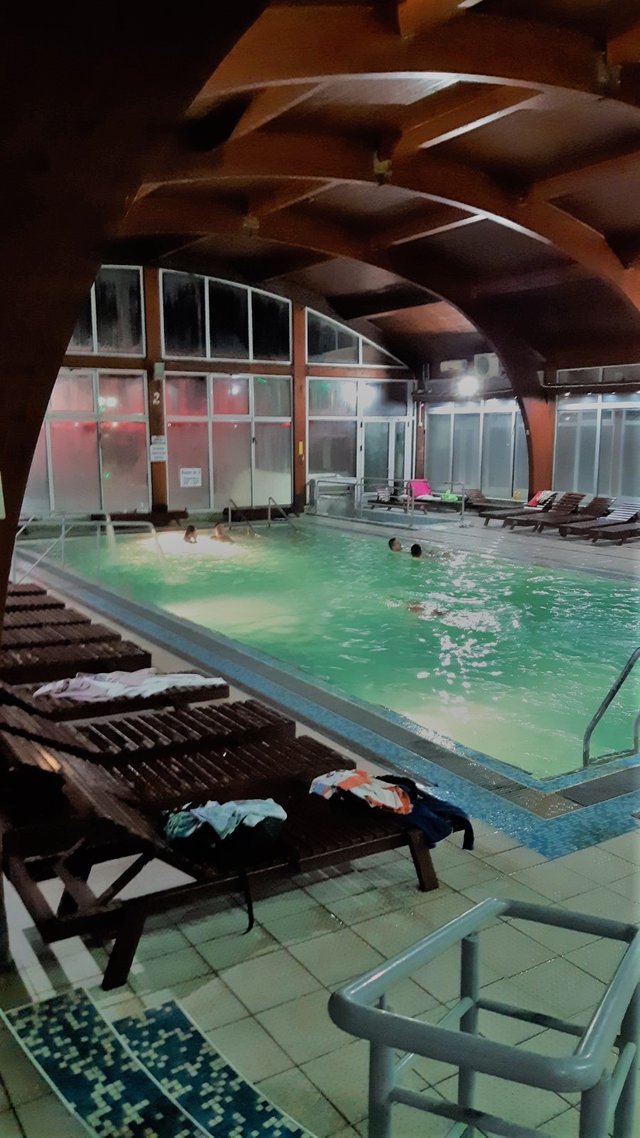 ---
It has a very interesting exterior, with many souvenir shops, a dragon-shaped fountain, a cow figure and a large parking space.
---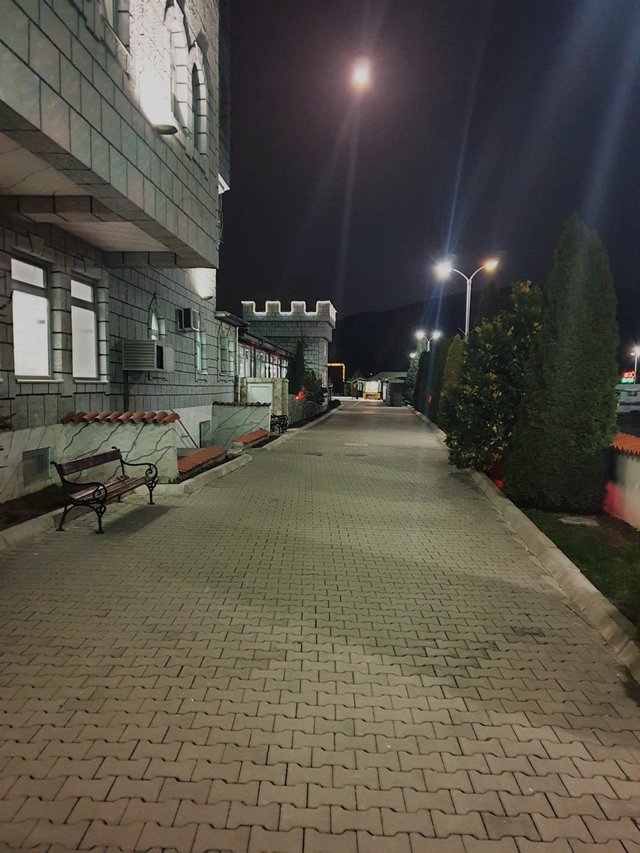 ---
---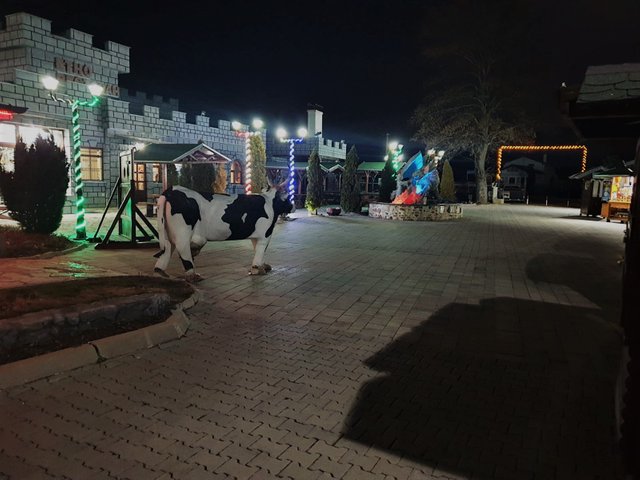 ---
---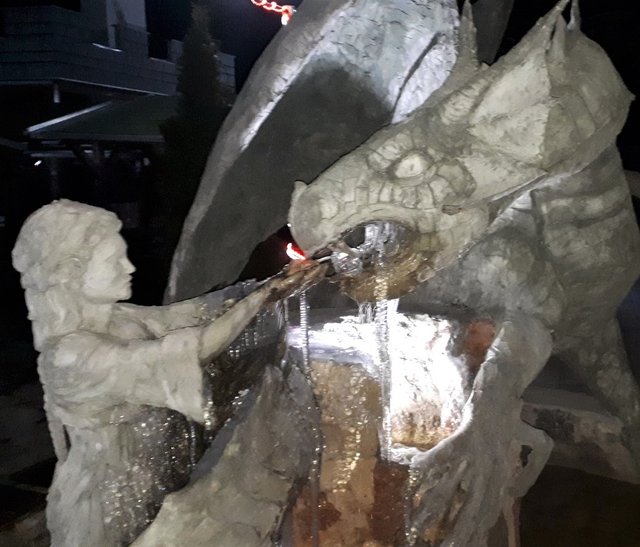 ---
I often go to the Zdrelo Spa to relax and enjoy the cozy atmosphere and water massages, after which I feel refreshed, relaxed and I have noticed that my skin quality has improved.
Thank you for reading my post, I hope you liked it,
Ljubica.