PHOTO STORY: My holidays in Belgrade part ONE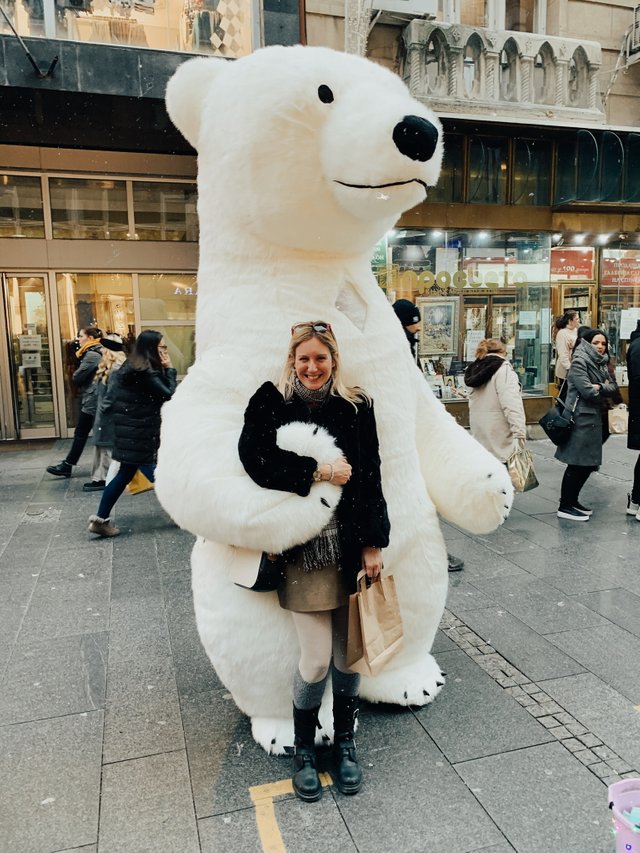 I started new decade in one of my world's favorite city: Belgrade! Translated into English, it's name would be: White City.
I stayed for a week since my friend was kind enough to let me stay in her emoty apartmant on Dorćol, old heart of the city.
I have a few friends there so my days were realy full of socializing, but I took a loot of time to be by myself, too. So what are my fav things to do in BG?
1. EAT
I can never get enough food when in Serbia. I just can'not. Everything I've ever tried is just supertasty. Most of the tomes, the food is gone before I have time to take a photo!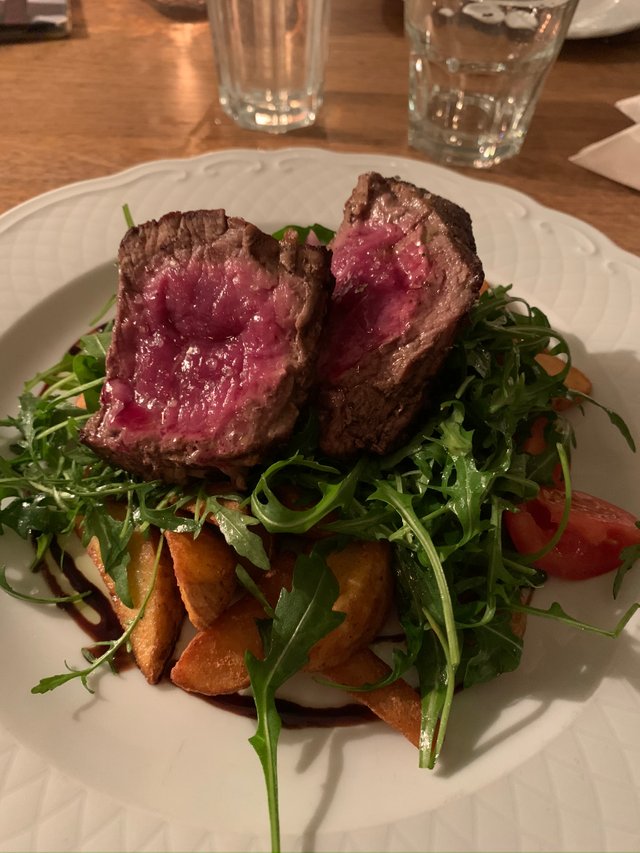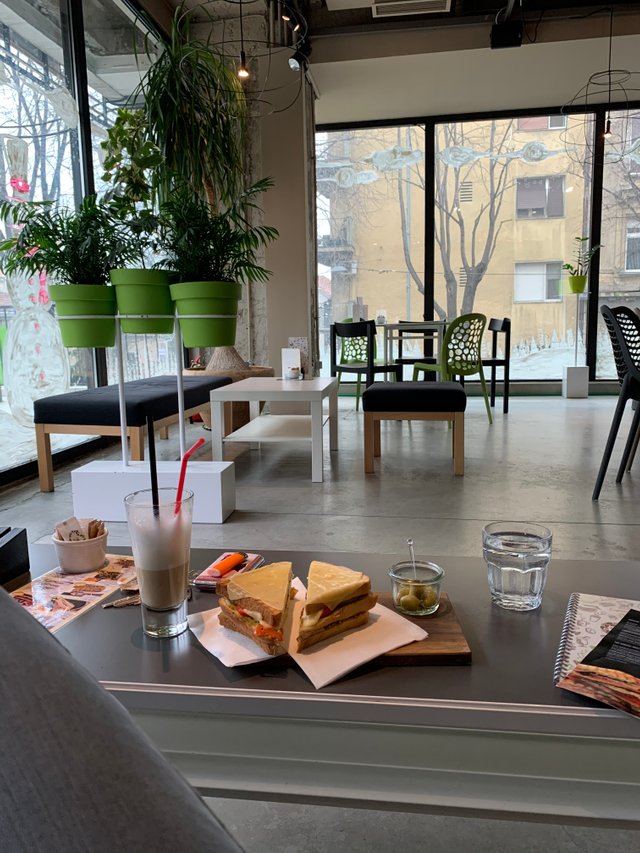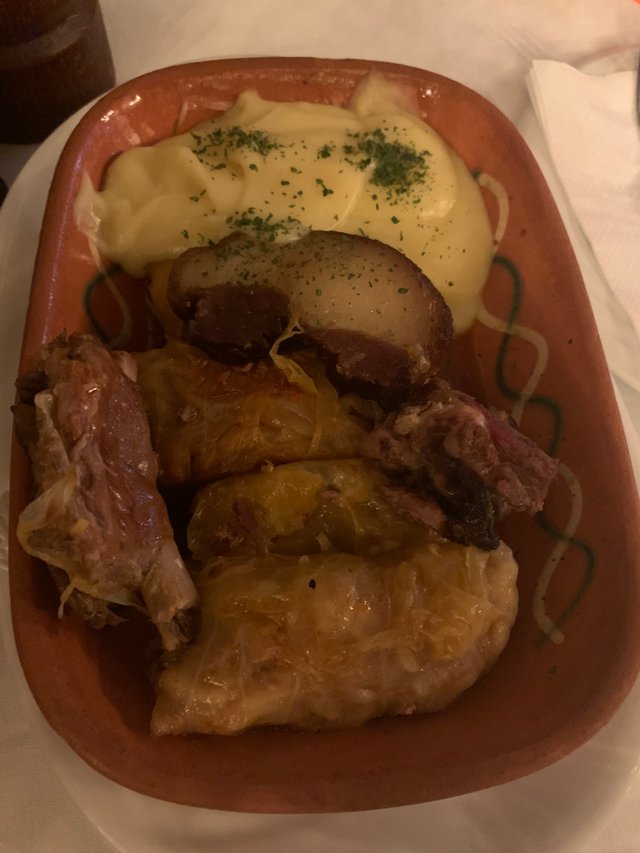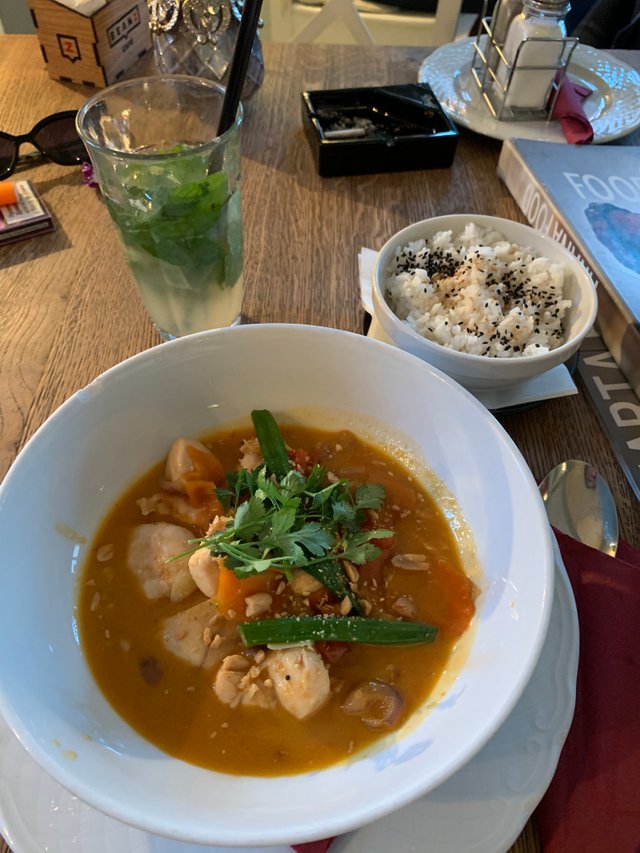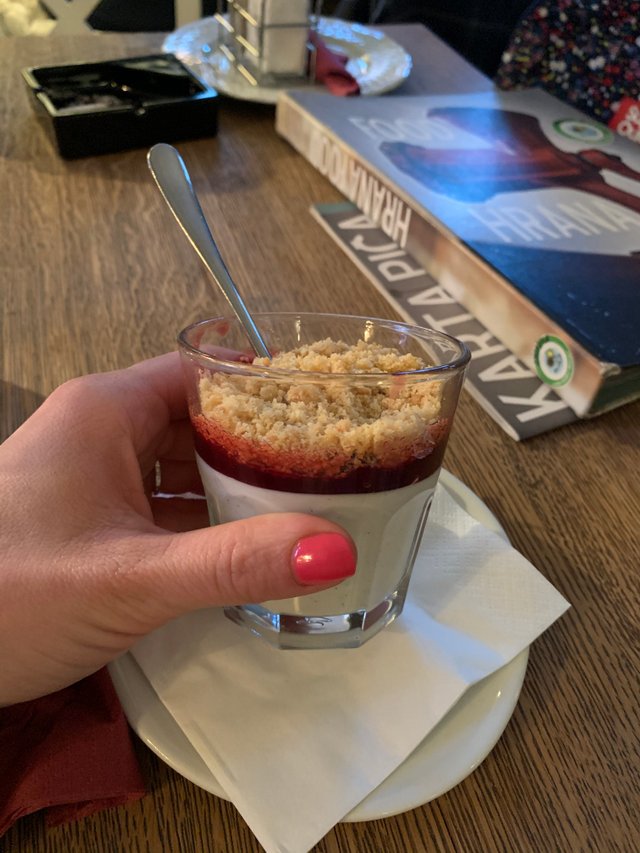 2. JUST CHILL AND DO NOTHING
I call myself an expert in doing that.
Belgrade is cosy and people are warm and open and I felt like I was at home. Long walks, beer with friends or just endless coffee rituals were my daily routine... Look: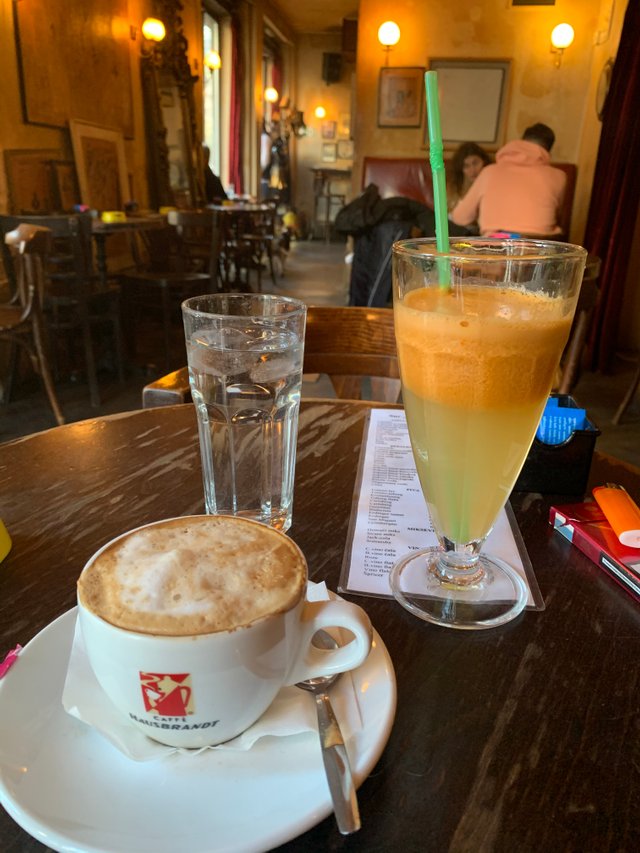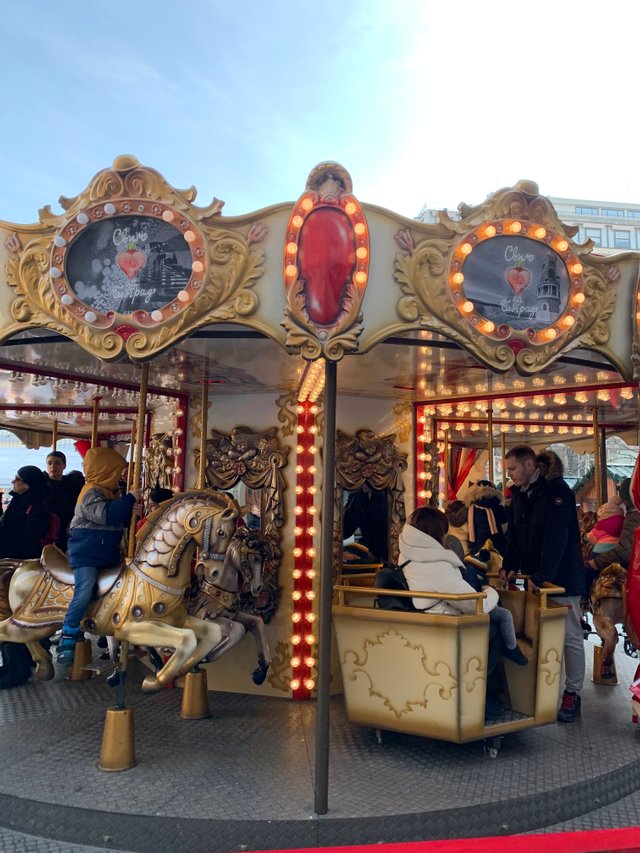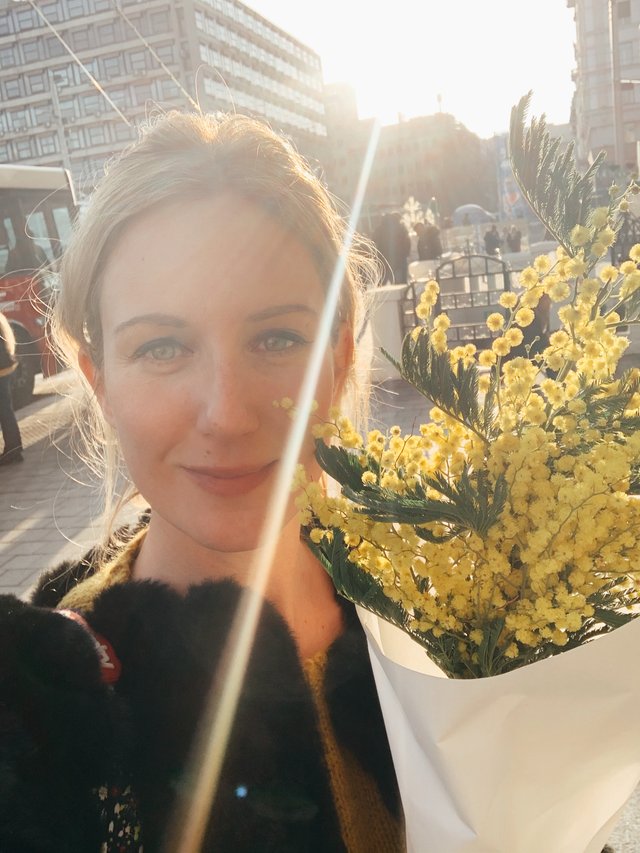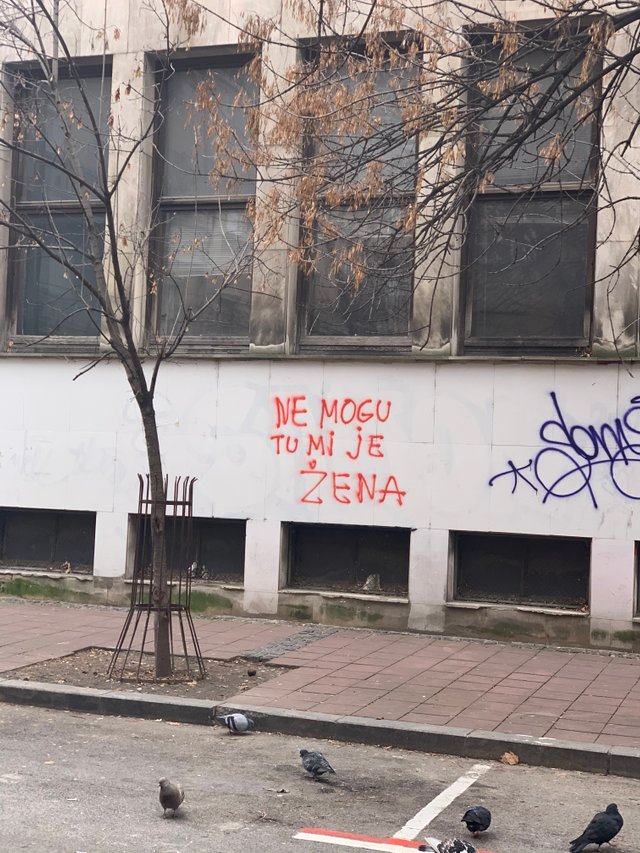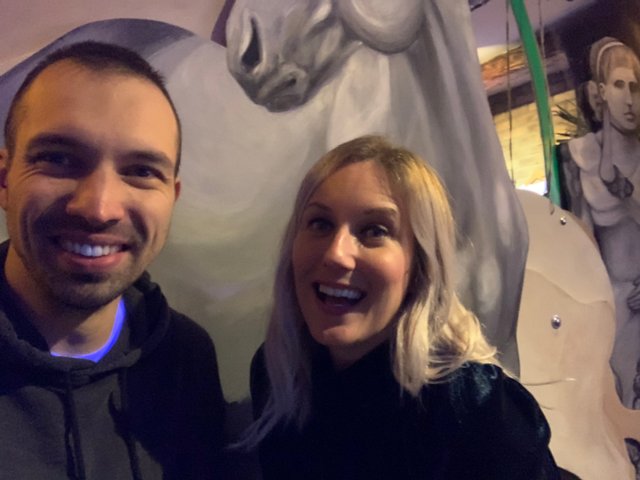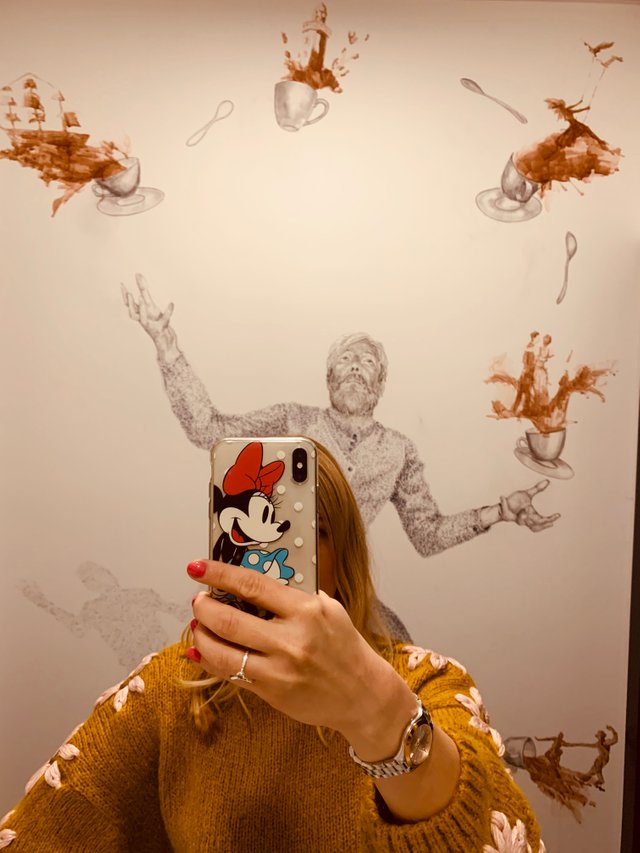 In my next post these days, I want to write about exhibition that literally blew my mind. It was an exhibition in Contemporary Art Museum by a world-known artist born in Serbia, Marina Abramovič!
Thanks for reading, voting and sharing! Stay tuned for more!
L U,
Matejka