Guest by my Own Dream Wedding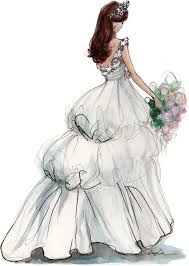 "But the absolute worst was, when people asked if I was okay. Because then I had to admit that it was real, it happened, and we weren't together anymore." ---- Susane Colasanti,
We all suffered from intense emotional, sometimes physical—stress or pain and feels great longing from one person or thing , we call this HEARTBREAK.
I bet you had experienced that too. Let me share you my story.
This is an open letter to the man who stole my dream wedding,
We were so young when we fell in love. or was it? It was March 21st when you courted me and when I was about to answer , your lips touched mine and that was the first kiss I had with a stranger. Yes, we are for I just known you for a week. My father was a friend of yours and you used to sneak out in our house and look for something to eat.I don't like you but seems like the odds was all in your favor and my day isn't complete without me seeing you . We lasted for three years without seeing each others often since you were studying in the City and I was in my beloved province. You only texted me when you need a companion. I am always there for you every time you need me. I felt like I was your Wonder woman.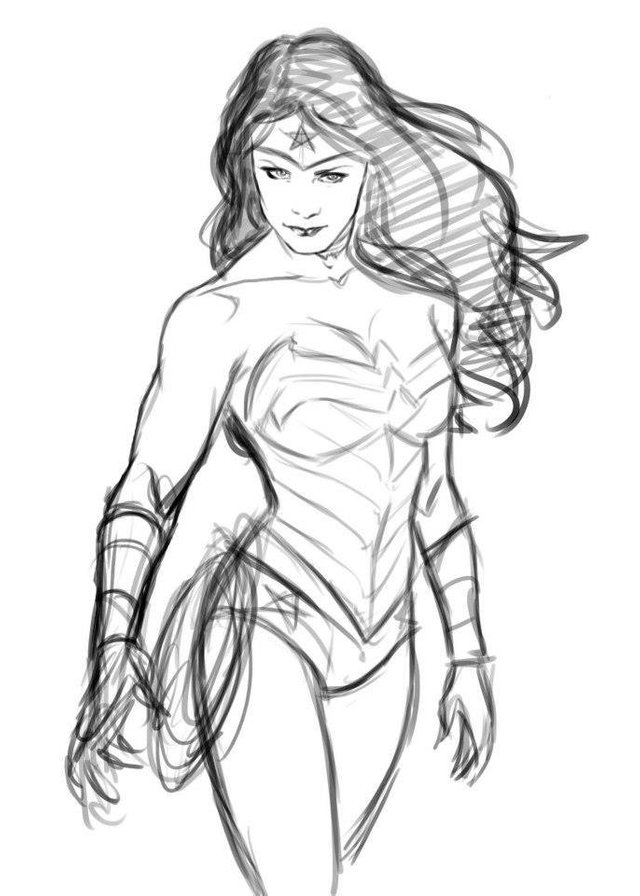 Everything was fine, we seldom fight. Why? Because almost half of our years being in a relationship was a total joke .We were like Romeo and Juliet who sneaks out in the middle of the night just to see each other .You want to put our relationship in secret. You were cold as an iceberg floating in the North and South pole but you haven't heard any single complains from me.Then one day, the weather seems to be hot and we exchanged some sweet messages and out of the blue you asked me this exact words " What is your dream wedding be like?" I was astonished and romantically excited.
After catching my breath I answered you with all my heart but Days ,weeks, months and years passed by that I haven't heard anything from you. So I continued my life . It was really hard to move on . My future plans with you are all gone but I have to face reality.
I never checked my junk emails right after you vanished but something urged me to open those then I saw your email. It was an Invitation from you. It was a Wedding Invitation to be exact.
My whole human being broke down upon seeing your wedding date. That was on December 31st . I told you that if I got married I wanted to set this date for this is the day I felt in love with you.Tears ran down on my face, I couldn't help but cry and lay down like a baby who lost her lollipop but I got this will inside me and I attended your wedding.
My nerves were shaking seeing the bouquets of flowers for it was my favorite one. The motif of your wedding and the song was a dream of mine even the church was my beloved sanctuary.
What almost killed me was when I saw your bride,she was wearing the exact wedding gown I painted for you. I still remember the time you asked me to paint my wedding gown and I did for the thought that you will prepare it for me.But I was all wrong. You stole the half of my entity. Some part of me was glad for you made my dream wedding came true its just that I was only your Guest.