Teardrops: My Mothers' Day Could've Been A Little Sad.. But An Unexpected Gift From An Unexpected Person Came The Next Morning!!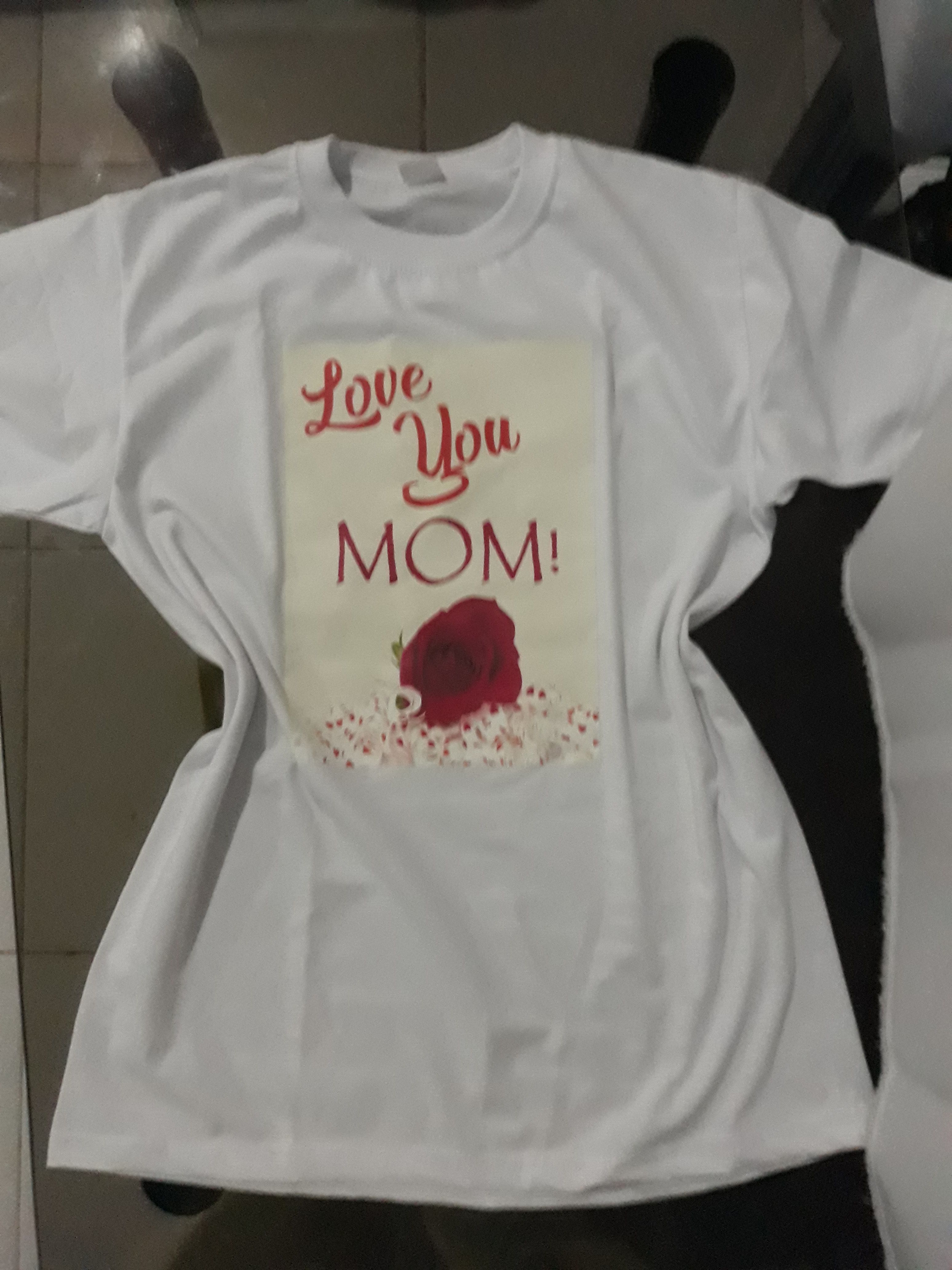 I spent the Mothers' Day yesterday with my baby alone and my husband did not even greet me..That special day might have ended a little sad but an unexpected gift from an unexpeced person came!😍😍😙😙


My in-laws suddenly decided that my husband and Psymon should go with them to Manila to have a better follow up check up after they finished their 6month medication from a highly contagious respiratory disease they got
last year leaving me and Angelo alone in the house on Mothers' day 😢😢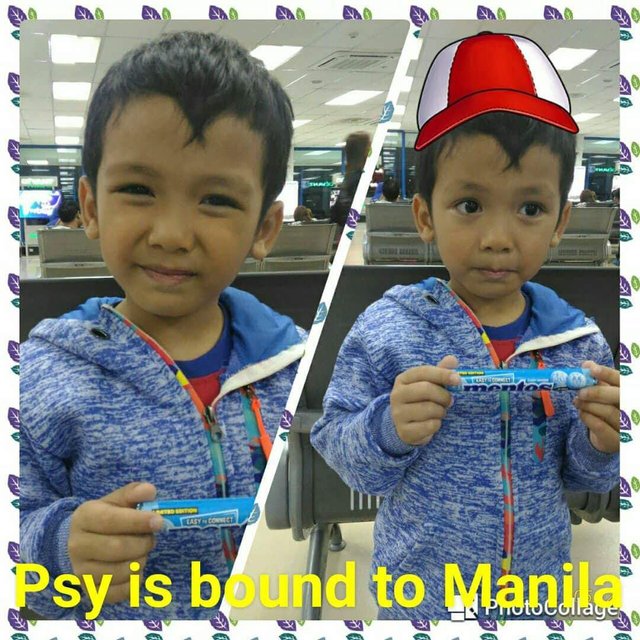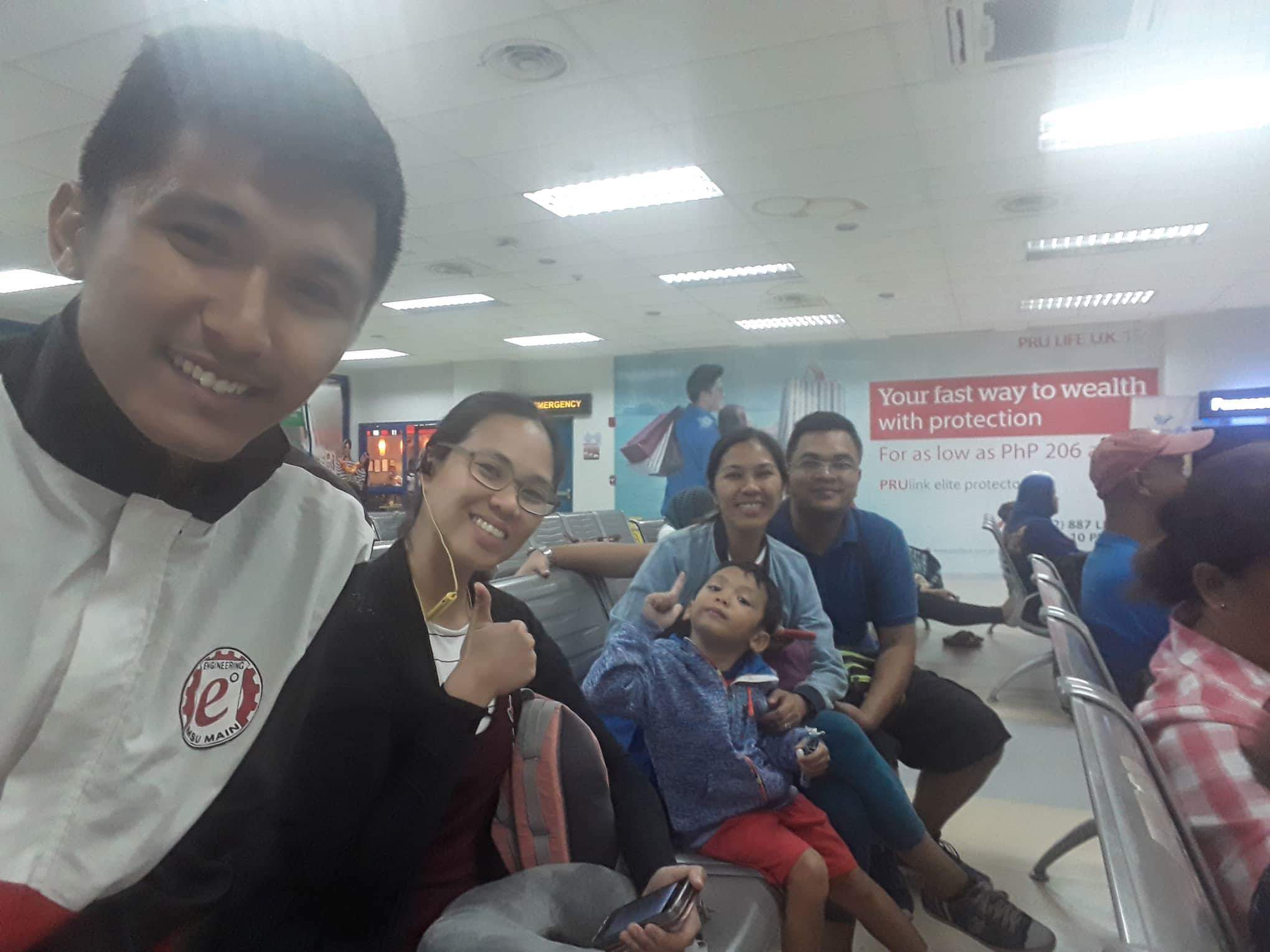 I had boiled eggs, old tortang talong and hotdogs from the fridge and watched kdrama alone instead of having cakes, flowers, special fb post or a family movie marathon.
Hmmm... but not these material things I am missing though.. it's the feeling of having your whole family around you.


My husband did not even greet, I really dont know why.
Thank God there's Angelo left with me in the house.


Neither Im envious nor sad, it's just that Im not happy..


Just as I was feeding Angelo during breakfast the next morning, somebody knocked on our gate. I went out seeing Aunt Neri who handed me a well-packed white tshirt from Aunt Nitz.


When I opened it, it says, Love you Mom 😍😍😍
Awwwwe! it's just so sweeet! And I love it that it's color white! Whenever I have to go somewhere I always want to wear white.


This is really a surprise for me bc I am not related with Aunt Nitz except that she was a friend of my late Mommy Brenda.


Well I guess God will never let even one mum feel sad on her day 😉😉




---
Thank you for reading!
---
She said, it's @hesaid ...
---

I encourage everyone to vote Sir Terry or @surpassinggoogle as your witness! His kind and generous heart paired with his hardwork is a must in this blockchain!
Just click this link and type "steemgigs" on the box to cast your vote!!