Top 5 Smartphones got cheaper recently
Smartphone technology is getting better day by day, and especially the premium ones are getting cheaper and that's when "price drops" come to the rescue of buyers.
Here are the smartphone brand like Samsung, Xiaomi, Nokia, OPPO and more, now selling at cheaper prices.
Here are 5 popular smartphone devices price droped in just two months.
1. Samsung Galaxy S8 price reduced up to 13,000.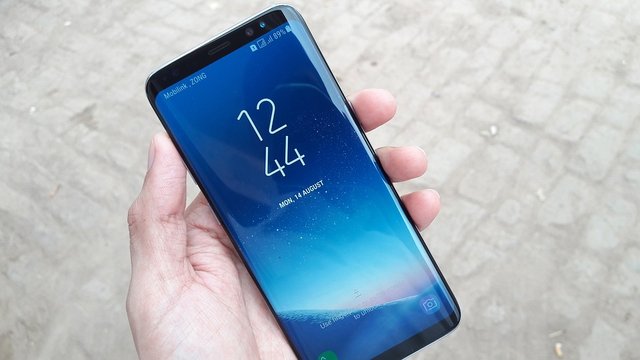 Samsung's Galaxy S8 (64GB) was launched in 2017 for Rs. 57,900 while its bigger variant Galaxy S8+ (64GB) came with a price tag of Rs. 64,900 in India.
However, the devices have received massive price reduction of 13,000 and now S8 retails for Rs. 45,990 while S8+ sells for Rs. 51,990.
S8 features with 5.8-inch Quad HD+ Super-AMOLED Infinity Display while the bigger S8+ has a 6.2-inch display.
2. Mi Mix 2 receives two price-cuts this year so far Xiaomi's bezel-less Mi Mix 2 was launched last year at Rs. 35,999.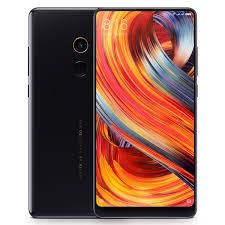 In January, its price dropped to Rs. 32,999 last month, it received another price drop of Rs. 3,000. It now its being sells for Rs. 29,999.
The premium smartphone has a 5.99-inch Full-HD+ display. It is powered by Snapdragon 835 processor coupled with 6GB RAM and 128GB storage.
3. BlackBerry KEYone's price cuts Up to Rs. 6,000.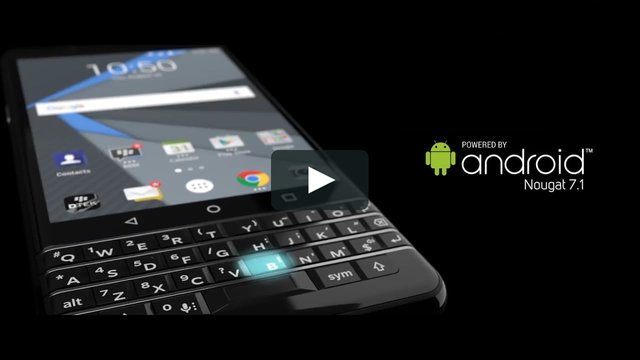 BlackberryKEYone, was launched last year at Rs. 39,999,and know its drop to Rs. 6,024 in its price. It is now selling for Rs.33,975.
The device features a 4.5-inch Full-HD display. It is powered by Qualcomm Snapdragon 625 SoC paired with 4GB RAM and 64GB internal storage.
4. OPPO F3 Plus receives a price cut of Rs. 6,000 OPPO launched its selfie-centric OPPO F3 Plus 6GB RAM model last year for Rs. 22,990.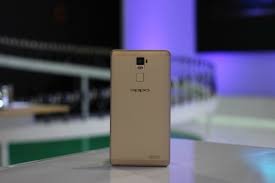 However, it received a price cut of Rs. 6,000 recently and now retails for Rs. 16,990 on Flipkart.
OPPO F3 Plus features a 6-inch Full-HD display, Snapdragon 653 chipset with 6GB RAM and 64GB inbuilt storage.
5. Up to Rs. 10,000 price-cuts on Sony Xperia XZ Premium.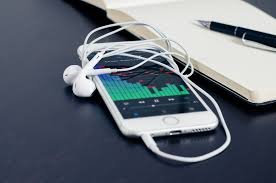 Last month, Sony has announced that it was slashing the price of its 2017 Xperia XZ Premium, with Rs10,000 which was launched for Rs. 59,000. After the price cut of Rs 10,000, it now sells for Rs. 49,000.
The Sony Xperia XZ with features 5.5-inch Triluminos HDR display. It's powered by Snapdragon 835 SoC, paired with 4GB RAM and 64GB inbuilt storage (expandable up to 256GB).