Blockchain Technology
Hello Steemians,
Today i am talking about the #Blockchain #Technology. Let's get introduced to the Blockchain Technology.
Blockchain is a #Decentralized and #Distributed digital #Ledger, that is used to record #Transaction across many computers so that the record can not be altered retroactively without the alternation of all subsequent blocks and the collision of the network.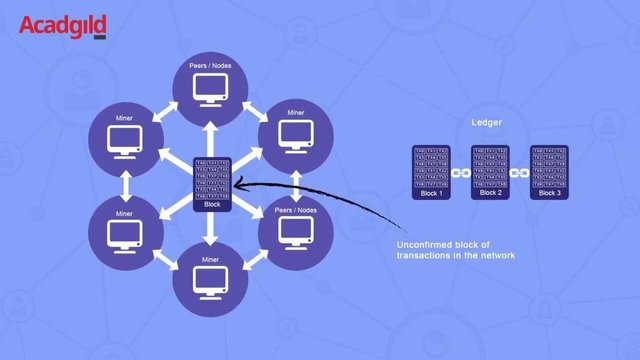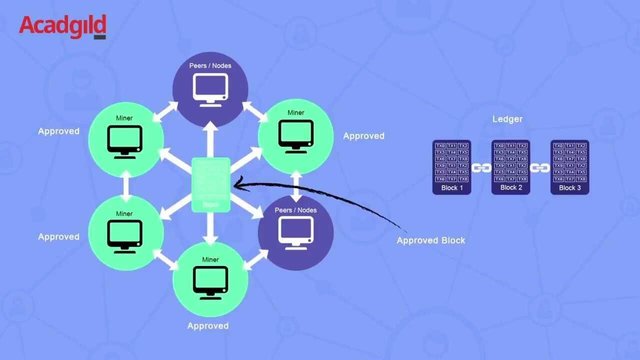 Blockchain is a technology that promises to change the way we think about transactions, data storage and data transfer.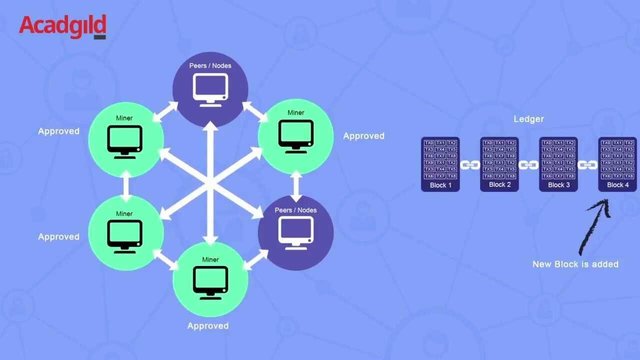 Now there are a lot of Blockchain networks currently active, all of which are built on four key principles.
#They are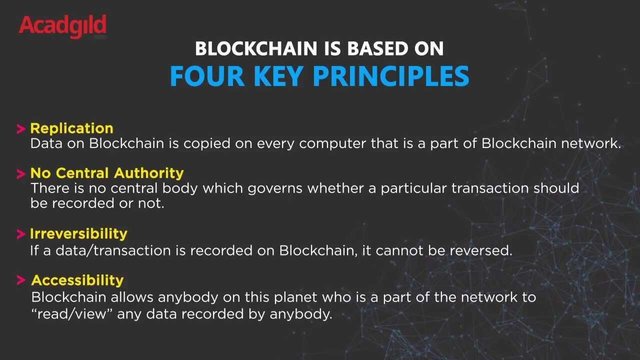 Bitcoin is an electronic #Decentralized currency managed on a peer-to-peer networks, also known as #Cryptocurrency with a system working without a central bank or single administrator. Making it Essentially the first official #Implementation of all the four keys principles of Blockchain together.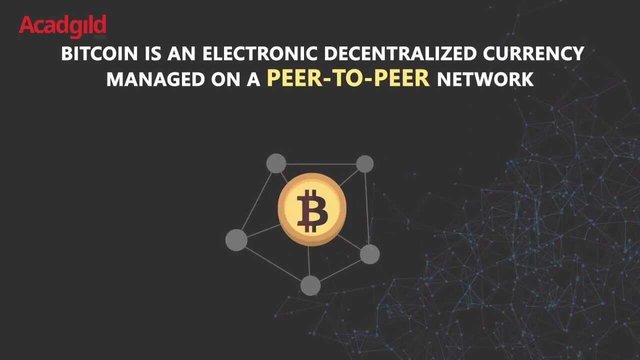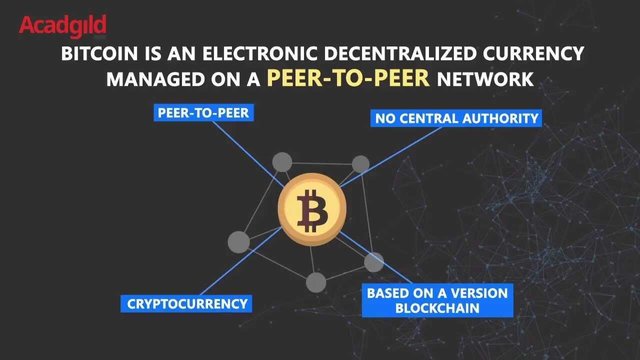 Another popular Blockchain network which offers a lot of promise today is #Ethereum Network.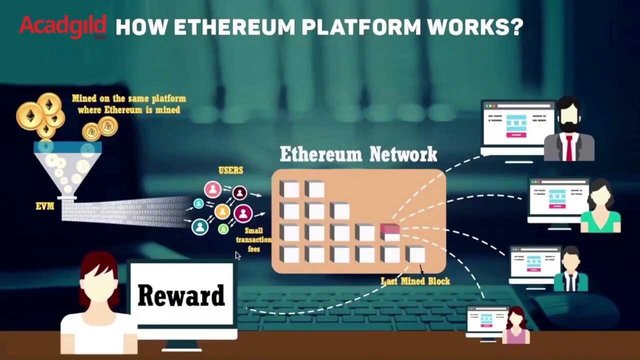 Ethereum goes a step further in Implementing the principles of Blockchain technology as it enables the developer's to build and deploy applications without any central authority. These Decentralized applications or de-apps are known as smart contacts.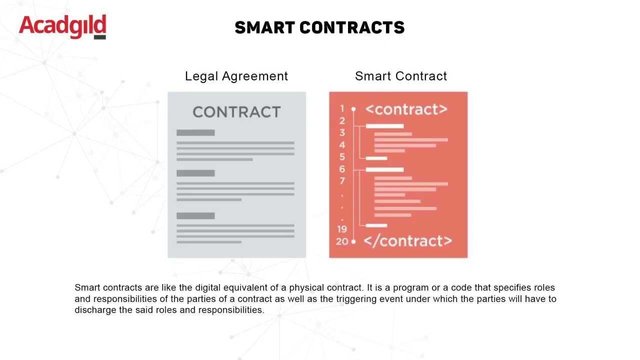 A smart Contract is #pre-written logic stored and replicated on Blockchain. This logic is executed run by a network a computer running the Blockchain.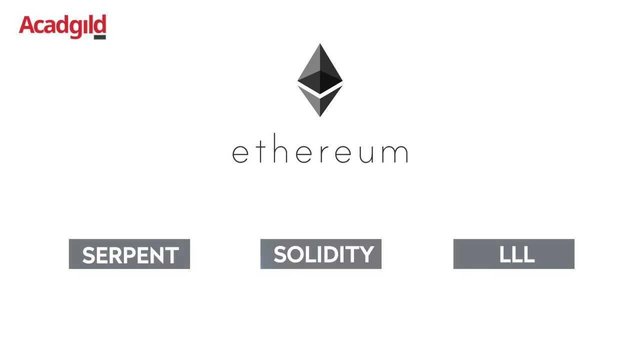 Now to code these smart contracts, you need a programming language. Some of those programming languages are #Serpent, #LLL, #Solidity. The most popular out of these programming languages is #Solidity.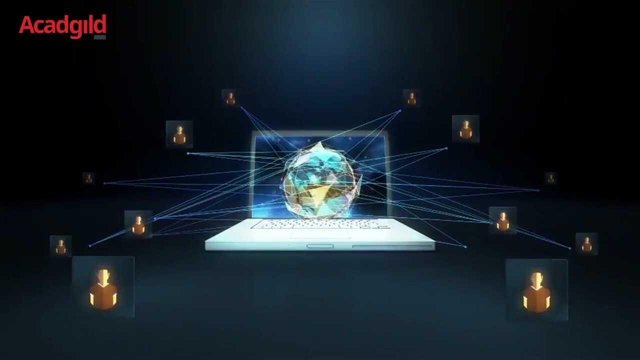 Solidity is a programming language writing smart contracts which ran on the ethereum virtual machine and Blockchain. It's a #Contact-Oriented high level programming language whose #Syntax is similar to that of #JavaScript and it is designed to the ethereum virtual macine which acts as a compiler for the #Ethereum #Blockchain network.
This is the Introduction of #Blockchain. I Hope you will like my today's Presentation.
If you like my post the Please
Give me #Upvote and don't forget to #Follow me.