New found bacterium for low-cost biofuel production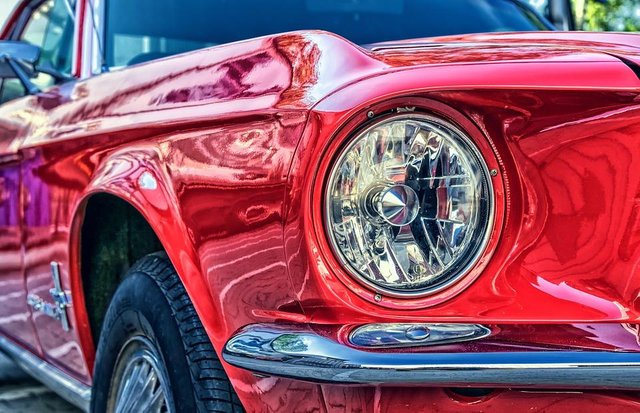 One of the recent researches published in March 2018 has showed that there is a natural bacterium which is named as TG57 (Thermoanaerobacterium thermosaccharolyticum) which can transform materials into bio fuel with several great advantages! This process occurs due to convertion of cellulose into butanol.
The research was done by representatives of the National University of Singapore. Practically new TG57 bacterium was found in 2015 and since then it was investigated and observed how it could be used in the most profitable way. The scientists are sure that an opportunity to get bio fuel from non-food raw materials could take to the next level environmental friendliness as well as diminish expenses. The TG57 makes it possible.
What are conventional biofuels made of?
If to mention conventional biofuels then it is needed to say that they are made out of food crops. Sure, besides greats costs on land, water, electricity and other resources, it has also become a competitor for food producing companies.
What are the pluses of TG57?
Such materials as plant biomass and other organic waste is full of cellulose, so they might be really good alternative for creating biofuel out of them without involving high expenses. The technologists claim that biofuel can directly substitute car gasoline without needing any change and modification. This happens due to high thickness and dominant characteristics of biofuel. But unfortunately there is a problem of shortage of a strong bacterium kind that could easily turn biomass into biofuel.
How does TG57 appear?
TG57 is formed thanks to mushroom compost of wheat straw ans saw dust as the resuld of which the necessary bacterium type appears after two years since it is left. The advantage of the process is that it is not complicated: no pre-treatment is needed and after the bacterium is added to cellulose it starts transforming it into butanol.
I hope this technological idea will develop into a widespread production that would lead to better environmental protection and low costs.
The picture is under CC0 license. The source is here.