Beware: Most Wifi Security has been Cracked Wide Open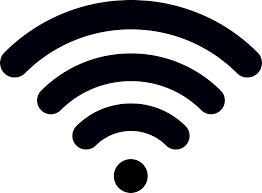 It looks someone has found a fundamental flaw in WPA2, almost all of your wireless devices are probably vulnerable. Watch out for patches and apply them as soon as they are available.
In the meantime, treat any wireless network as if it is public.
More details are available here