Gab is Growing Exponentially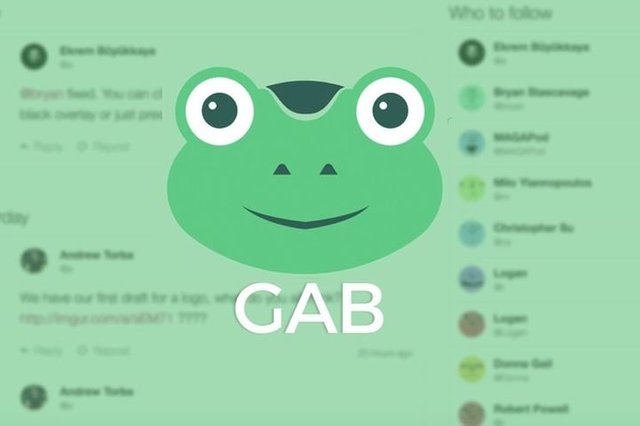 Gab.ai has improved in leaps and bounds. The platform meant to take down Silicon Valley's Twitter is making itself known on the internet; known as a refuge for those silenced, shadowbanned, and purged on Twitter. Gab is lead by a passionate team of free speech and technology enthusiasts. Created in August 2016, Gab now boasts a user base of 345,000+.
Where Twitter lacks in features and user options, Gab seizes the opportunity to innovate and build a platform around it's users.

Recently Gab has added a "Premium Content" option for users to be paid for their content. You can easily set a monthly subscription price for your followers and content posted as "Premium" will only be seen by those who subscribe.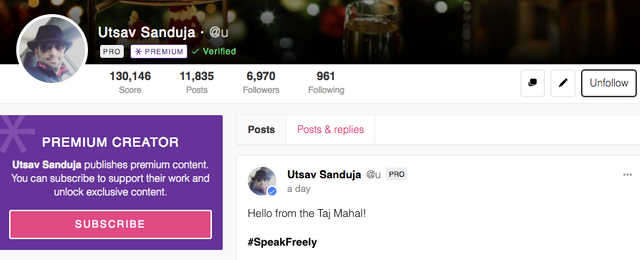 There are improvements to this system coming soon because as of now there is no way to filter the Premium / Regular content, and much like Steemit, users would rather have access to ALL content and tip a post rather than subscribe to an account.
Gab continues to use new technology, in particular P2P, censorship proof, blockchain technology with the goal of remaining self-sustainable and ad-free in the future, free from the control of advertising companies.
"Gab is building a revolutionary ad-free, censor-proof social media protocol created for people who believe in free speech, individual liberty and the free flow of information online. "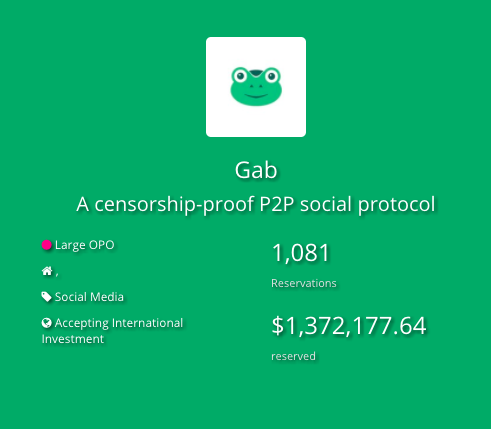 Their ICO campaign is yet another successful funding round for the platform and with an "actual" product to show proof of work, there only needs to be the underlying blockchain technology added. An official "White Paper" is forthcoming.
Be a part of the free speech revolution. Gab is ground zero and serves at the pleasure of it's users.
Be a part of a platform that is built around you.
You can now "Explore" Gab before Joining.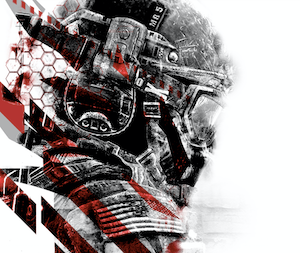 If you enjoyed this post, follow my Steemit Page, upvote, and resteem.
Gab is where I spend most of my time. When you set up an account on Gab.ai, send me a shoutout @infinitum.
On Gab we Speak Freely.