Why your phone is heating up-_-3 reasons
1
The first number is multitasking.Multitasking is a multi-tasking that we are trying to do more with a task.As you are using Facebook, you have gone to Messenger, you are replaying the message from Messenger, even if you use whatsapp, imo together basically it is multitasking.
See, I do not forbid you to do this, but do it according to the power of your phone.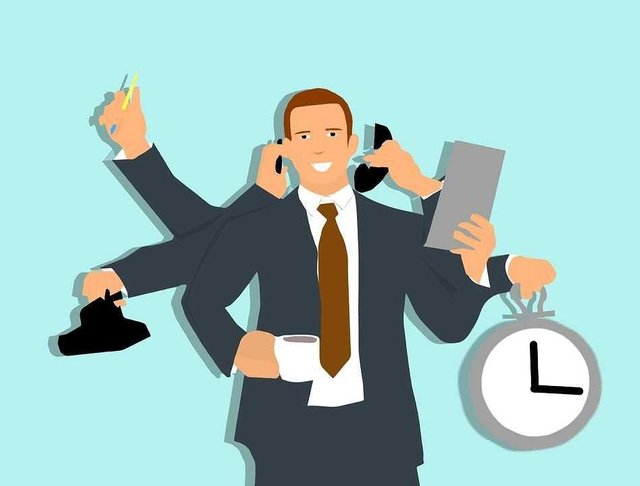 ---
2
Number 2, are using heavy games.
Those who like to play games, they want to play online or offline games with a lot of graphics. If your phone is 1gb or 512ram then you will not be able to play good graphics games, and if you play, your mobile will become very bad and your phone will be hot when you use it for a short time.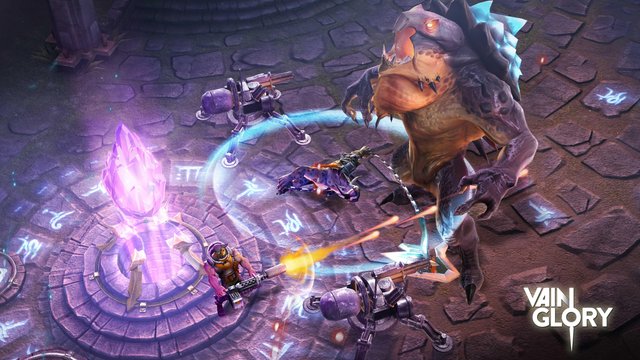 ---
3
Number 3 is the metal body phone.
See, all the phones in the current market are half of the metal body. And when you use the phone the battery is slightly warm.
That makes you feel hot in your hands.
So in this case you can use the back cover on your phone.