PATH NETWORK | Redefining Internet Visibility Through Blockchain | Chrome Extention Launched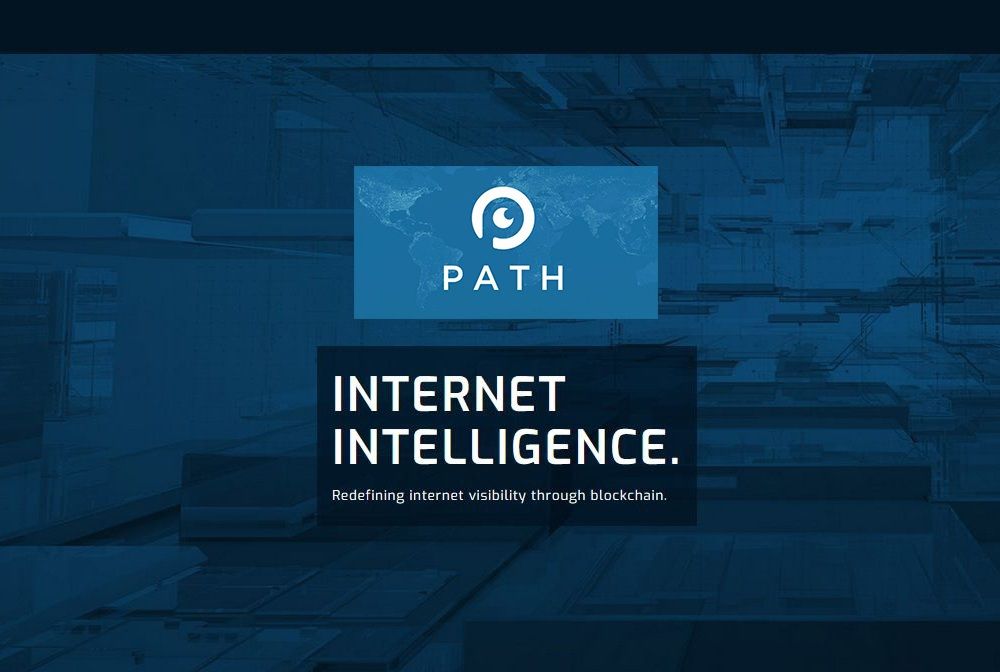 Web surfing is what we do all the time. Most of our requirements are fulfilled by internet from finding a definition to look for a picture to find a video etc. On this pitch, another necessity was felt to update the way World Wide Web is being used. Path network has successfully created a browser which may help individuals earn while they have access to internet. User can experience a different perspective while noticing application, websites and network uptime and performance analytics. Company CEO and CO-founder E.J. Hilbert is a master in cyber security and have worked with FBI for 8 years serving the same sector. Other high profile serving the firm includes cofounders Marshal Webb and Bryant Townsend. Team Path network have been dedicated to create a connection between unused bandwidth and global distributed monitoring node network.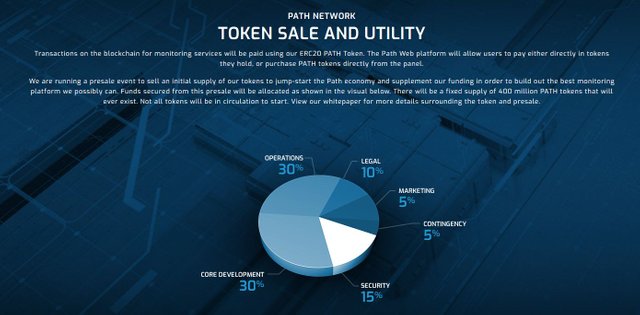 Soul of the project lies in its Ethereum based token. PATH token is a path via which transactions on the platform would be made. These tokens produced in the token generating event are the only tokens that will exist. Overall number of tokens that exist on the platform worth $47,600,000 with price of $1 each. Company made it accessible to cell phones via application, a web interface for PC and on linux platform. After downloading path to any device, it is possible to rent the bandwidth and gain access to PATH token. The platform has capability to run in background too. The process works by connecting nodes. Nodes exist in all transactions from getting jobs to connecting networks.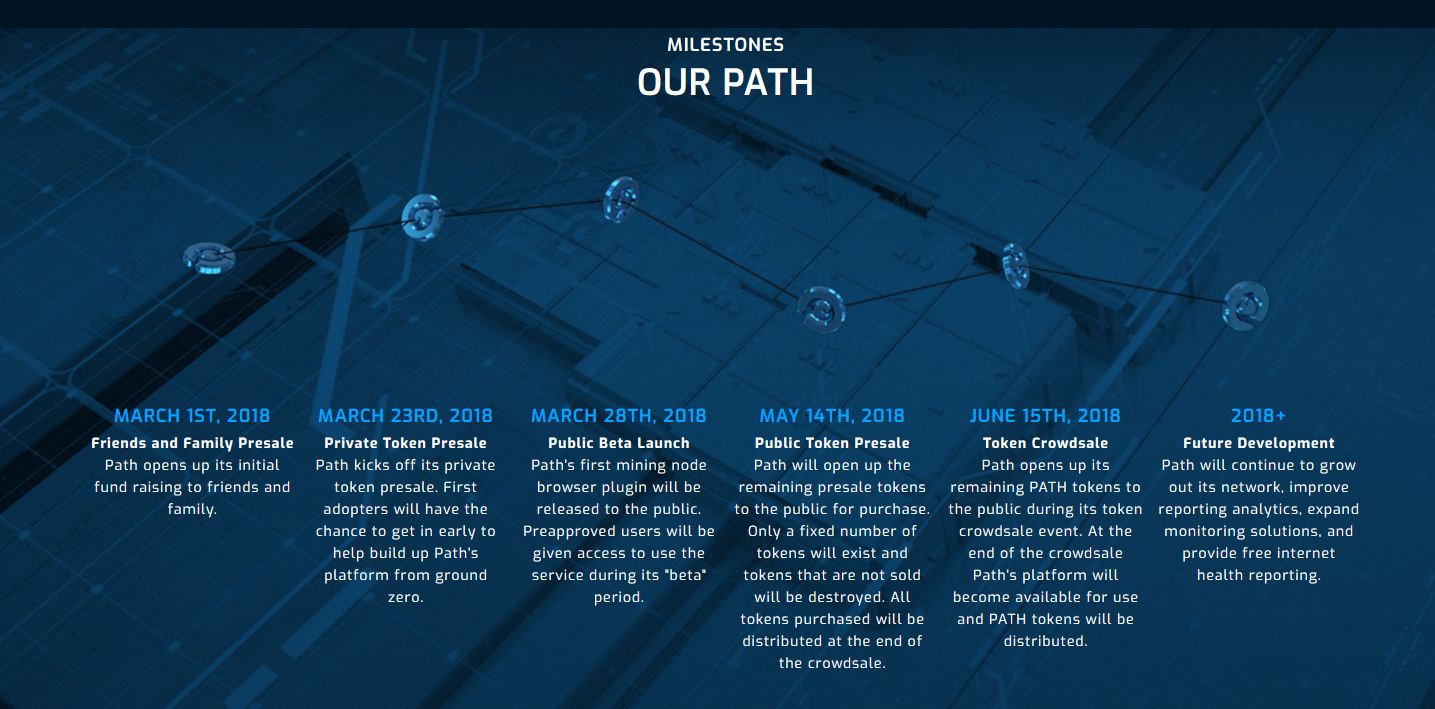 As the platform's roadmap displays, only basic facilities will be provided on the first stage. After the sale is complete, a beta version will be launched in which everyone will be able to access the application but only certified clients will be able to make orders for jobs. In the third phase all the facilities offered by path will be open to public.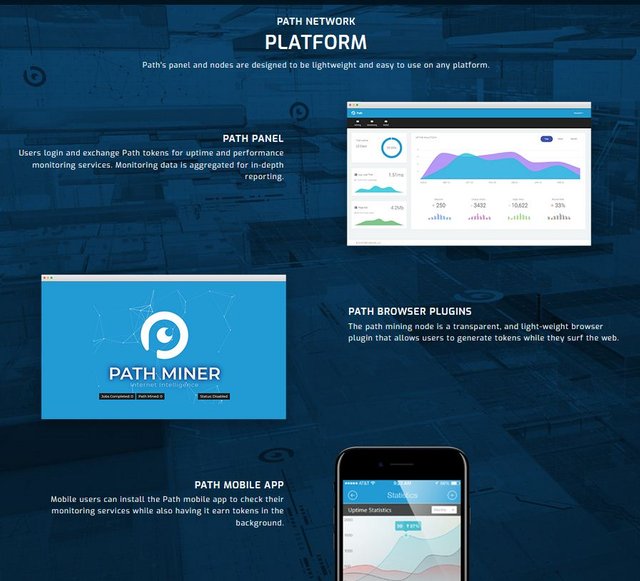 Path network is backed by Bitman, Crypto capital, Bitforex and INBlockchain. The company has started to get in limelight as it is being featured by some famous platforms including Yahoo finance, NewsBTC, Tech crunch and many more. A network of monitoring nodes is created which are needed to collect information. These nodes are provided jobs by the clients in exchange of PATH tokens. Once the clients access the though Chrome browser's plugin, the job process gets started. Internet and systems connected to monitoring nodes does not get affected while the job time is running. Payments for the jobs depend on factors including latest market value, basic uptime and amount of location being used.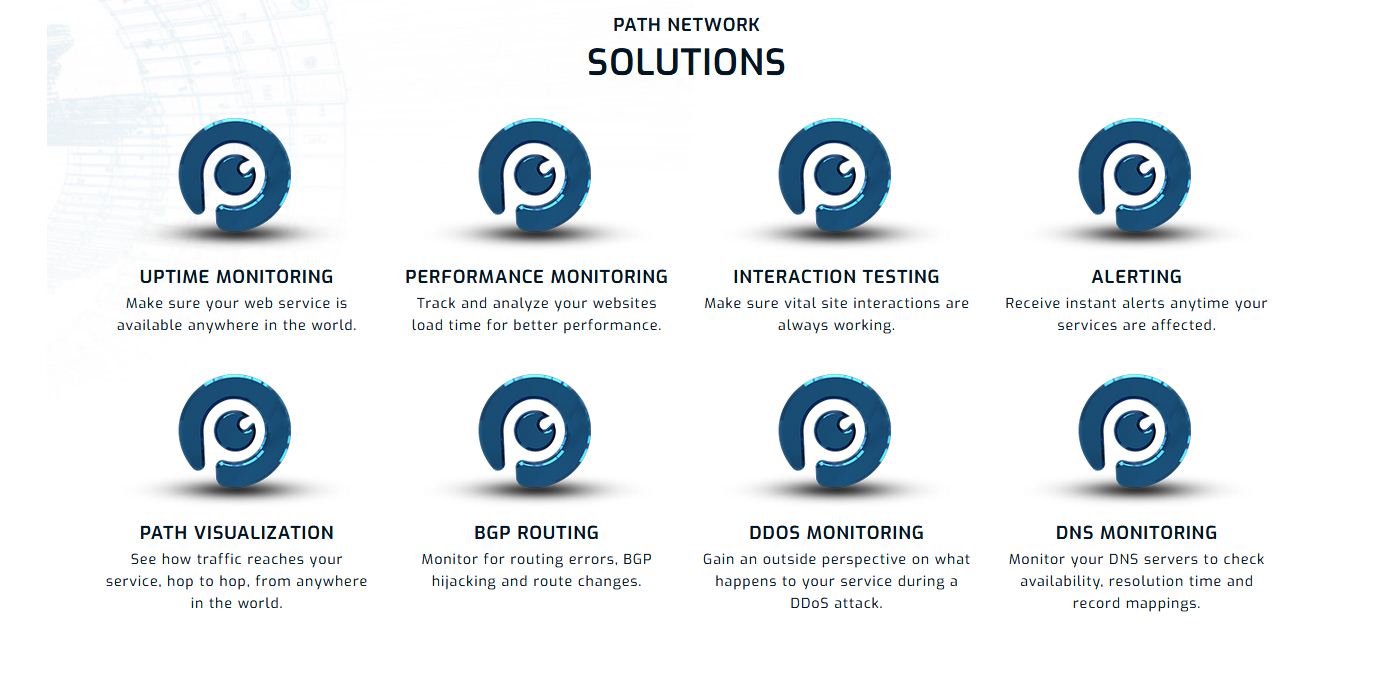 Company had a successful pre sale with a public beta version launch in March and plans to have a pre sale this month accompanied by crowd sale in June. Path network plans on providing health reporting and free internet with an expanded monitoring solution and improved reporting analytics. The company has been working real hard and has set its milestones at very short stops of time which gives the team a boost to indulge themselves into this platform. This article doesn't promote this platform and gives a general review and introduction to Path network.
Please let me know about your views & opinions in the comments below.

>
JOIN OUR DISCORD SERVER | https://discord.me/SteemBulls