World's Fastest Wireless Charger As China Increase in Creativity
It's no cliche that smartphone companies, in general, are making uniquely outstanding devices, that perform almost impossible actions. I mean we have Apple, Tecno, infinix, Lenovo, Nokia e.t.c. However, if you have been following various tech companies in the world you should have heard of Umidigi.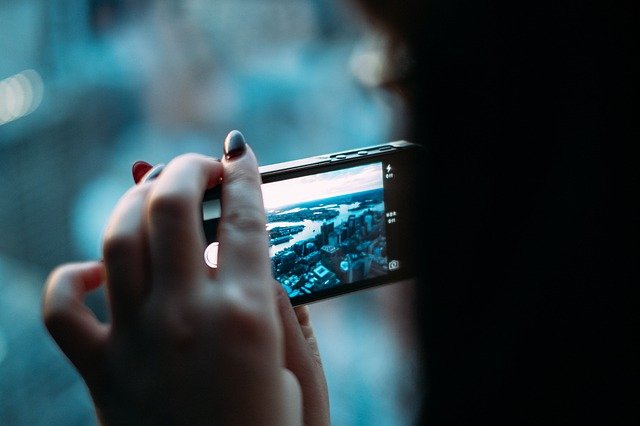 Pixbay
Umidigi is a Chinese Mobile Phone firm based in Shenzhen City. Umidigi mainly designs smartphones and is known for its low-priced devices. It was registered in Feb 2012 and their first phone was launched in July of that year, which was known as the Umi X1. Formerly known as UMI, in the year 2012-2018, they rebranded and changed into Umidigi.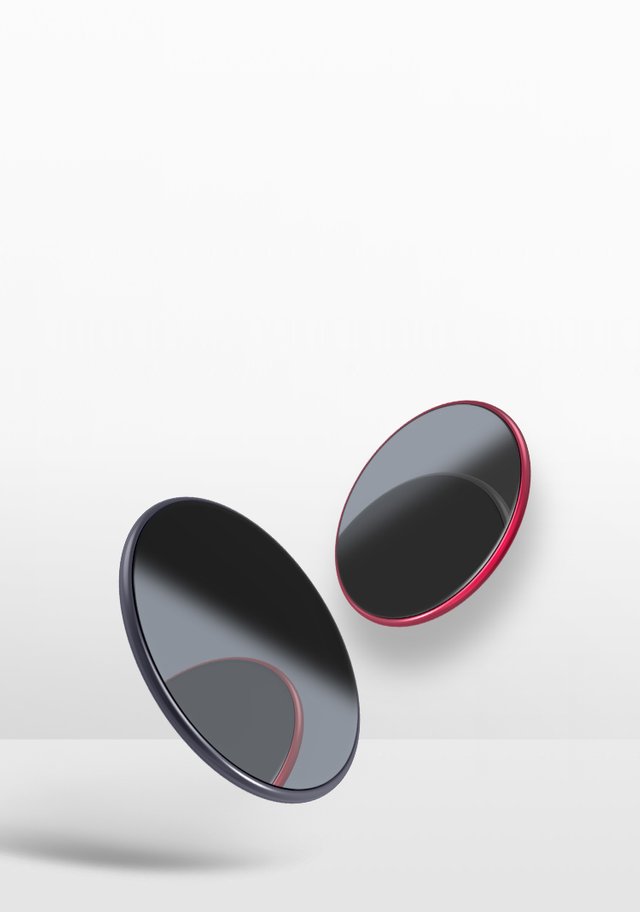 Q1
Mostly known for their creativity in smartphones, you'd never believe that their gadgets are standardized. According to Umidigi companies they created a wireless Charger called Q1 and it is basically everything you could ever imagine, its specs are somewhat amazing!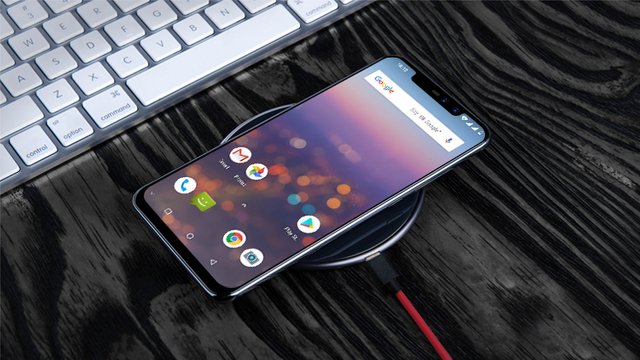 Umigigi
With a 15W fast power, it can charge all Umidigi devices and has a wide compatibility range. It's referred to as the World's fastest charger, it's created with the capacity to also pair with several other devices including the popular iPhone. For more informations on the specs, clock the link below.
UMIDIGI Q1 offers a maximum 15W charging experience for supported devices and its termed one of the fastest wireless chargers in the world today. UMIDIGI companies, also have gadgets like Ubeats, wireless earphones e.t.c
Reference