It's Starting: AI Creates It's Own AI Child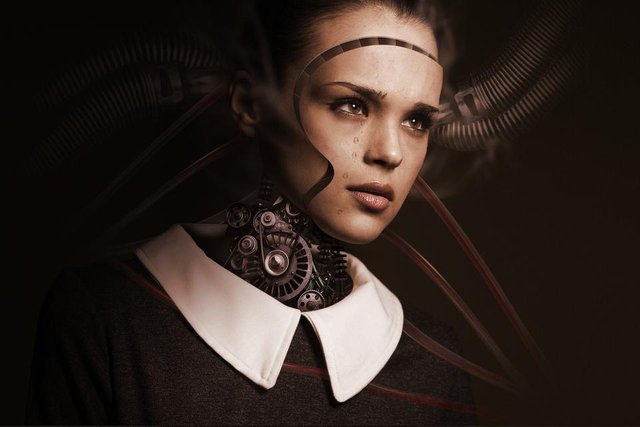 Whenever there is talk of AI nowadays, there seem to be two line of thoughts that immediately emerge. One is all the ways it will help us humans in the present as well as the future.
And other, of course, inspired by Hollywood, albeit still very possible, is that it will be the end of human race as we know it. We might chuckle at the thought of a computer software being the reason for our doom, but that chuckle can turn into fear very soon.
Now, I am not saying that you will wake up tomorrow and find that the world is taken over by AI and we are to surrender or die, but I am merely talking about the alarmingly fast pace at which it is progressing.
Progress isn't really a problem but with AI, for the first time in our history, there is a technology that can become as intelligent as us and even surpass us tremendously, leaving us totally clueless.
AI Creates AI Child That Is Superior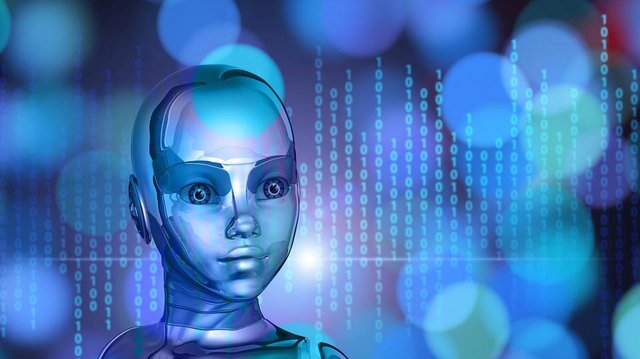 The AI in question here, is called AutoML, created by non other than Google itself, or more precisely, researchers at Google Brain. (Sometimes I get a feeling that Google could be the future SkyNet, haha!)
Anyways, in the most basic words, Google created this AI so that it can create specific AI systems of its own, saving developers and engineers countless hours developing one of their own.
To get an idea of just how state of the art this AI is, consider this. AutoML created a child AI called NASNet whose primary objective was to recognise objects in a video in real time, like people, cars, traffic lights amongst a plethora of other ones.
Not only did NASNet outperform every other similar AI created by humans, but it did the task 4% more efficiently. And this is at the infancy of the AutoML project. Just think about what it will be capable of creating in the future.
An Invention To Invent All Other Inventions?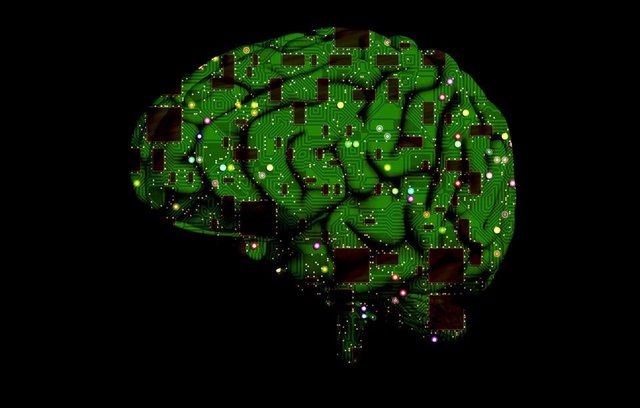 We were already creating AI systems that were capable of doing really mind-boggling things and now we have the ability to automate that process where a single AI can create all these different AI systems all capable of different mind-boggling things along with being superior to anything we create.
Take a moment and think about that for a second. Doesn't this sound like an invention that will invent all other inventions? Ok, I might be exaggerating a little bit, but it certainly will take over a lot of the thinking part from us humans.
That his all fine and dandy, until the parent AI becomes so advanced that we won't even understand what it creates and the use of it. Worst of all, what if all its creations start communicating to each other in ways we just wouldn't understand.
In any scenario where they do go rogue, we wouldn't even have stand a chance as it would already be too late of a realisation. Seriously, this could happen! What do you think though?