Best ways to backup your steemit password
Backing up password is the most important step as it is the key to your hard earned real money on steemit.
Here are these short and best way to backup your password.Storing it online can be risky sometimes because we know that privacy is myth.So i will suggest you to store it offline.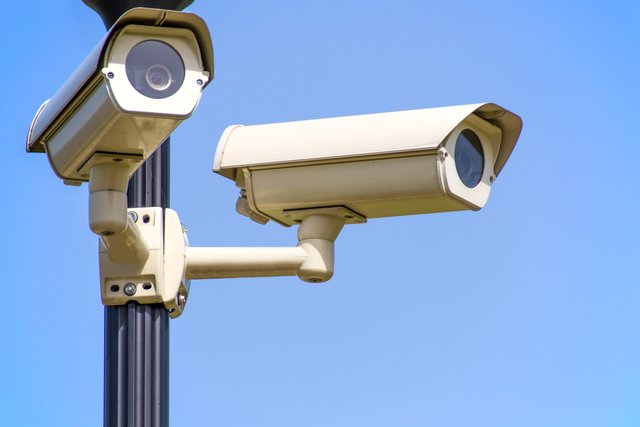 METHOD 1:
JUST TAKE A PRINT OUT OR WRITE IT DOWN SOMEWHERE.
this would help you backup your password when you damage or lost any digital device containing password.
METHOD 2:
JUST MAKE PROTECTED FILE OR PDF AND SAVE IT IN A OFFLINE DEVICES LIKE PENDRIVE OR ANY DISK.
this will be easy to copy & paste your password and also work as a backup tool.
THANKS FOR READING THE VLOG
I know it was short and very basic but we always skip to backup and get in trouble in future.
COMMENT DOWN ,FOLLOW,UPVOTE,JOIN STEEMIAN COMMUNITY WE GROW TOGETHER
I am wating for your comments........