Telos - TLDR #15 - Setup Telos Mainnet with Scatter 10 (beta)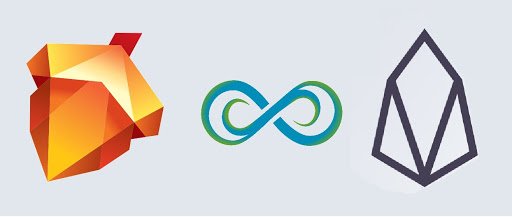 Scatter 10 and Telos
After reading about the Telos wallets from the Telos Hangout Notes, I heard the Telos Mainnet can work with Scatter 10. Be advised, Scatter 10 is still in beta mode.
I had a hard time finding the Chain ID to the Telos Mainnet, but after digging around, I found it. Now, go to the setup (gear icon) and select the Networks link in the left had pane.
Next fill in the settings as shown below.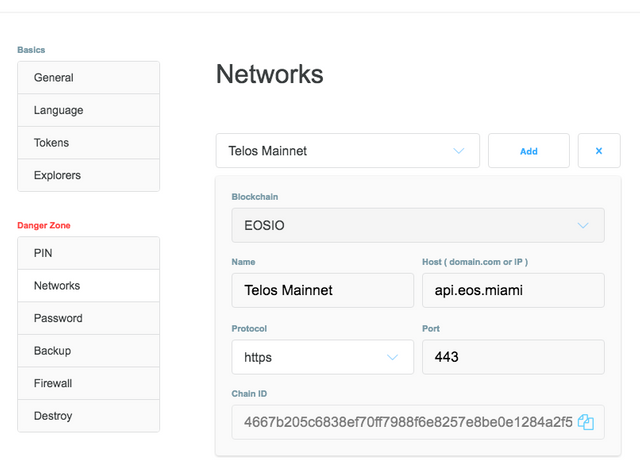 Chain ID - 4667b205c6838ef70ff7988f6e8257e8be0e1284a2f59699054a018f743b1d11
Then click add to save the changes. The Telos Mainnet is added to Scatter 10. Afterwards, you should see your balance on the main screen.
Learn More About Telos
Telos is a new blockchain code-forked from EOSIO open source software and therefore shares a similar code base to EOS and all EOSIO variants. Read the whitepaper or goto Telosfoundation.io for more details.
We will help you Succeed on Telos
If you think the CSX Community Block Producer can help you or your company succeed on the Telos Blockchain, please reach out to us. As you succeed in reaching your goals, in the entire Telos ecosystem will be stronger.
CSX Community on Social Media