Recipe #7: "Teriyaki Chicken with Rice"
🍛 Teriyaki Chicken with Rice 🍛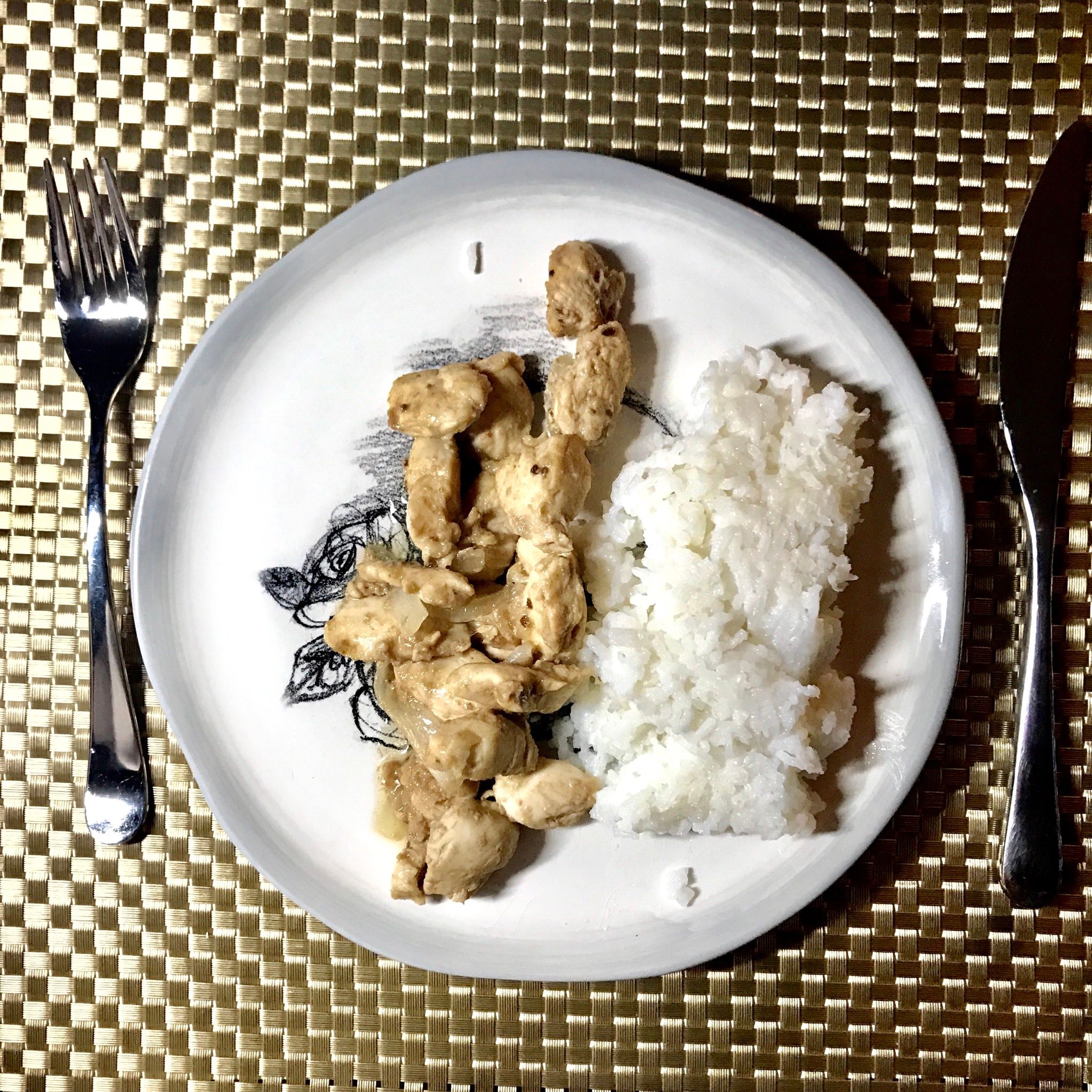 You will need:
✔️ Chicken breasts
✔️ White rice
✔️ Soy sauce
✔️ Teriyaki sauce
✔️ Onion
✔️ Salt
✔️ Olive oil



Step 1
Cube cut the chicken breasts and marinate it with the teriyaki sauce for a couple of hours. I usually leave it for a night or even for the whole day.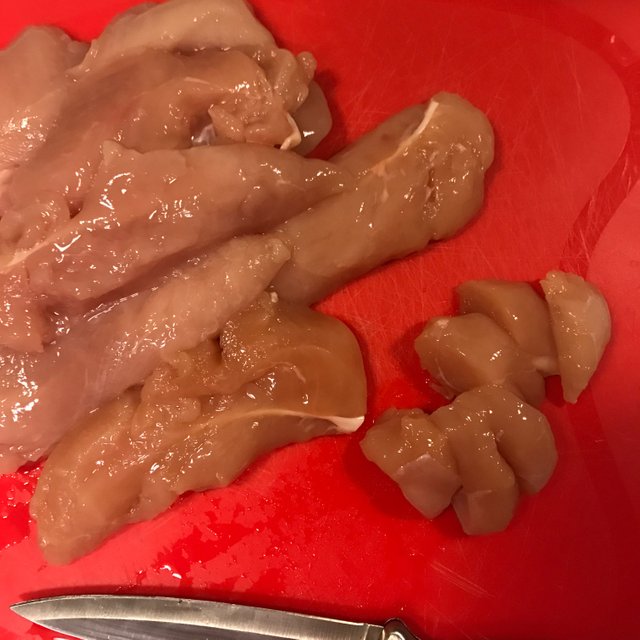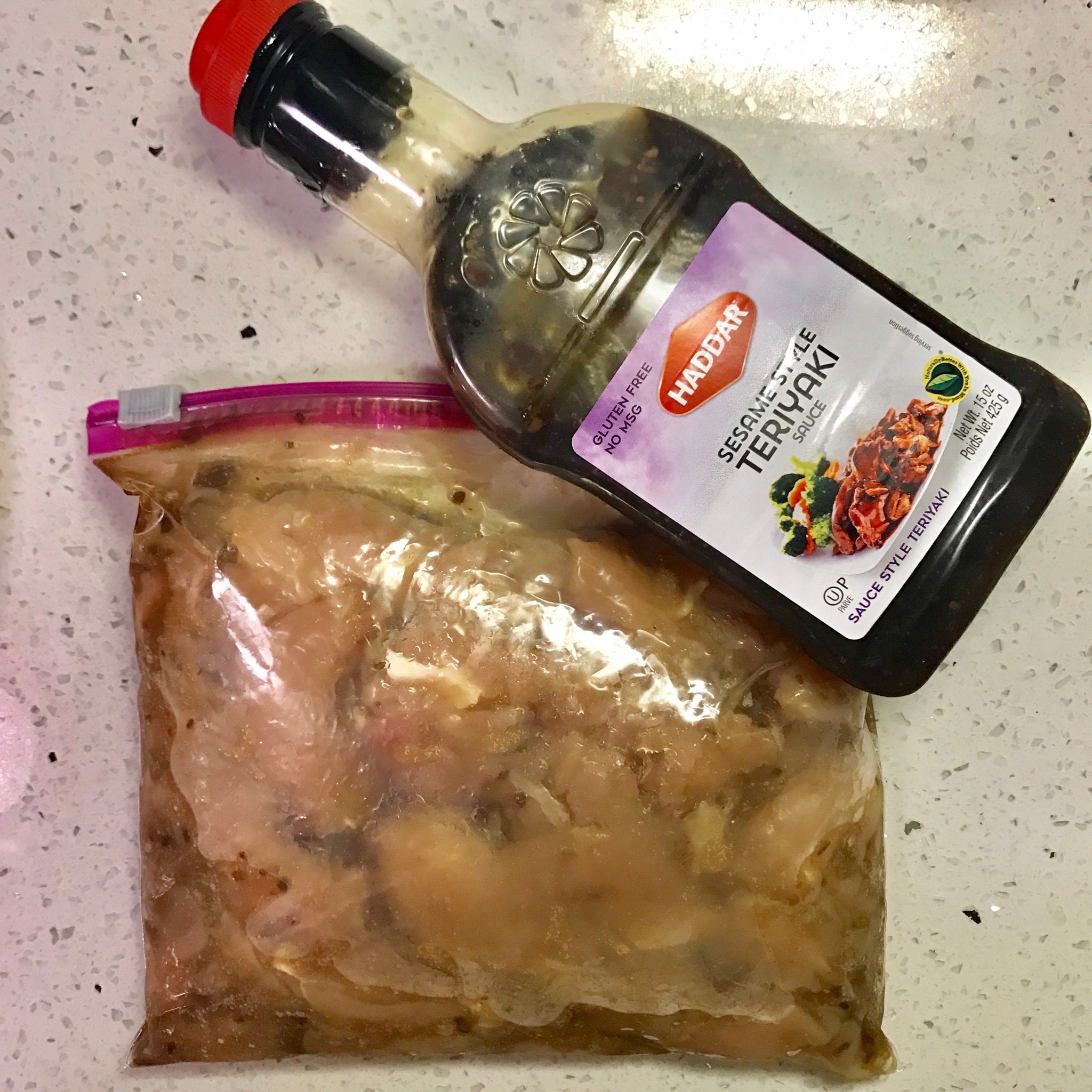 Step 2
Fine cut half of an onion.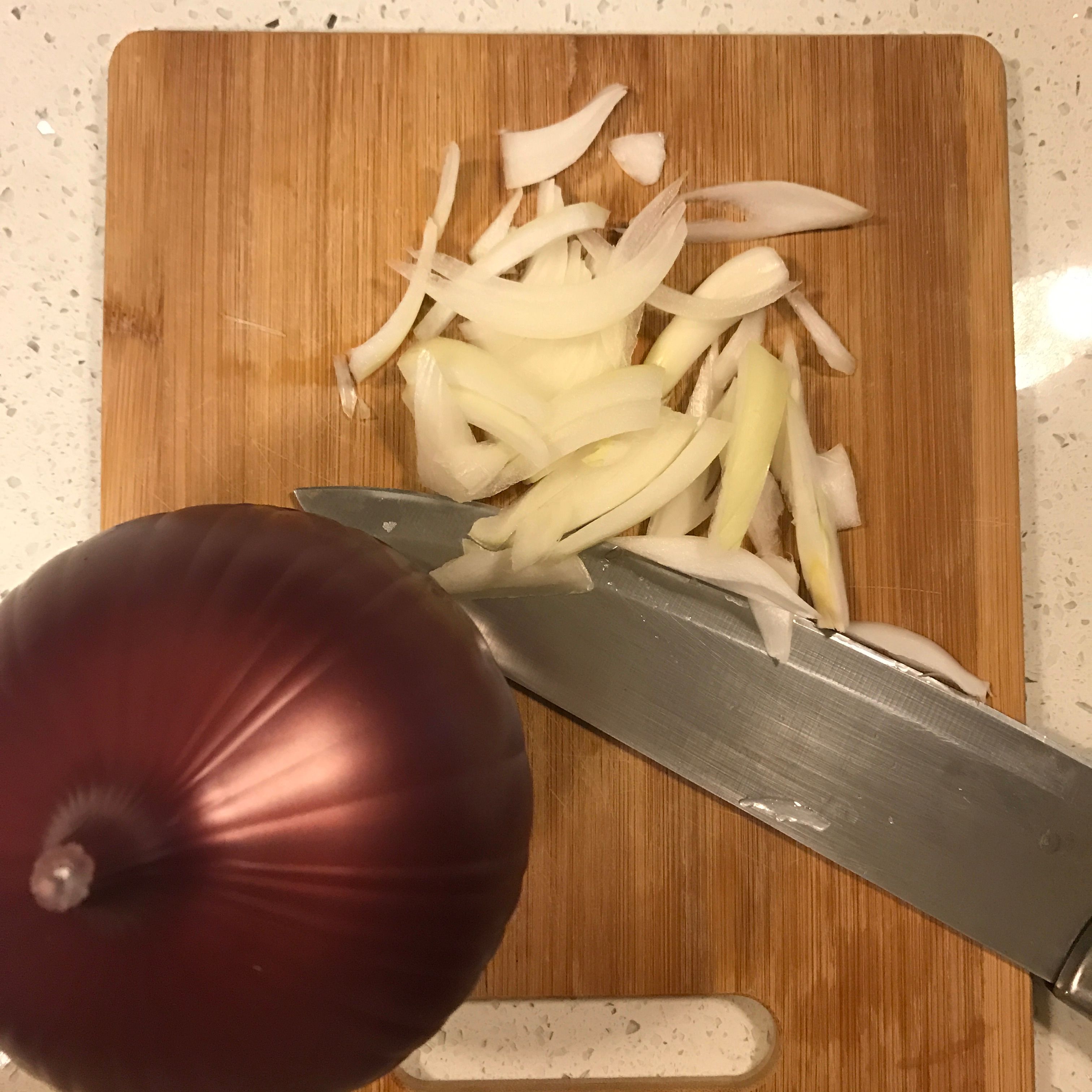 Step 3
🍚 Boil the rice. Take a cup of rice, put in a pan, add a little bit of salt, add two cups of water, put the lid on a pan and cook until all the water disappears. As for me, I bought a special rice cooker that helps me making steamed rice. 🍚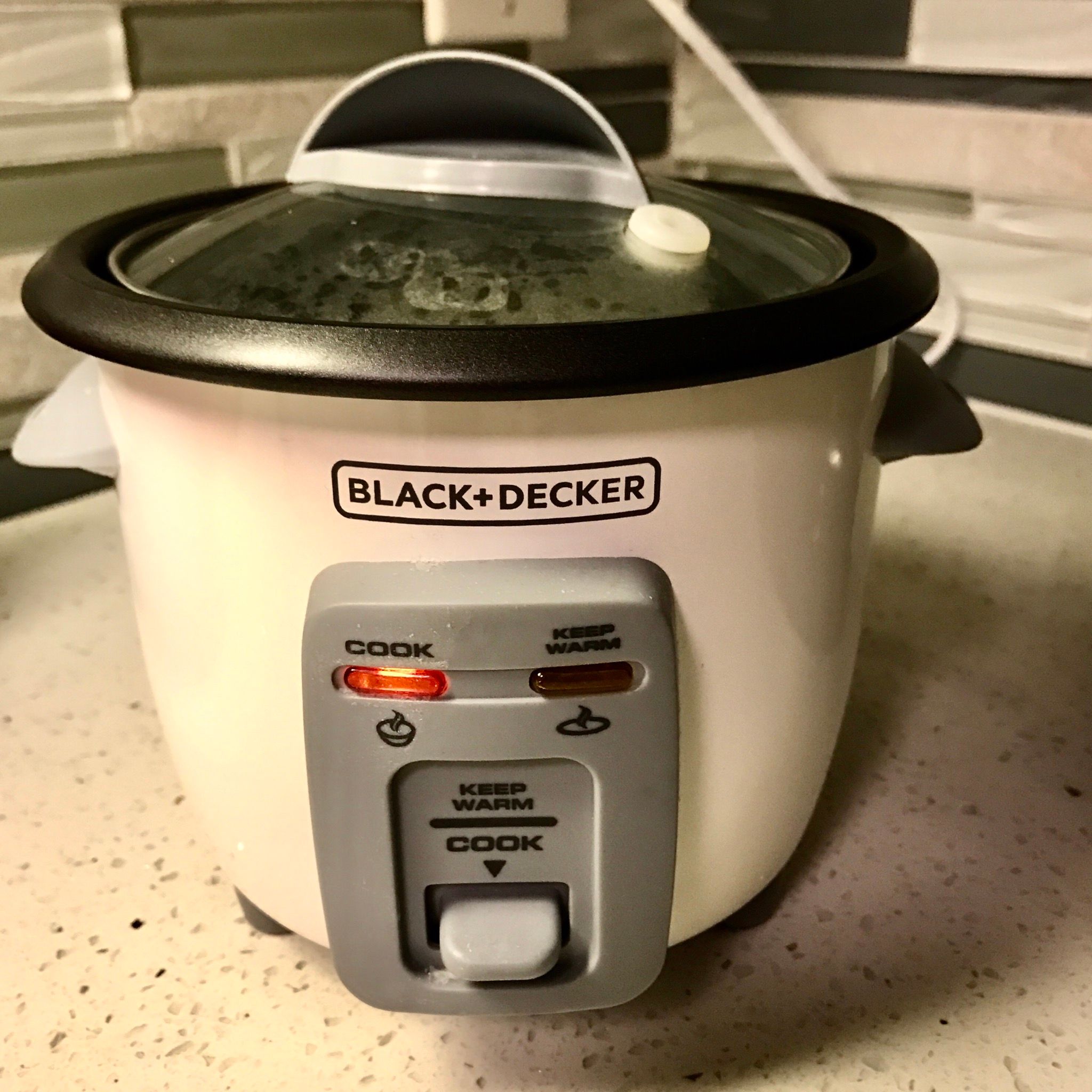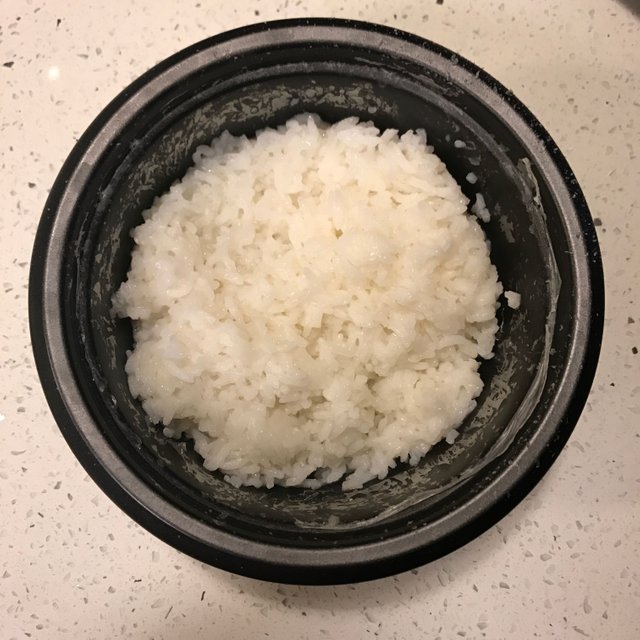 Step 4
On a preheated skillet add a tea spoon of olive oil, spread it all over the skillet. Then add onion and marinated chicken and fry for about two minutes, until the chicken become white. After that, reduce the fire put the lid and leave for stewing for about 20 minutes.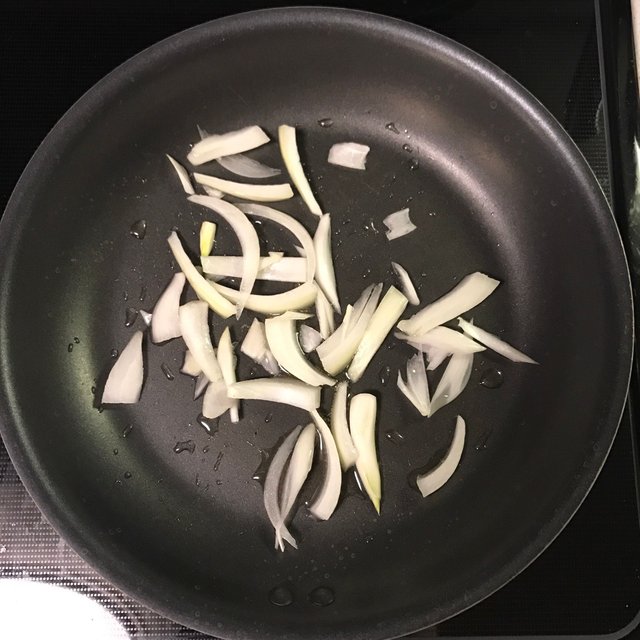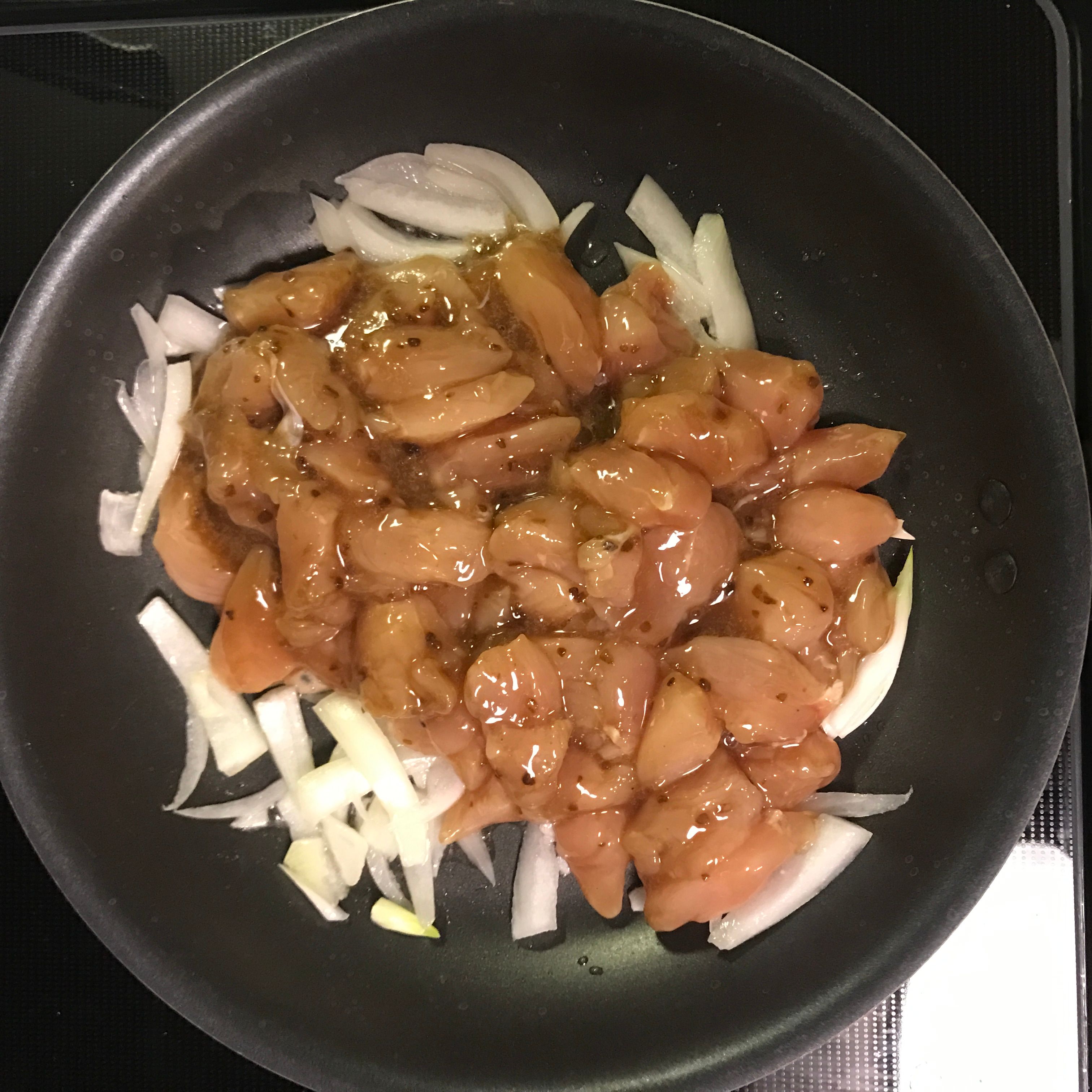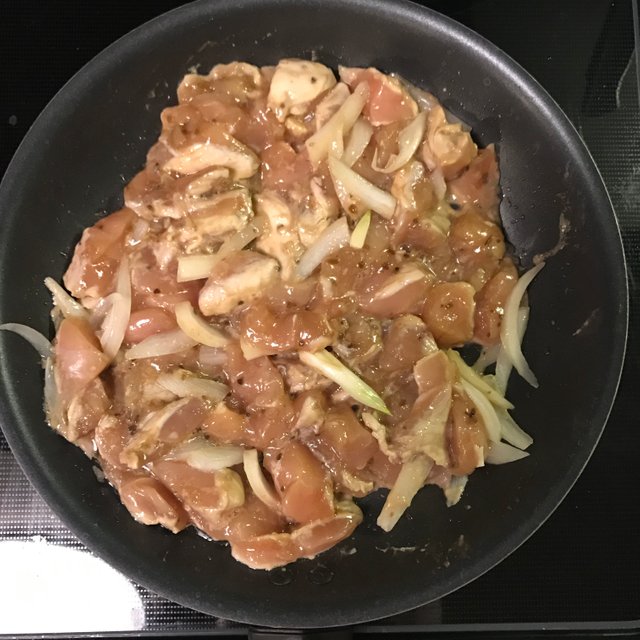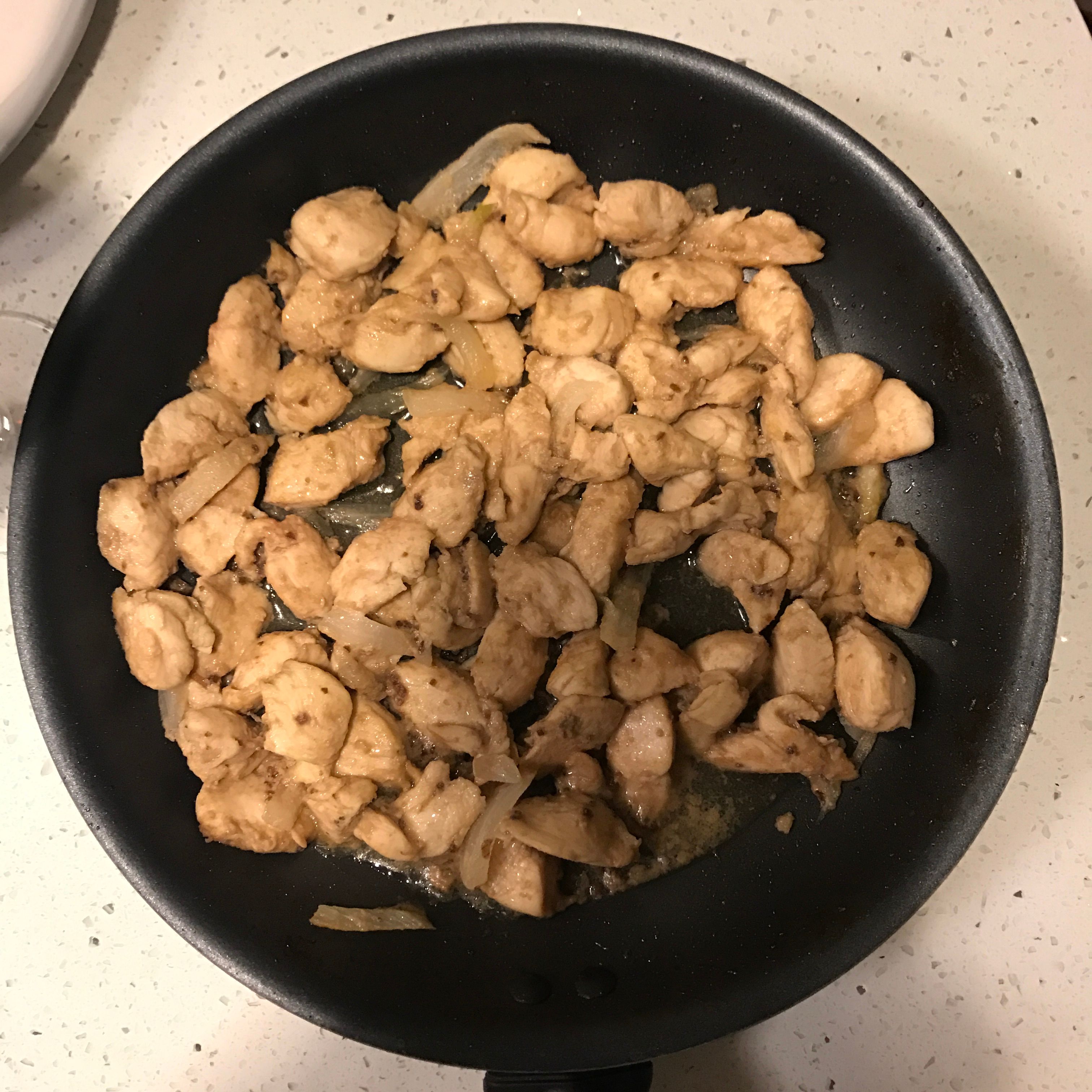 Step 5
Serve your chicken in a plate with rice and soy sauce and enjoy 😉.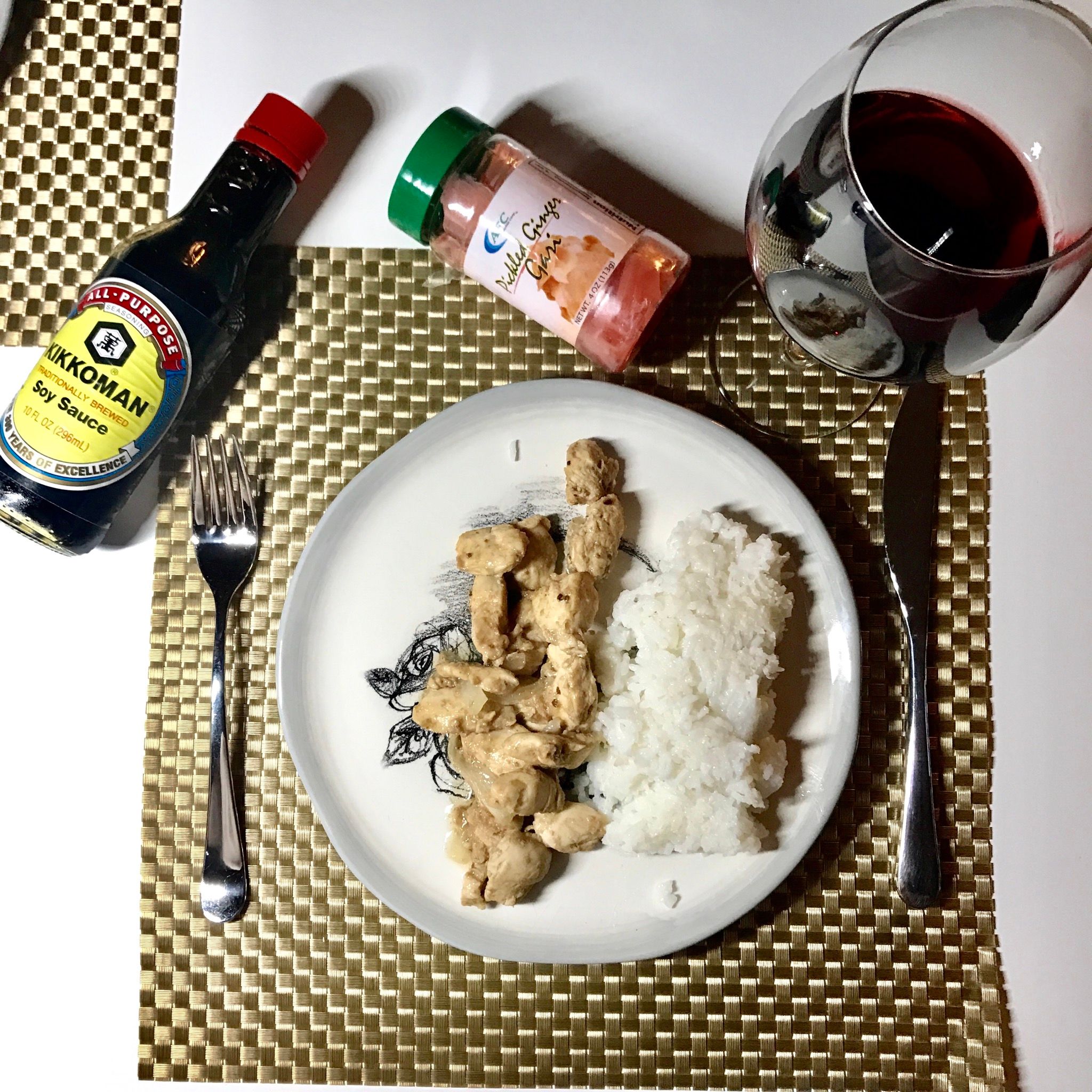 Don't forget to leave a comment with the description of how did you like it!