The NEW Tesla Semi is here!
Hey guys!
Tesla has just released the new Roadster and Semi.
In this post I want to talk about the new Semi!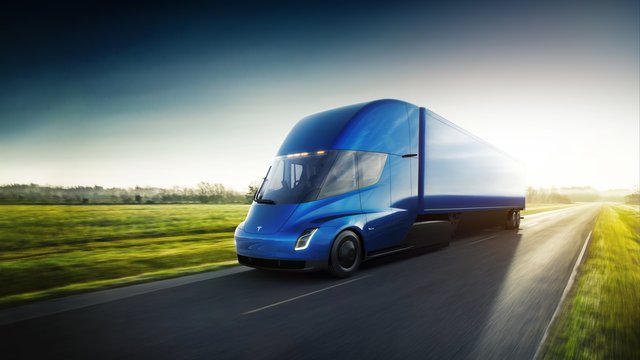 What's the "Semi"?
The Semi is an electric semi truck made by Tesla.
What's special?
The time it needs to go from 0-60mph is only 20 seconds fully loaded!
That's very fast for a semi truck.
It also has got a very futuristic design.
For example, like Elon Musk said, it is shaped like a bullet.
This helps with the aerodynamics.
The drag coefficient is only 0.36!
compare that to a normal semi having about 0.65-0.70 and a bugatti chiron having 0.38!
The interieur is very simplistic. You only have got two screens and cupholders.
Thats it! No need for a million buttons.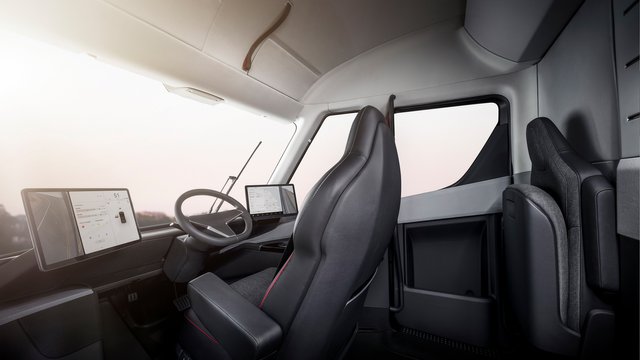 The sides of the driver cabin can adjust to the width of the trailer for better aerodynamics.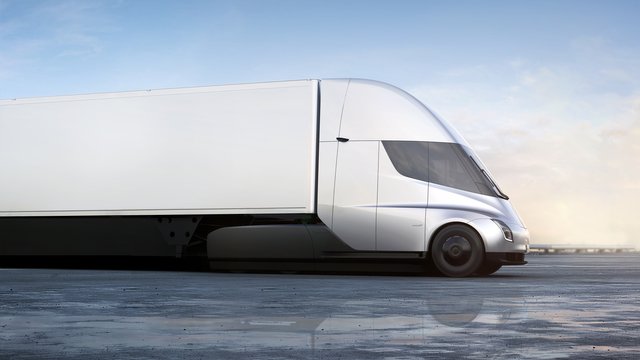 Specifications
The range is very important for a semi truck. So the Tesla semi has got a range of about 500 miles. Thats about 800km.
You only need 30 minutes to go from 0-400 miles in one charge!
Its max speed is 65mph thats about 105km/h and pretty normal.
The Energy consumption is less than 2 kWh/mile. So you can save about $200.000 in fuel!
Tesla uses four independent motors on the rear axles.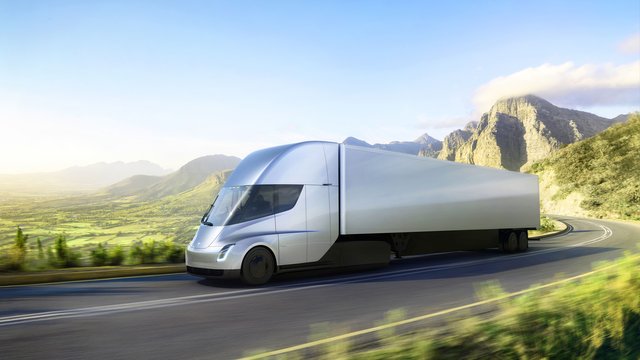 Release and price
Sadly, tesla haven't said what it will cost and when it will be released...
I think that this is going to be a revolution in the semi truck business.
You can get more Infos about the Semi here:
All of the pictures were taken from:
I hope you liked this post and I'd be happy to get some feedback :)