TESTING OUT VLOGGING WITH THE REBEL T7i & PROVIDING AN UPDATE ON SOLA!!!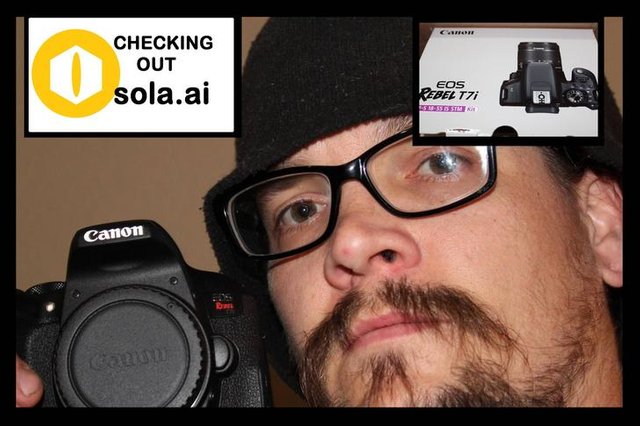 I was very, very excited to try this out today!!!
---
Although I really had a lot of fun with my CANON REBEL T6, the auto-focus recording mode of the T7i is excellent. In this vlog, I share more about sola.ai while I test out the recording mode. If anyone is not yet familiar with SOLA, you may want to check it out, as it is another online platform that rewards active users with cryptocurrency!!! This is getting exciting!
So far, I've earned over 1200 SOL in my sola wallet... just imagine if the value of SOL crept up to where STEEM or SBD is. Also, what if it became even more valuable than that? Click here to check out SOLA now and start earning some SOL for yourself!

REBEL T7i VLOG TEST AND SOLA UPDATE

FOR MORE INFO ON SOLA, WATCH THIS
Besides the fact that the ICO for SOL is over, this video should still be pretty accurate and give you more of an idea about it. Enjoy! Here is the invite code that they provided me with : https://sola.ai/papa_pepper

Until next time…
Don't waste your time online, invest it with steemit.com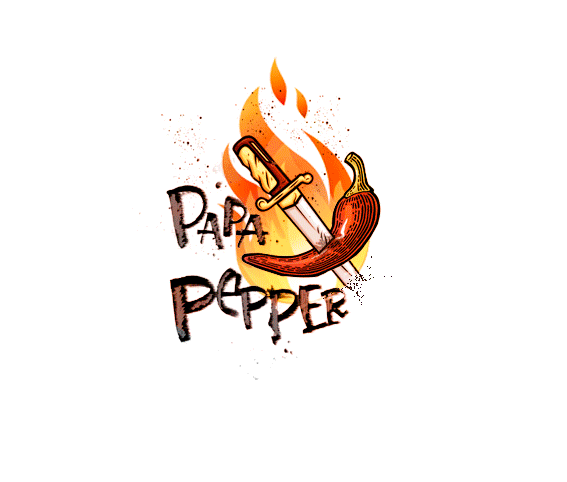 GIF provided by @orelmely
---