An Evening To Remember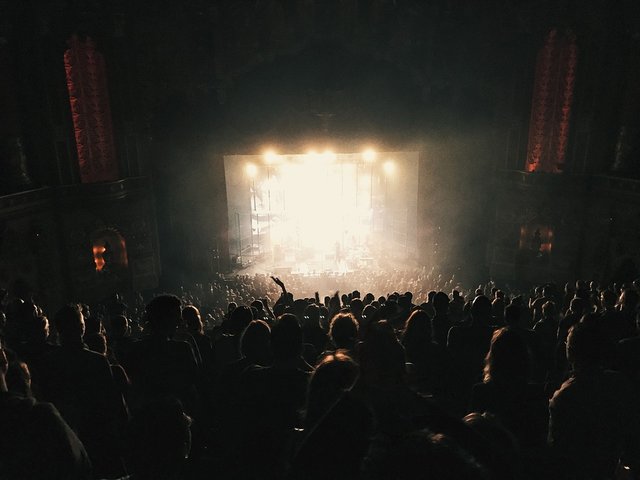 Fear rises and moments of doubt overwhelm even the toughest soul. What does it really mean to be elite? Shouldn't this have passed by now? No? Why? Is this the thorn Paul asked to be removed? Is this the fear that we should fear? Someday, we'll look on this in pride. We pushed our life to new lows or highs - who knows? The fear was always there, though.
Setting of the first, third and fourth. Seats packed. Drinks poured. Honest attention. Everyone knows everyone, it seems. You have no support, but you're still fighting. Does support strengthen us, or weaken us? You feel undecided. You admire your boldness.
This too shall pass, but hindsight may wish for it back. Feel the moment. Feel it deeply.
Another comes before you again. What awfulness. Firsts, seconds and thirds were much better than this. Can we go now? No. The leaders must come next, they say! We're ready. We line. We walk. We clap. Yay, here we go.
You challenge with a 3.5 before it all begins. Three steps out, yes. Never a partial though. No initial either. You're 4 for 5 on starts. You either overcome a challenge, or the challenge overcomes you. Do it. Let chips fall where they may. See yourself fail and feel the satisfaction that you faced a lion.
Fear takes your breath first. It alienates other parts of your world next. The moment is set. The words either come or they don't. As the seconds commence, you listen carefully to everything. You feel the words and softly blow the response. Right? Nah. But fear lost.
The fifth wraps up. One more. One more. Excellence goes beyond 83%. Excellence is 100% and then some.