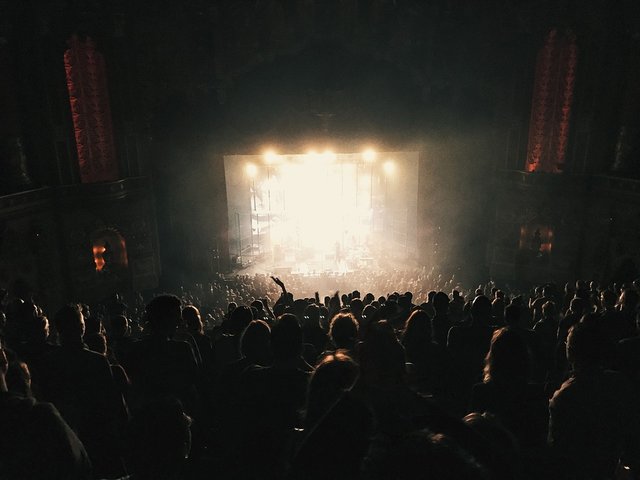 The third time's a charm, they say. Three's three - multiple moments, and a base of three. "Appear at least three times!" they shout. Yes.
A new group with a familiar face. The lesson of there's something to solve in every moment rings true.
It starts with doubt, like these all do. Games are played, memories are shared, laughs are had. This one's start feel faster. You recall the first time - after all, it was the same environment. Larger than one, smaller than two.
Lights. Crew. People. You step out first and it commences.
First out again - a third repeat.
Everyone jumps at opportunities. Everyone performs well. Chances are had, even if some miss. A group hug ends it. One face will never be seen, as the East is calling. But you'll see others somewhere. Somehow.
Sometimes we do and feel on top of the world. Sometimes we do, but feel as though we still missed in doing. Sometimes we do, and we don't feel anything - good or bad. We may wish we did more, or less. We may not realize that we'll love this moment more later. We'll laugh about it fondly and think about the faces we all saw. No one is supposed to remember things like fourth grade, cheerleaders, or daughters of teachers, yet some do. It's not the nouns of these stories that call us to reminisce, but the verbs.