The dam
Mahabad dam is one of the dams in West Azarbaijan province with a height of 47.5 meters and a length of 700 meters in Mahabad. The Mahabad Dam was built before the victory of the Islamic Revolution of Iran (1348) and was built by engineers from Yugoslavia.
Dam type. Pebble With a clay core is
This dam is one of the ten water-filled dams in this country.The total annual volume of its input is 304.39 million cubic meters.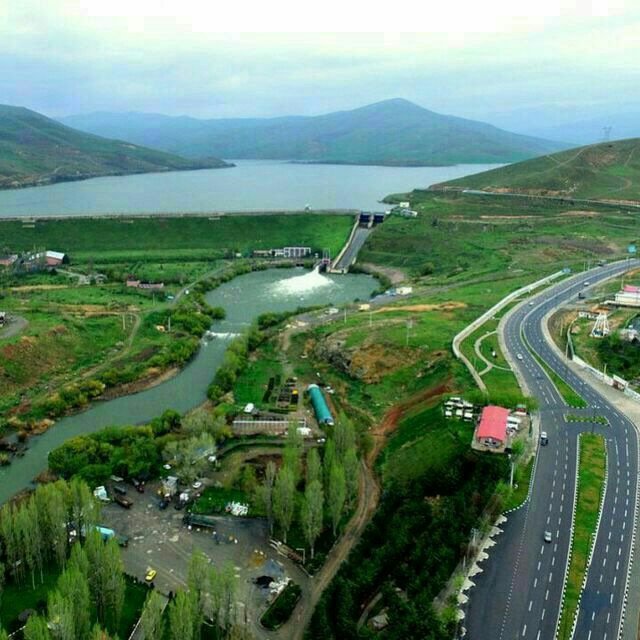 The dam consists of two Francis turbines with a total of 6 megawatts (two turbines of 3 megawatts).
The plant's production capacity is 6 megawatts.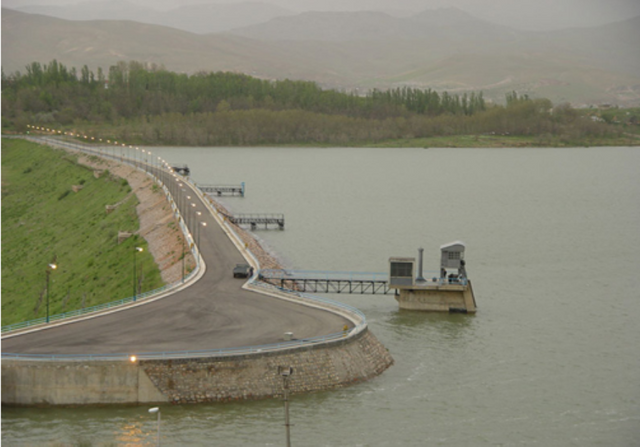 The roads connecting Mahabad to Sardasht and Piranshahr pass through this beautiful lake. From the spectacular sights around the lake, you can mention the island of Qazi Abad, the field of the head and winged (single tree). This lake is a good place to have fun, such as swimming and fishing. Among the fish of this lake can be pointed carp and souf.
Mahabad dam is the closest natural lake to the city of Iran and even the Middle East.
I will explain in the next post about the fish.Hope you enjoy the beautiful scenery. Thanks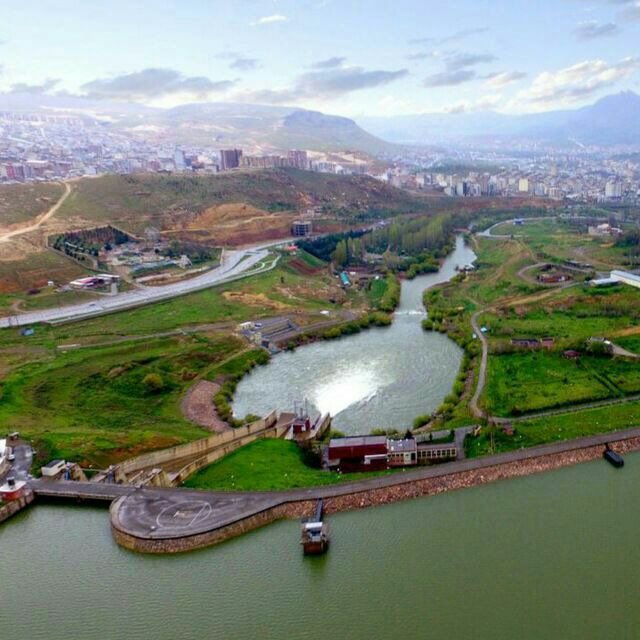 (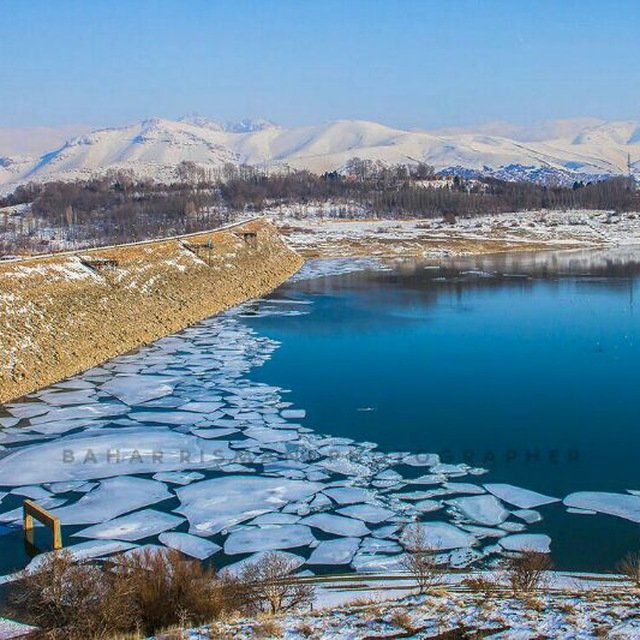 )