100 DAYS OF STEEM: MY 1st Diary Game- 6th July 2020
Good day Steemians!!!!
This is my first entry for the Diary Game. Thanks to @steemitblog for organising this contest.
This morning I woke up a bit depressed, some days are like that. This COVID period, it just seems everything came to a pause and atimes this can be quite frustrating.
So I decided to do something I love to brighten up my mood. I decided to bake!!! It's surprising what baking does to the mental health.
I baked red velvet cake which turned out very beautiful and delicious. While baking it seemed as if the mixing of the ingredients and the production of something delicious and sweet gave me a form of self affirmation and personal achievement.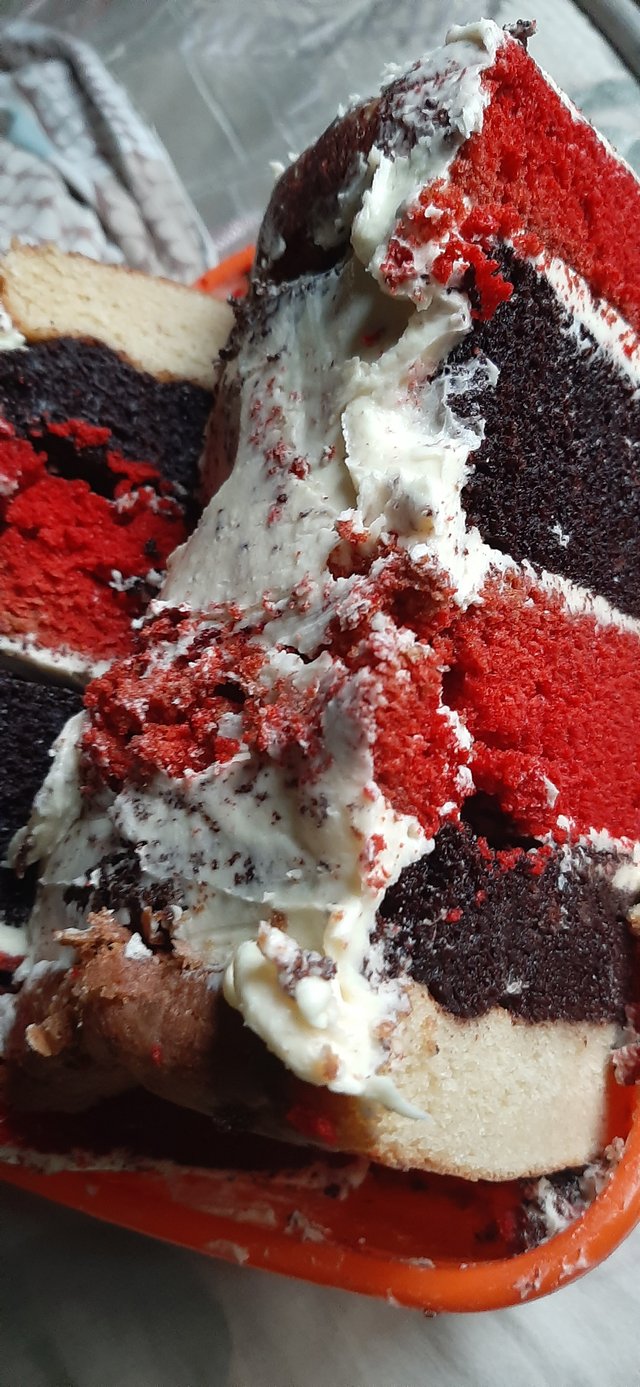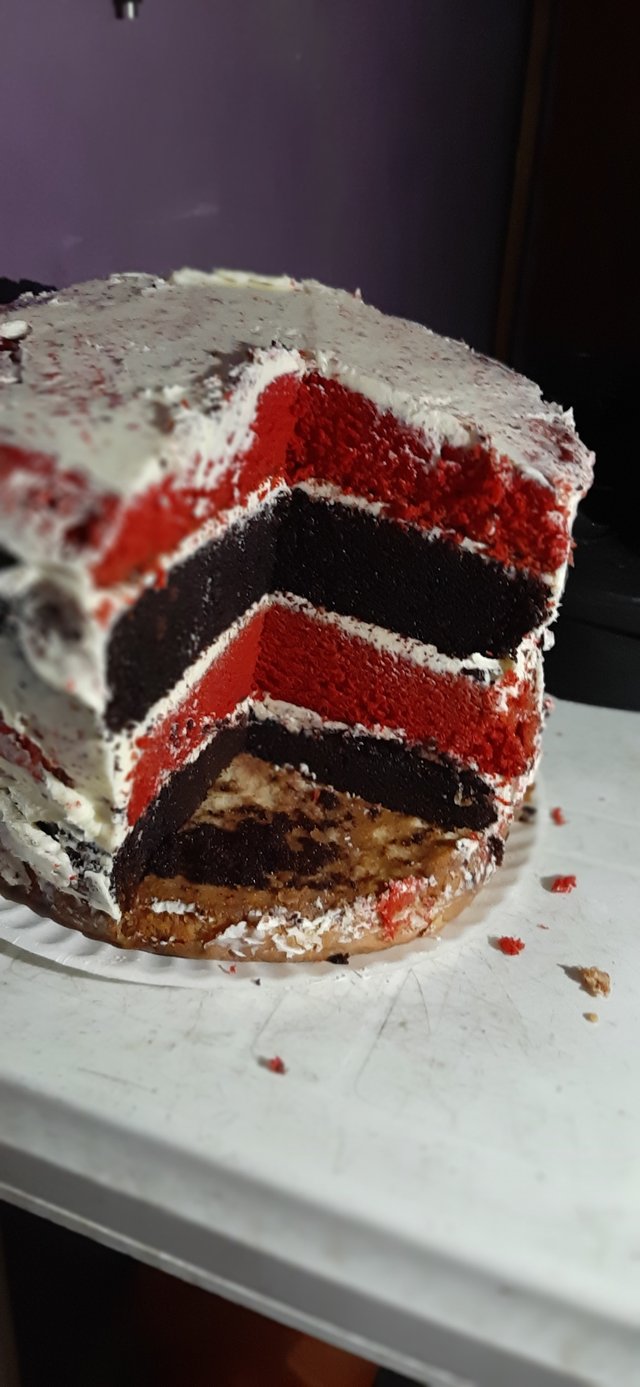 Baking is so beneficial in improving one's mental health. Baking is a form of behavioural activation which people with mood disorders can use as a means to escape into a more focused activity. This redirection of thoughts is a subconscious form of therapy.
I noticed that after baking this beautiful piece. My mood not only became improved but I became so happy and elated! I felt so much achievement at my creation....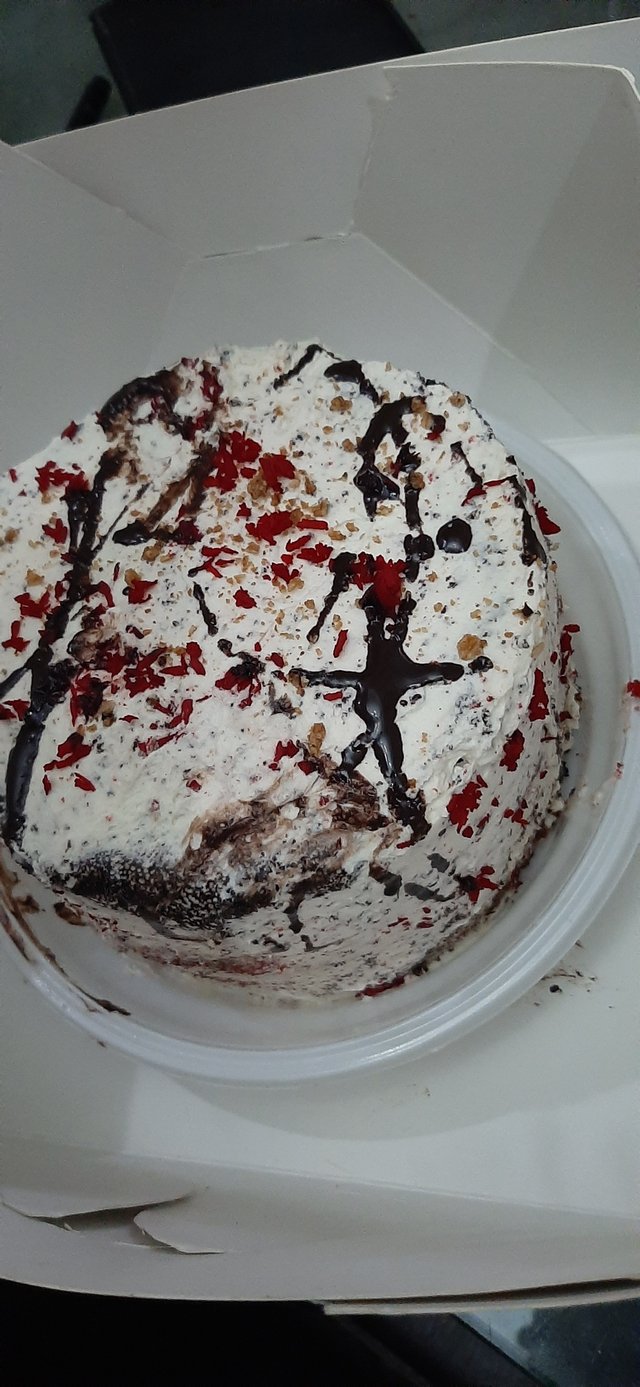 So the next time you are feeling down, please try baking.