My Favorite Birthday
This story goes way way back.... a couple of weeks back to be exact :p. It wasn't my birthday, it was actually the birthday of a person i just happen to know a bit. Not a friend or something, just the type of person that you say a hi every now and then. So that person lets call her P (from person :p) happens be good friend with a very good friend of mine and because of that she invited me to her party (simple as that)!
The first funny thing was that the party took place in my friend's rooftop and she only invited 4 friends. All the others were my friend's friends and their friends as well. Something like an open party you can say. The plan was to have a barbecue rooftop party with tons of food and drinks.
My friend let's call him F (from friend, yea i know i am too good at naming) when asked by P if he knows how to roast the meat he said yes. Little did everyone knew, he had no clue but his ego was bigger at that moment! I whispered in his ear "you know that we are gonna stay hungry today right?" Anyway before i knew it we were around 50 people. My inside info were for just 7-8 people but as youngsters say YOLO!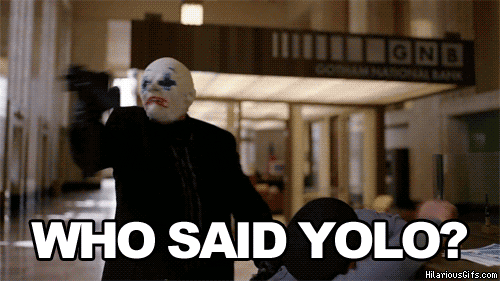 Another great thing... for me at least... was that i knew the majority of the people there, so there was no boredom at all. A couple of minutes later, someone brought 3-4 bottles of absinthe, yes the 90% alcohol drink and we all took shots.
Long story short half of them got drunk and to make everything worst, the master of barbecue had overcooked everything, as expected. So we had no food and half the people drunk in a rooftop! The food issue solved by ordering pizzas and we tried to keep our eyes to the kung fu style drunken masters :P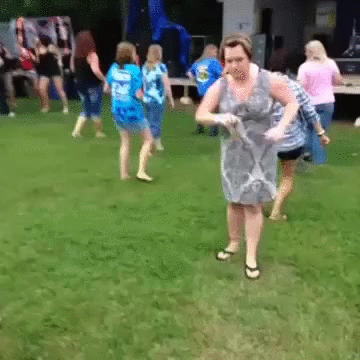 A lot happened and i was there till the morning but i will take too much time to type everything and this post is already too long. At least P said that these was her favorite birthday so we are all happy!
Plot Twist
This happened during the Quarantine!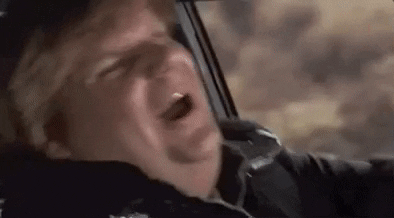 Bonus funny Moment of Mine
I meet a girl and greet her like the gentleman i am and she says: (G for girl, F me from Filotas)
G: Do i know you from somewhere?
F: i don't think so
G: No i bet i have seen you
F: Don't bet on that you gonna lose
G: Do you play in commercials?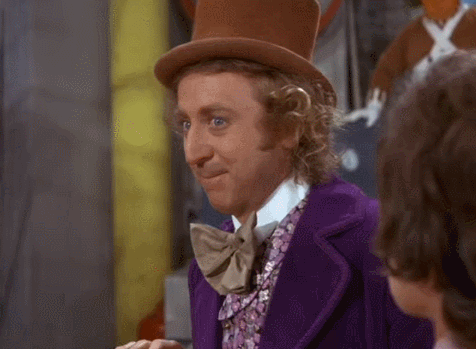 and after an hour another greeting with another girl:
G: Hi i am .... do i know you from somewhere?
F: Nope
G: i am certain that i know you, maybe from work?
F: what do you do for a living?
G: Ahh i remembered, we did that photoshooting together, i am model aren't you too?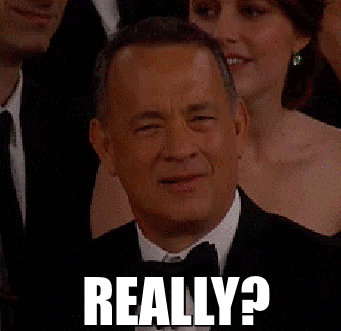 In conclusion either these girls were trolling me badly or my talents are wasted :P All i know is that i am too cool to be true!
images and gifs 1 2 3 4 5 6 7 8