100 DAYS OF STEEM: My 1st Diary Game - 1st July 2020
Hi steemit , this is going to be my first entry for the steemit dairy game challenge and am so excited. Before I start I would like to appreciate @steemitblog for this platform and opportunity to share my story of today.
*SPUD4STEEM
I woke up early this morning to rememberance of the #spud4steem day so I decided to power up a little steem and stop my power down.
BEFORE MY POWER UP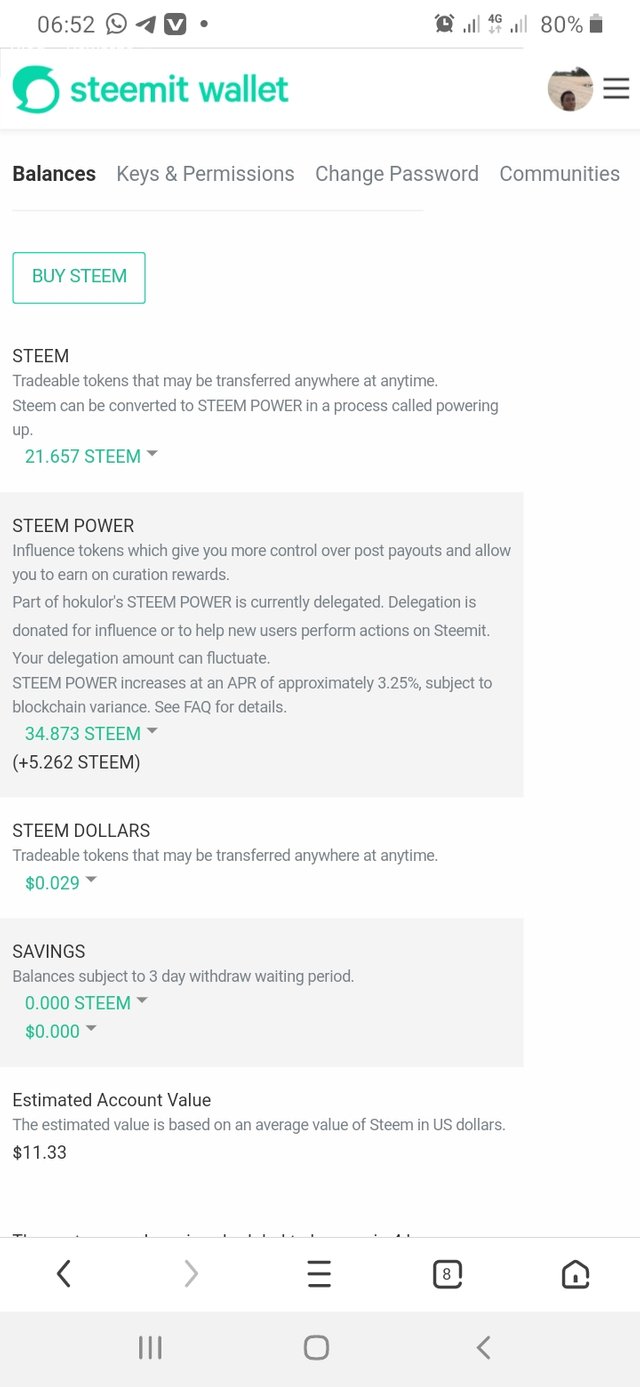 AFTER POWER UP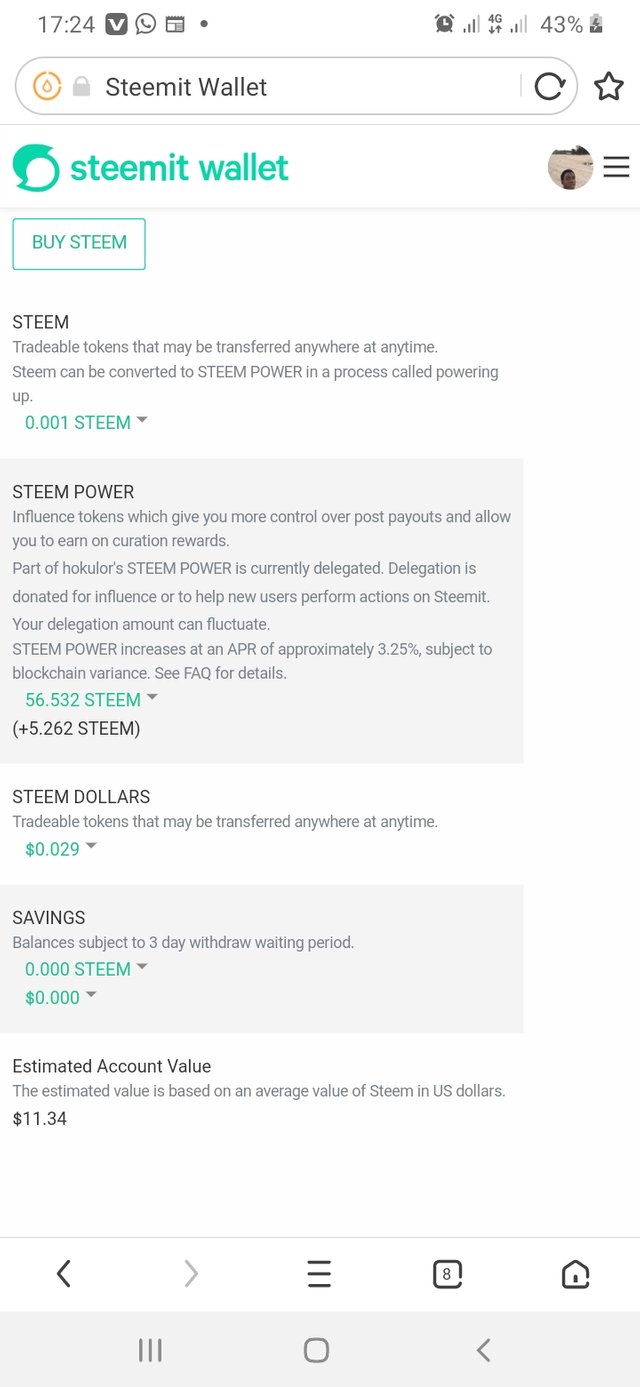 STOPPING MY POWER DOWN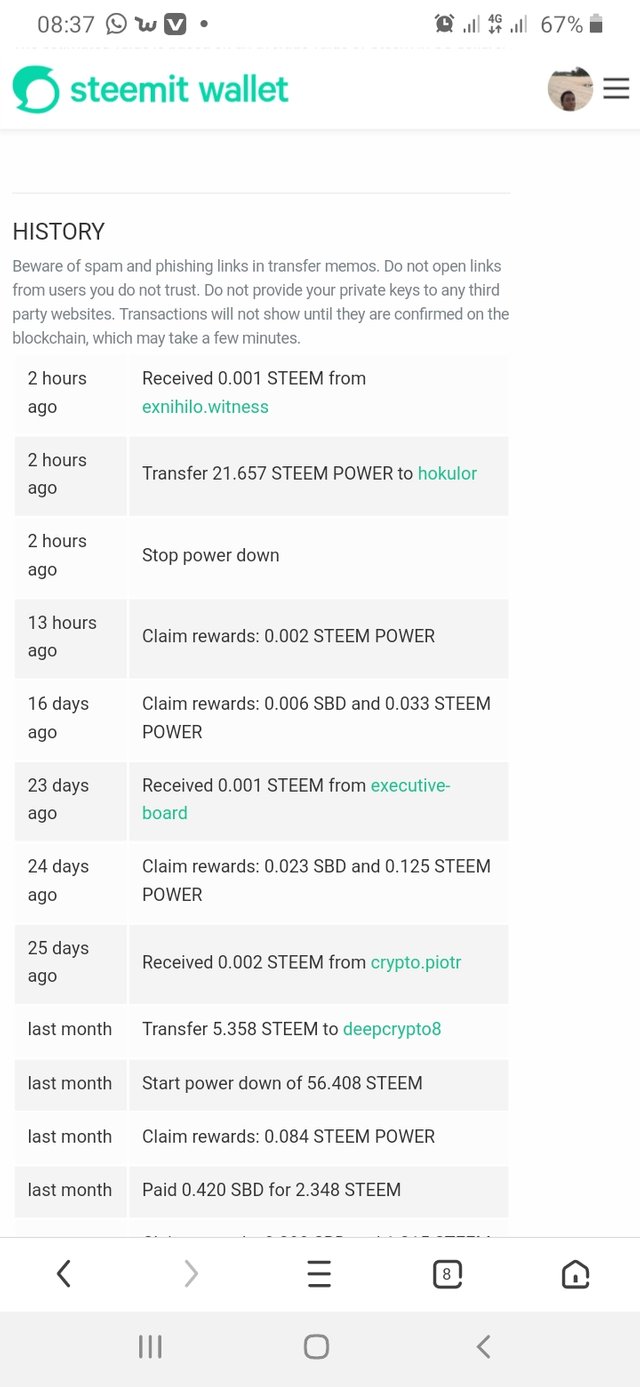 *WORKOUT
After working on my steemit account, I went ahead to do my morning workouts . It was very hectic as I had both chest and abs routines using the homeworkout app.
Abs Workout Routine
Jumping Jacks × 30secs
Crossover crunches ×20
Bicycle crunches ×20
Side left crunches ×12
Side right crunches ×12
Abdominal crunches ×20
V-Ups ×20
Leg raises ×16
Push-ups and Rotation ×20
Chest Work out Routine
Jumping Jacks × 30secs
Kneel Push-ups ×12
Push-ups ×12
Wide arm push-ups ×16
Staggered push-ups ×12
Declined push-ups ×12
**This was the fair outcome with my guy @gamsam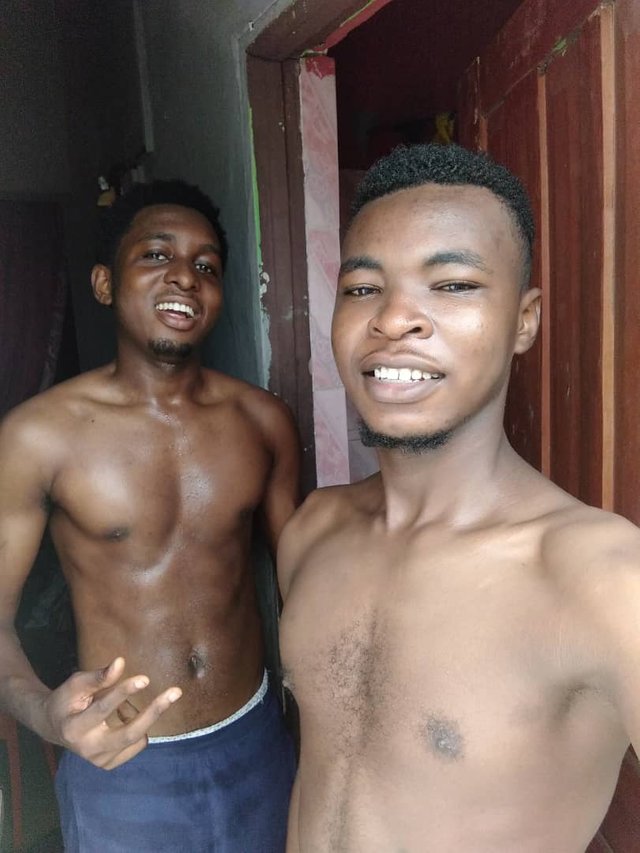 BREAKFAST
Breakfast was light with carbs and enough proteins. I had boiled eggs, fish, fried yams and plantain. Was prepared by a friend and was truly delicious.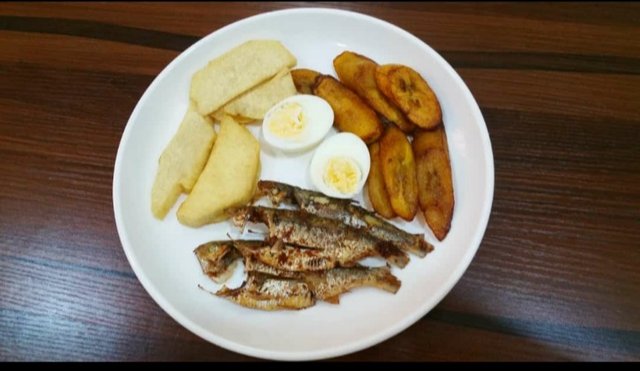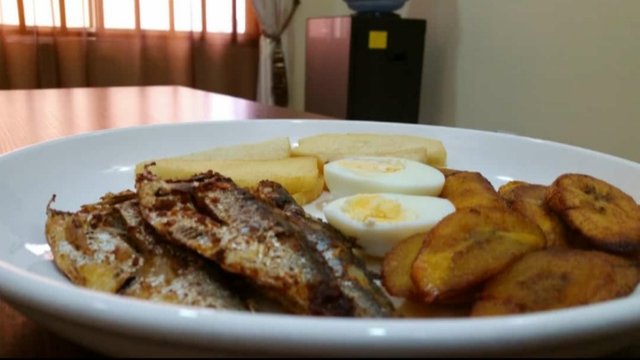 MUSIC FOR STEEM WEEK 4
After workouts , I took my guitar to participate in the weekly #musicforsteem contest. I got inspired to do "someone like you" by adele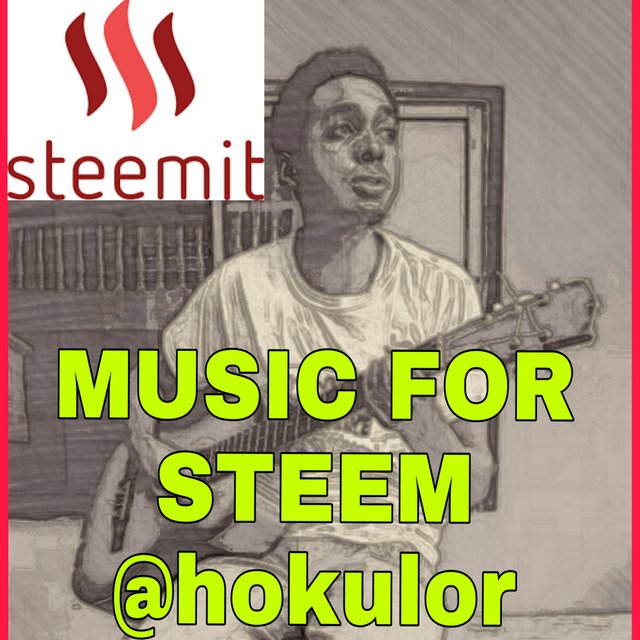 MOURNING
Suddenly , not long after I got the news of the death of my lecturer Dr.Iyaba . It was a sad day because he was loved by all and sundry in the department of Internal medicine, University of Port Harcourt Teaching hospital. May his gentle soul rest in peace
R.I.P DR.IYAGBA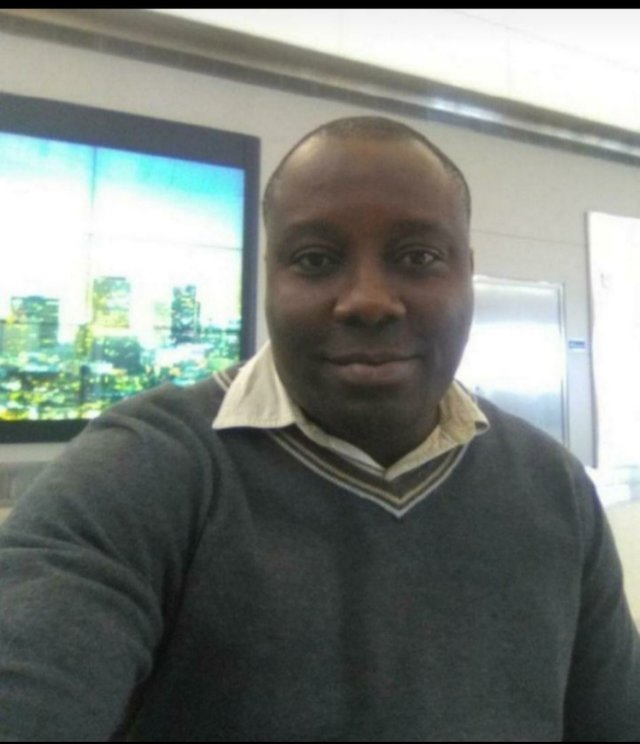 Today was fun all round even played a little of PUBG and did a little reading but the news of my dearest lecturer came as a big shocker !
Thanks @steemitblog for this opportunity once again and cheers to the steemit community.