The Diary Game (7/3/20): No Football and No Fun
Intro
Greetings fellow Steemians! No EPL today, but I will recall the noteworthy events of my day. Let's go!
My Day
I woke up early at 8:30 for reasons I will explain later. I rested in bed after my alarm went off until I took a shower at 8:45. Once I finished showering, I had a bowl of chocolate granola cereal and a class of milk for breakfast.
A family emergency happened recently (my immediate family is fine), so I woke up early to help my dad. Out of privacy and respect for my family, what happened from 10 to 1 will not be recorded in this diary entry. Instead, I will provide this picture of a rare event: my dad vacuuming.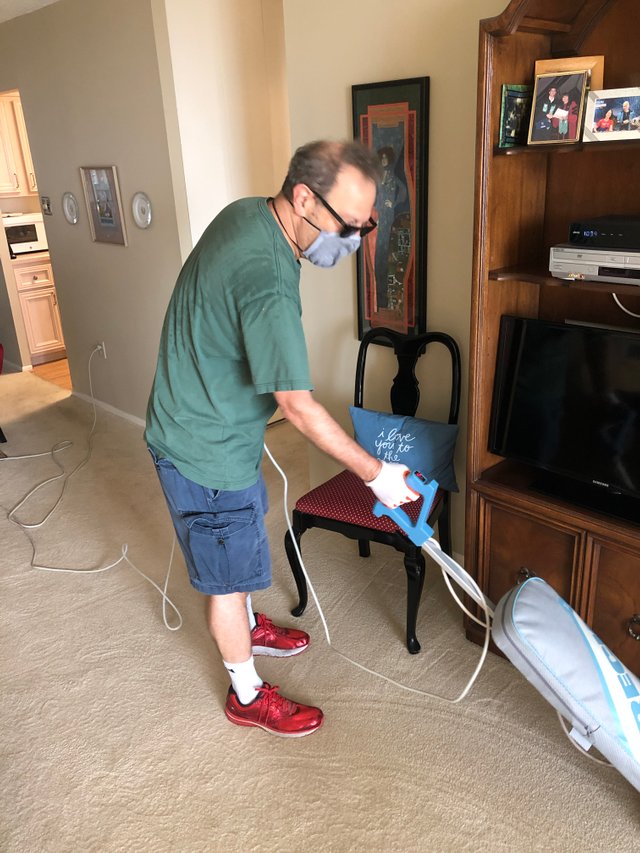 At 11:30, I got an email about how my EGEE 102 class was straight up cancelled. Luckily, I was able to register for an online version of the course once I got home. After adjusting my schedule accordingly, I had a turkey sandwich on toasted sourdough bread for lunch. I was really hungry since I had not eaten since 9 (breakfast).
@Rasmuffin and the rest of the gang watched a whopping FOUR episodes of ATLA with me today (the first four episodes of season two). This included "The Cave of Two Lovers", aka the "Secret Tunnel" episode, which I personally do not care for. I think he agrees with me that it was an underwhelming and annoying episode. The only cool part about it is the voice actor who voices Chong also voices Appa and Momo. The first episode we watched was probably my favorite of the four because we finally learn about what the Avatar State actually is and why it is a thing.
At 4:30, I drafted an email to the vice president of student affairs at Penn State. I wanted to voice my concerns and reasons for why Penn State should make the fall semester completely online. For those unaware, the coronavirus situation in the United States is starting to get really bad, especially in the Southern states, as 38 states have seen daily increases within the past few days. Wear a mask in public my fellow Americans! I don't think I am going to send the email, however, since I just wanted to get the rage out of my system. Besides, nothing will change. Money is more important than students and their safety apparently. That's higher education in the U.S. in a nutshell.
I worked out at 5:30. I upped my intensity of my cardio exercise and ran a little under 3 miles total. Today was the last day of the week that I worked out. I am proud of myself for being dedicated and refusing to take a day off.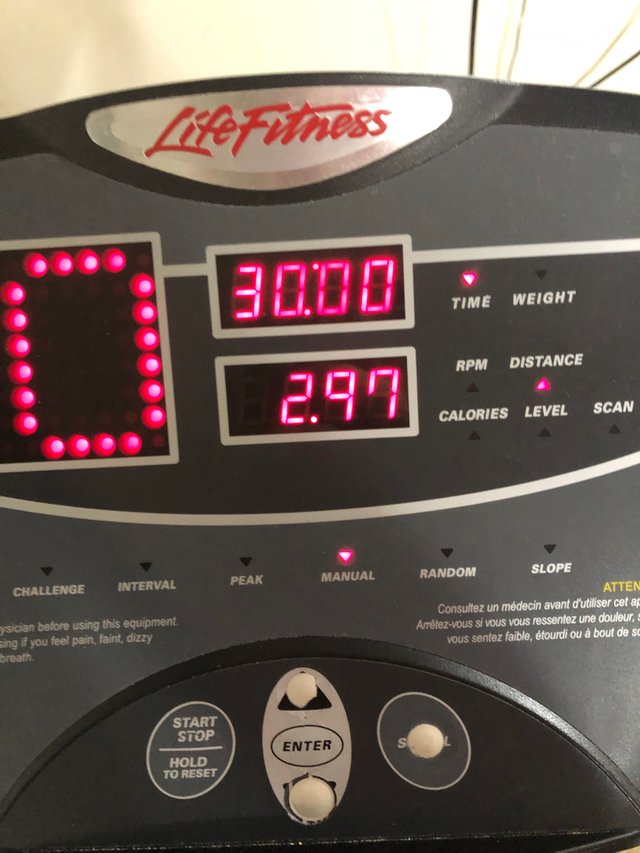 My family and I ate dinner a little after 7. My mom made chicken along with green beans and cauliflower rice as the two sides. I am not a particular fan of cauliflower rice, but I did enjoy the green beans. Also, I love my drumsticks! My favorite chicken piece by far. I forgot to take a picture of my dinner plate, so I will try to remember for tomorrow,
Sorry if this entry is lacking in terms of quantity/quality. Today was a rough day, and I don't really want to go into the details too much. At least I have EPL to look forward to tomorrow. Until next time!