Application for community curator for July
Since many of us here knows that we as a team have been dedicating our time and other infrastructures like servers and stuffs for API nodes, witness nodes, seed nodes and stuffs like that. As we now are the top 6th ranking witness with the love and help of the community, but many developers and community leaders out there who are helping this ecosystem are under paid.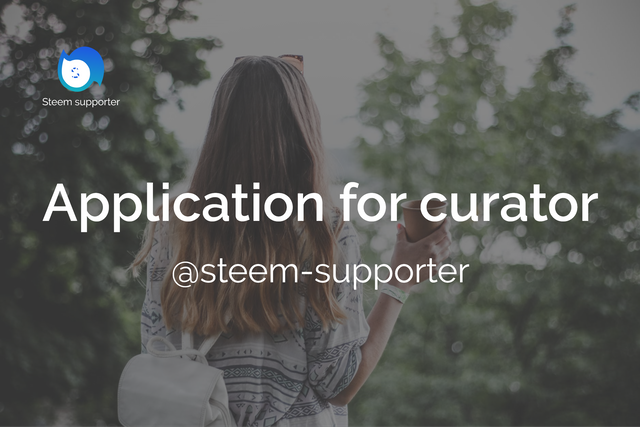 Our contribution till now
RuPa
Rupa is a discord notification bot which notifies your steem activities directly in your message.
Steem-auto
Steem auto helps you to automate your steem activities.
Open market
We are building decentralised market place for steem and it will be launching within 7 days. There was a delay because we paused the development for putting on steem auto online.
Steem chat
Steem chat is where you can chat and discuss about steem with other steemians.
---
Furthermore, we have conducted many campaigns to bring back positive environment in steem and to control misbehaving here. We have joined and discussed about changes in steem with other witness.
What will we do with delegation?
There are lot of developers who spend time and again publish guides, tutorials and tools for the steem blockchain. We would like to apply for this curation account to give upvotes to anyone who will be using #codeonsteem for this entire month and make tools, tutorials and other features for the steem blockchain.
This will motivate developers to work and share it on steem. More the developement, better will be steem ecosytem and at this time, we need to work more than ever. We will look through #codeonsteem daily and give upvotes to anyone who are helping other to learn steem ecosystem.
To those individuals who are working on awesome things here, we will give them exposure . For this we want to apply for the curation account, our main goal is to motivate these individauls,communities and group of peoples helping each other and the entire steem ecosystem at the same time.
---
---
Shoutout to @steemitblog and @steemcurator01 to approve this
---
---
If you like what we are doing please support our witness!