100 DAYS OF STEEM : Day 64 - Friday Challenge - The Biggest Event of the Year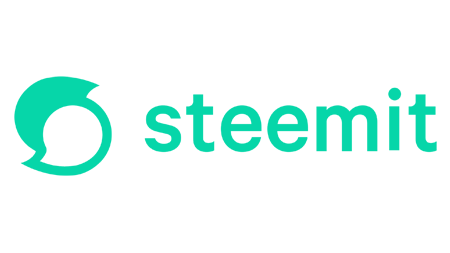 It really was most interesting reading about the biggest days in your lives in last Friday's challenge.
Thank you for sharing those special memories.
Here's another Friday challenge for you. Enjoy!
---
Today's Challenge : The Biggest Event of the Year


What is the biggest annual event in your area?
Is it a town carnival, a state fair, a religious event, or some sort of festival?
How long has it been taking place? Who organizes it?
Do you normally go to it each year? How many people attend? How far do they come from?
Are you an active participant or just a bystander? Or perhaps you are even involved in organizing the event?
When is it held?
Is it taking place this year? Or has it been cancelled because of Covid-19?
If it isn't taking place this year, will it be back next year?
We are looking forward to learning about the largest annual event in your town, city or state, and any particular memories you have of attending.
---
The posts can be in any language. Remember to include the tag #the100daysofsteem.
Make sure you put a link to your post in the comments below to enter.
This challenge will run until next Thursday, June 11th.
During the week we will be reading all the posts and rewarding as many as possible with upvotes from the 1 million SP @steemcurator01 account.
---
Last Week's Challenge Top Picks


It was very interesting going through all your 'The Biggest Day of My Life' posts. There were many great posts, but we selected these as our favourites...
---
Congratulations to the authors of these posts, and thank you to everyone who took part.
We are looking forward to reading your posts this week on the theme 'The Biggest Event of the Year'.
---
Thank you,
The Steemit Team
---
---
Please note, the posts must be your own original work and not published elsewhere. All images used must be either your own, or copyright free with sources quoted.
---
---
Notes from the Community...


Steem Community Forum - Sunday, June 7th


New June Community Curator @greenhouseradio has announced that they are transforming their previous Steem Witness Forums into wider Steem Community Forums.
The next one will be on Sunday, June 7th at 6pm UTC. Everyone is welcome to join in...
---
New Challenge from the Steeming Curators


June Community Curator @steemingcurators had 17 entries for their first challenge. They have now announced the theme for the second challenge - 'If I could start over'.
They are also introducing a points system for their challenges throughout the month...
---
10% Discount on Eco-Friendly Hemp Shoes


@carolinahempco are offering a 10% discount to Steem users on their eco-friendly hemp shoes from Rackle...
---
---
The rewards from this post go to support the work of @littledisciples in Venezuela and @thegreens in Cameroon.
Check out the Steem Charity Day post for more details.
---
---