100 DAYS OF STEEM : Day 67 - Monday Challenge - My Local Steem Promotion Plan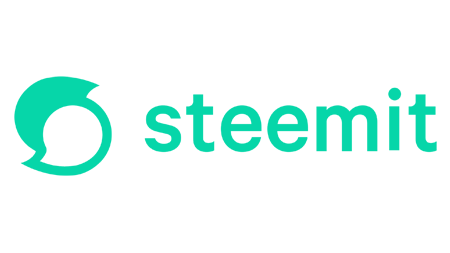 It was most interesting reading about your local health services in last Monday's challenge.
For today's challenge we are changing it up a bit and trying something different again.
And by the way, we have just increased the voting power on @steemcurator01 to 3M SP so look out for some even juicier upvotes on your challenge posts!
---
Today's Challenge : My Local Steem Promotion Plan


We are now beginning to look at new ideas for the promotion of Steem to the outside world.
One key element of this will likely be the marketing of Steem at a local or regional level. This might include for example local advertising, events, sponsorships, partnerships...
We would like to try this first in a few selected areas of the world before rolling out more widely.
But we need your help with this. You know your local area better than we do and will know what might work best at your local level.
So for this challenge we invite you to submit ideas for promoting Steem in your area or region or state.
You might even want to develop this into a mini marketing plan.
We would have a modest target in the first instance for each area of recruiting 100 new people to Steem in 3 months.
Your plan should include…
A timeline for the plan would be useful too.
If you would be willing to carry out the plan in your area, with the necessary support, please do mention that as well. We may give it a try!
---
The posts can be in any language.
Just put a link to your post in the comments below to enter, and remember to tag your post with #the100daysofsteem.
This challenge will run until next Sunday, June 14th.
During the week we will be reading all the posts and rewarding as many as possible with upvotes from the 3 million SP @steemcurator01 account.
---
Last Week's Challenge Top Picks


It was very interesting to read your 'My Local Health Service' posts. There were many great posts, but we selected these as our favourites...
Congratulations to the authors of these posts, and thank you to everyone who took part.
We are looking forward to reading your posts this week on the theme 'My Local Steem Promotion Plan'.
---
Thank you
The Steemit Team
---
---
Notes from the Community...


New Challenge from The Steeming Curators


Community Curators @steemingcurators have announced their latest challenge to help promote Steem Open Mic that they are currently reviving...
---
Knitrias Project - update #6


The @knitrias project has posted its sixth weekly update. This week they have had their first graduate @AdelJose who has now become a Minnow with 500 SP ....
---
Steem Passwords - How to change them


@jayplayco has produced a useful guide about Steem passwords and how to change them...
---
---