A New Day In Thealliance
Hello all, hope you guys have what you want.
Thealliance is a community of families who have long standing, and has developed until today.
After all this time I followed the process, until finally also in the phase I wait I finally became part of the family.


Source
Different ways I do in order to become part of the family thealliance, numerous stories have changed, this being part of this family.
Currently many of them are excellent quality and are in this family. I am very pleased to have become part of the family thealliance. And I will do my best to promote thealliance.
It is not easy to build a harmonious family as thealliance, which already stood for a very long time. And this is a family community that is very solid and very good family sistem.
These days I've been here in the new family as new people who haven't come to know so many members of the family. Hopefully I will soon find it.
My hope is in these communities could bring changes to my own and can bring progress to thealliance. I very much expect cooperation in this family.
The first time I was in the family thealliance, I met great teachers, they are ready to teach me to be better, they taught me to keep fighting nightmare that had been in my mind. Because of them I was able to come this far.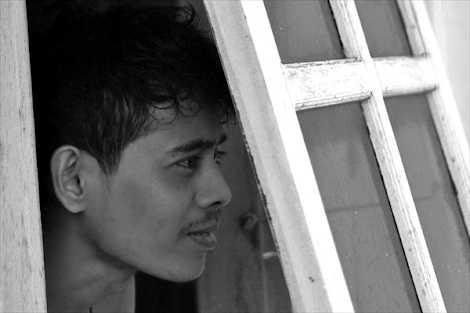 I am very proud to be part of this great family. In which we communicate with each other for shared progress, particularly in developing thealliance.
Every new member who wants to be a part of this family, they are going through a process which is very nice, they detained for the better. As is the case with me who continue to learn to be part of this family.
Living in a community of families like these are very beautiful thealliance, all will support each other. The beauty in this family is very nice and here we support each other.
Hopefully thealliance become increasingly advanced in future, and became a large family full of social taste in it.
Thealliance founding by @enginewitty
Thanks to
@zen-art
who have taught me over the years, thanks to
@thealliance
who had raised me to be a part of this family. Thanks to friends who've thealliance supported me all this time, thanks to the
@c0ff33a
who have helped, thanks to
@thekitchenfairy
who have helped me. you guys are very good.
It's just a short story of my pleasure today, hope you guys like it.