Surprised because can a gift
Today I'm back writing, a week in a State of pain. How was surprised when I saw the steem power is already growing again, while during the week it's not update due to illness, curiosity made me look in the history who sent it.
It turns out that
@stsl
account sends steempower and sends delegates to me, because a win in the contest which he made yesterday.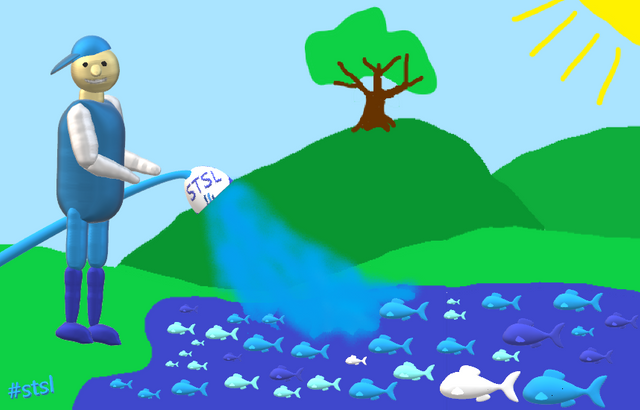 Source
I researching carefully, turned out a few days ago
@thekitchenfairy
send me to the nomination in a contest held by
@stsl
, and eventually I became a winner in this contest. Sense of glad and grateful, I feel so happy because brings blessings and good fortune.


I am grateful to the family of #thealliance who have supported me was nominated best and makes me as a winner.
Thanks to @thekitchenfairy, @c0ff33a, @crisangel, @saffisara, @enginewitty, @blue.panda, @edthecanadian, who have supported me in this contest. Hopefully you guys are always healthy and success always for you guys.
This is the thankfulness and gratitude I am due a win in this contest.
Thanks to @stsl that has held the contest, you always be successful.