How Not To Get My Witness Vote (A Magical Musing on Bullshit)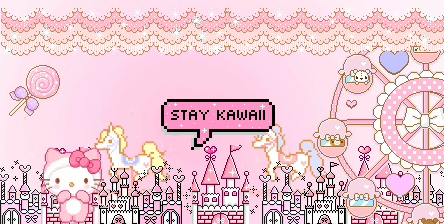 I woke up and brushed my long luxurious auburn/red hair out of my sweaty and mudmask covered face.( gotta stay fresh and not have any pores visible at all to stay relevant!).
I stare at one of my laptops and ask myself if I really want to log into Steemit and Discord....Usually it is an onslaught of bizarre ramblings and apparently displeasure of how things are conducted. Somehow some of us wound up being pegged as the "go to " people to fix all the ailments on the platform. Fine by me because I know I'll always have work and material to work with.
It is an honor to be a bit of a Larry David type persona on here anyhow, there is something to be said for the beautiful dance between satire, gonzo journalism and trying to point out inconvenient truths while hopefully making some smile or laugh.

I can care less if you are who wanting to dress like Santa on a bad Acid trip but I do start to care when your run for witness literally is seemingly headed by someone dressed like a 7 year old who along with the same usual group of one of many circles....finds it necessary to tag the Nigerian Community to basically throw pennies at them for upvoting someone as witness.

What exactly has this person done as an initiative to help the Nigerian Community? Why have another Tiptoe Brigade Grown- Ass Adult acting like they are not an adult to appeal to exactly what type of demographic?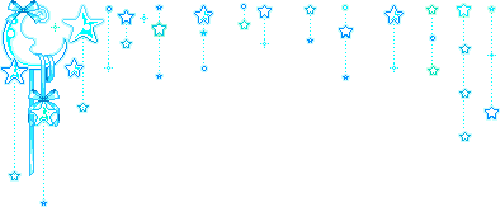 It is on the Trending Page, nuff said. Again, I will reiterate that lots of info on Trending is helpful and good for all then you have someone running for witness that is using some rather sad and stale tactics to get Witness Votes.
For More Mental Droppings, Inconvenient "truths" and Tips to Stay Afloat in the Algae Covered "Ecoystem", feel free to Upvote, Follow and Resteem me @battleaxe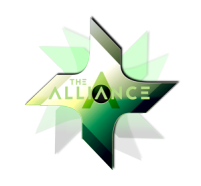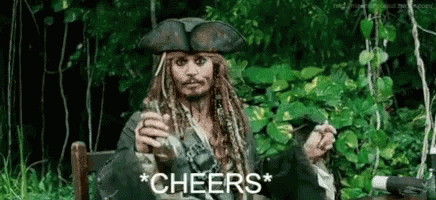 (tumblr,memegenerator,giphy... #thealliance, #steemusa, #steemsugars, #bullseye, #TeamGood) teamgood started by me, am putting this in because of the amount of "idea borrowing , cough" ;)