Titans of TeamGood (Extra Rad Edition...now with more Glitter!)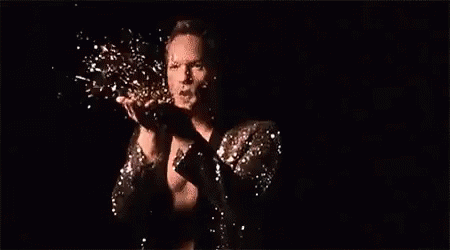 Rounding up a few TeamGood Tag Users who consistently produce quality content, do good for Steemit, run charities and initiatives and are what comes under the Umbrella of the TeamGood Philosophy. Using the #teamgood tag is proving beneficial for many Steemians and their projects and all of us welcome those to join our fellowship of rising up together as a force for positivity!
What is this #teamgood Philosophy?
I started this Initiative to Help the Helpers and encourage an alternative to a traditional trending page or for those who want to just network and be in a more cooperative and less "sharky" environment. There will be a server and further projects with this movement but for now it is aimed at creating a haven of goodness for those who CHOOSE to use it as such.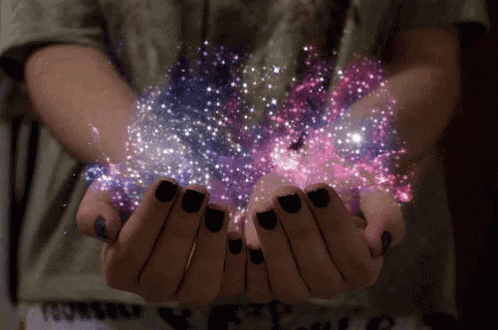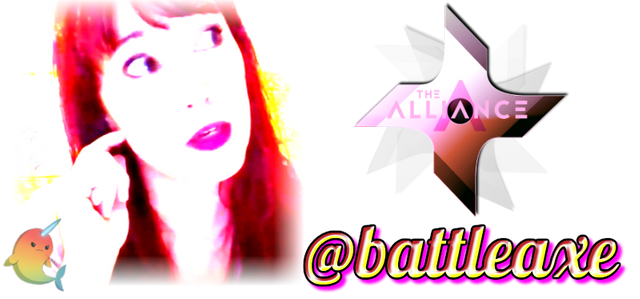 (giphy, me myself and I )