Package From @enginewitty....
Afternoon everyone.....


Another beautiful day in the Northeast, it just hit 80 degrees and the sun is bright. Gonna be heading out for a walk around the lake with my daughter in a little bit.
But I had to share an absolutely FANTASTIC package I received from "The Pimp" @enginewitty from thealliance family.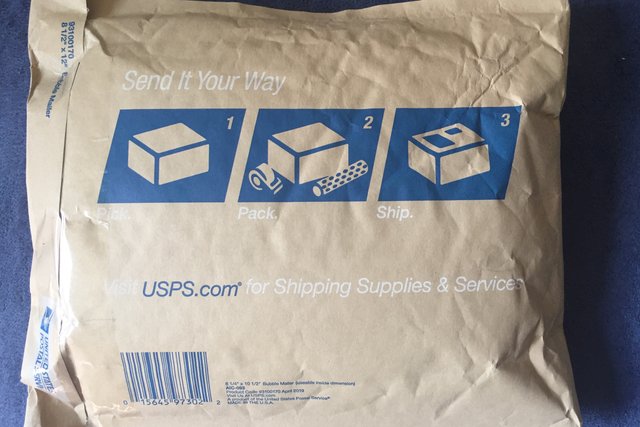 Fist thing I was wondering was what could be in such a big package ?????


I was totally blown away when I opened it and saw my logo on a t-shit. And it's totally spot on.
Look at this totally BADASS shirt.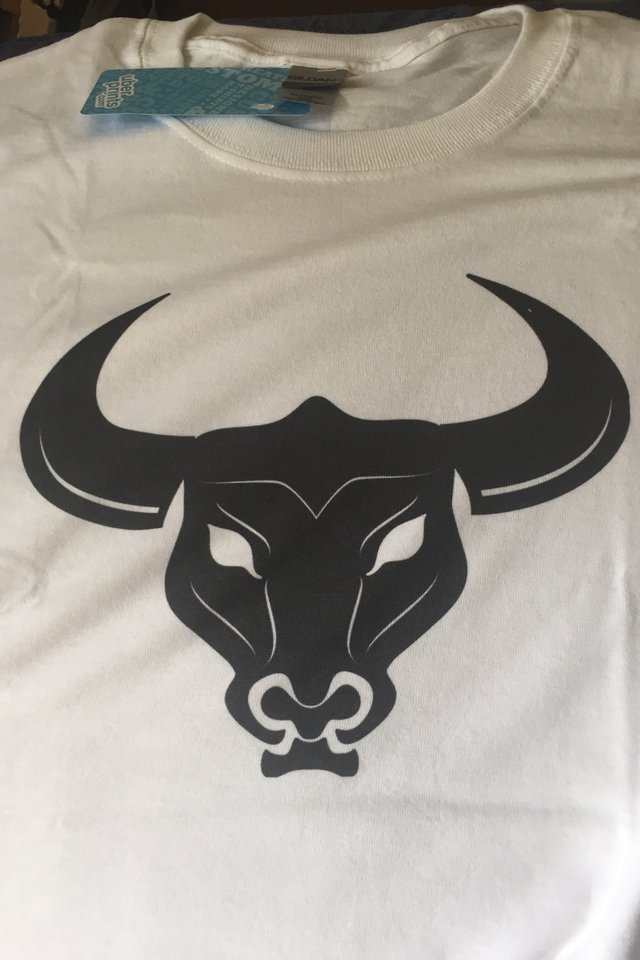 This shirt is going to get a lot of wear for sure...


That was a very creative gift and I am so happy to have it. If I can make it up to our family block party in June I will be sporting it proudly.
Not only did he send me that awesome logo shirt but he also included an awesome piece of hand poured shiny from "The Don" himself Pit Bullion.
Take a look....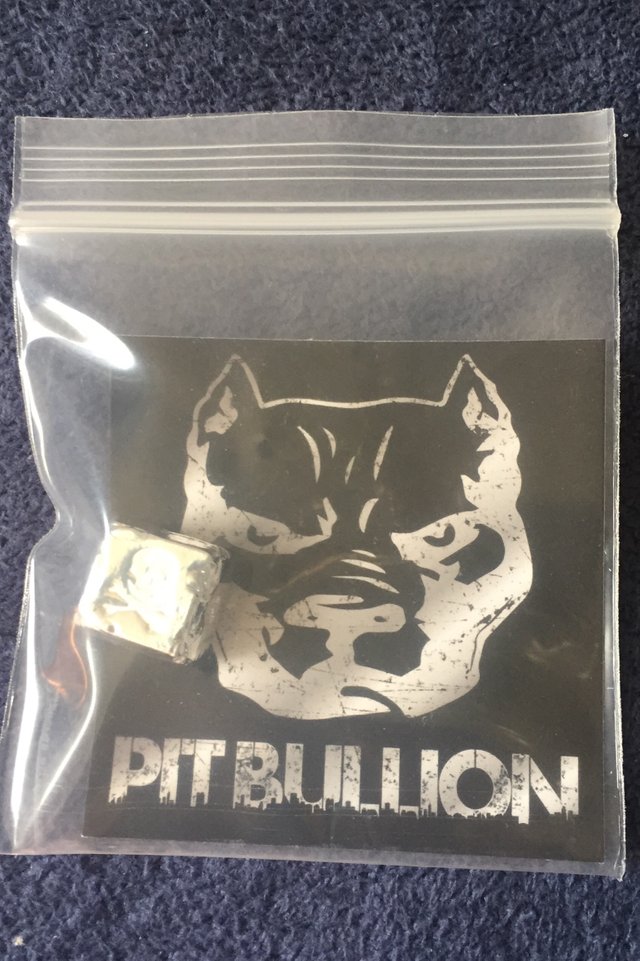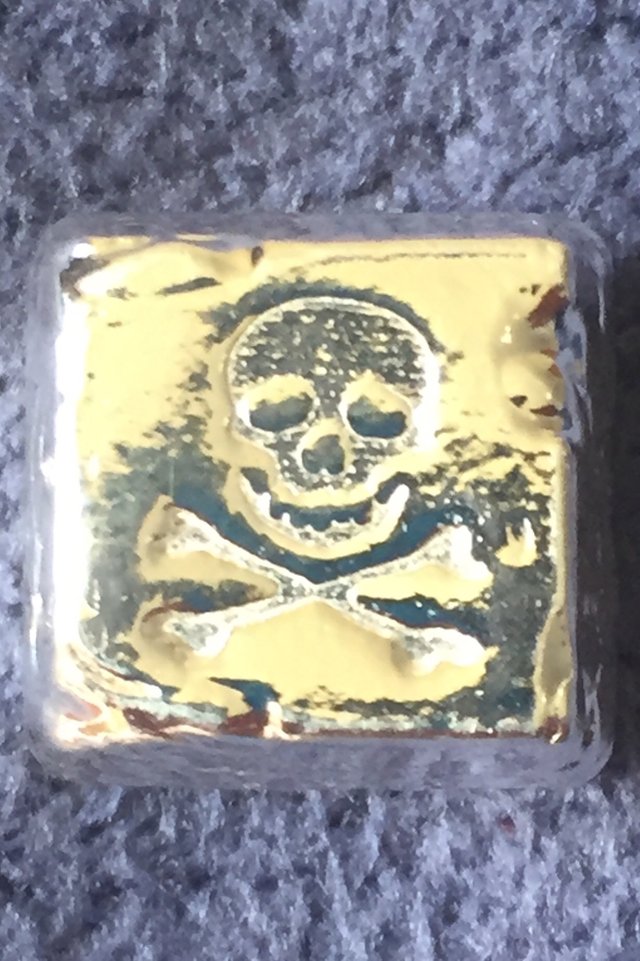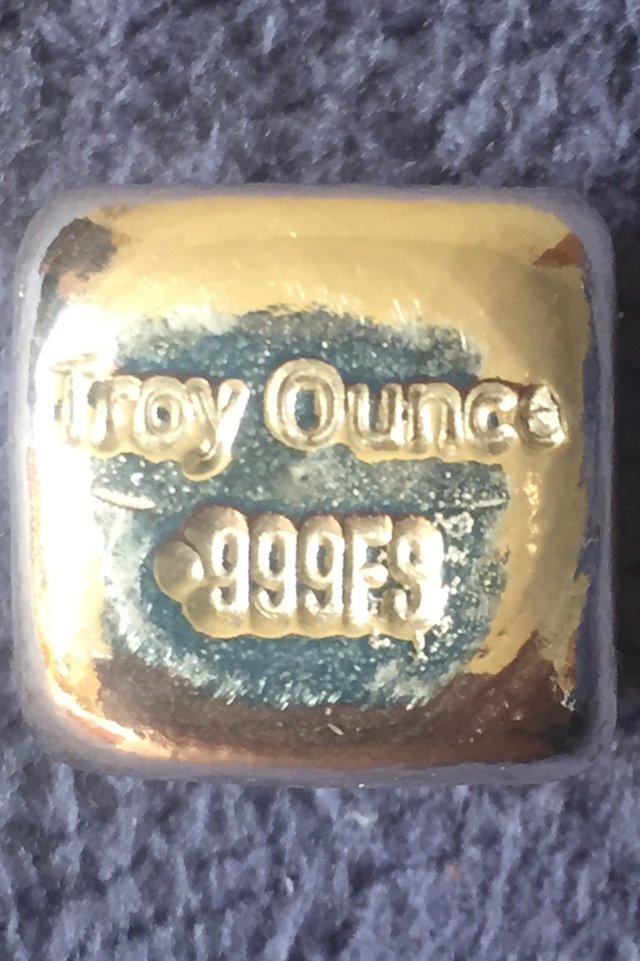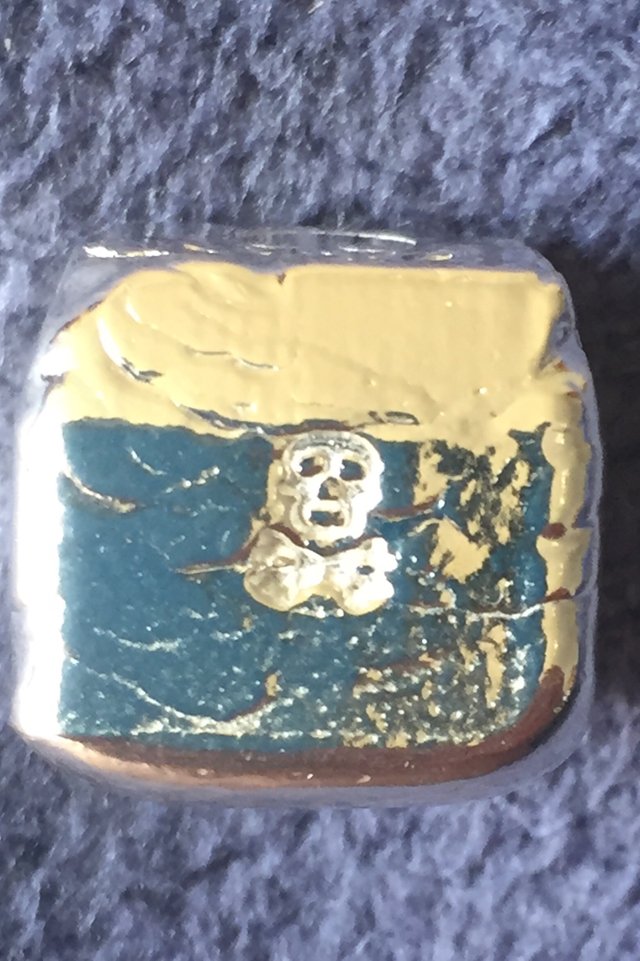 It's a one ounce skull cube from Pit. Awesome as always, with a big skull on the top and four small skulls on the side. The bottom has the one ounce 999FS stamp.
Thank you very much WITTY much appreciated.
And I will be on the hunt once this lockdown is eased up to one up you.....😂🤣😂🤣
Hope you enjoyed, I know I did.
Stay Safe