Application to Join The Alliance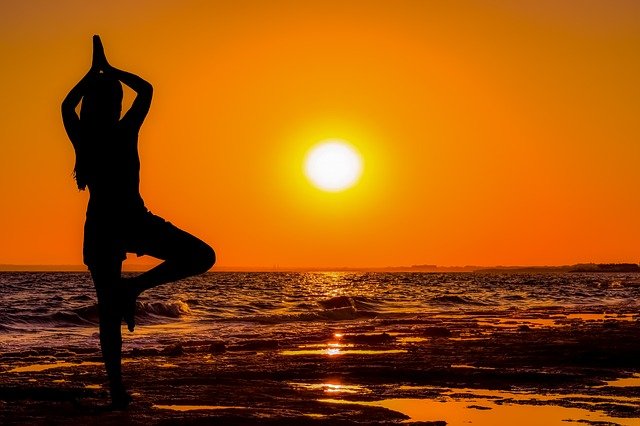 Hanging around the Admissions Office for far too long @X40L1N(Caped Crusader) pointed out I was becoming a mosquito....and nobody likes mosquitos! So I hope you don't swat me dead! And beam me up to the Mothership.
Three Questions
I stumbled upon TheAlliance footer many times while reading around the Steemiverse in my early days. Intrigued I jumped over to read more about your community and liked what I read. I knew this was a group I wanted to be a part of but I was slow to apply because I was, and still am, trying to figure out this platform and how to be successful on it. It is only at this point that I feel I have enough experience on the platform to be a contributing member of the family.
In addition, many members of my BuddyUP family have also recently joined the alliance because the two groups seem to have a lot of synergy in their ideas and goals.
2. Why do you want to be here?
I want to grow in the Steemiverse and it has become evident in my few months here on the platform that community is the only way to achieve that end. I would like to be a part of a supportive community where we can all grow and learn together.
I'm forever amazed at some of the excellent content I can find here on the platform. I'm also forever amazed at some of the crap that passes for content (and then miraculously makes a ton of $.)
I'd like to be a part of the community making the amazing content and also supporting those who are making that content and I feel TheAlliance is the place to do just that.
3. What qualities do you have that would make you a valued member?
I am loyal, a perfectionist (not necessarily a good quality - posts take me forever), passionate about health, organized, kind, open-minded, willing to help, caring and half-way smart most of the time.
I'll be there to lend a hand or an ear. Check a post or give feedback.
If anyone ever wants to know something about health, diet, fitness or medicine I'll give you more information than you actually wanted since that is my purpose - to help everyone live a more healthy life.
Hopefully, some of my @BuddyUp (@calumam & @dreemsteem) friends can vouch that I'm a pretty okay human.
All my best and thank you for taking the time to read my application, I hope to be a part of the family soon.
In Peace, Love, and Health
~T


Image courtesy of
Pixabay