In Case You Missed It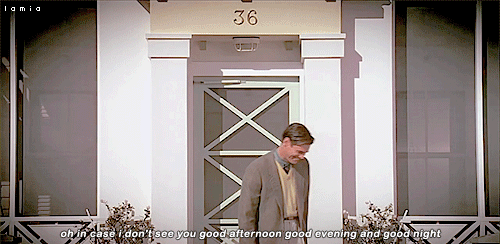 Been a Minute, Right?
Gobble Gobble? At least in America. This past weekend was also the two biggest shopping extravaganzas of the year - Black Friday and Cyber Monday. Did you get in on the madness? I think I'm still full, stuffing. Why do they call it that? Because we just go ape shit and stuff our faces in honor of conquering the coastline? Anyway, I like food. Especially mashed potatoes with gravy. Brown gravy. My fav. But don't try to feed green beans to Shadow.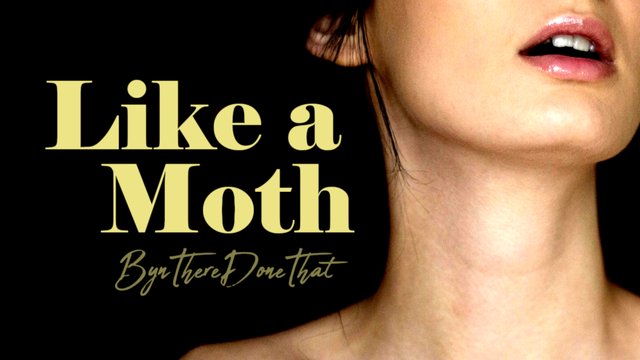 Wow! This one here gave me some serious chills. I had to read it a couple times to make sure I was understanding it. Very well written (as usual) and definitely blends a good touch of reality (lost?) with this character's psyche. You all should probably take a few minutes to read this, it may end up being part of something else as
@byn
likes to blend her stories. Good one hun!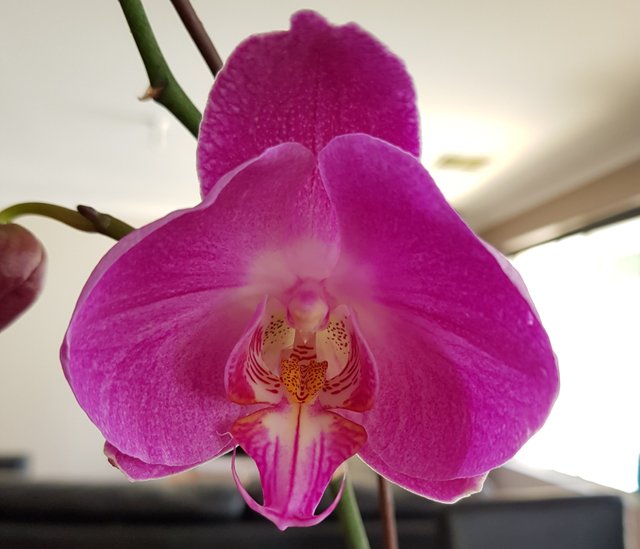 First off, gorgeous flower man! But I will tell you, that is not what made me include this post in here. It was because you gave credit where it was due by honoring your wife and her care for the orchid. I have to respect that. I bet she is proud of her beautiful blossom and even moreover, you are proud that she has nurtured the specimen to a budding natural wonder. Some people have green thumbs, some people have red thumbs. I'd say Mrs. MJ has green thumbs and pink nails to match this flower, LOL! Good on ya Brett.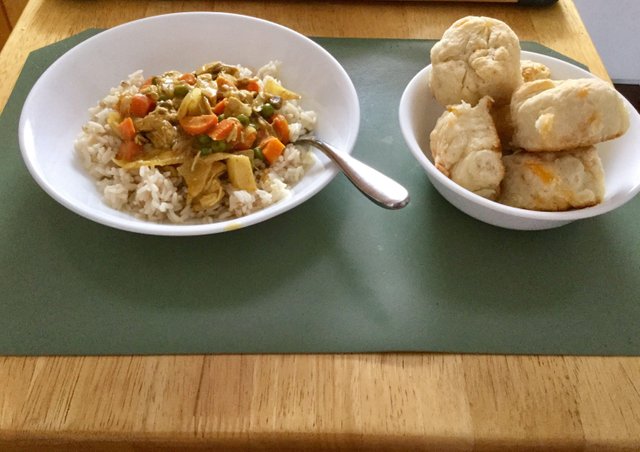 I was really attracted to this post because it is cold season! And I don't mean winter, HA! All my kids and myself have had some sort of gross ailment to the senses this Autumn already so, coming across this (and maybe
@crazybgadventure
will agree) made me warm up a little to the weather. Granted, I'm not huge on spicy foods, but this one surely got me opened up to the idea, HA! Ya, bad jokes today, sorry. Great post though Red, keep em coming!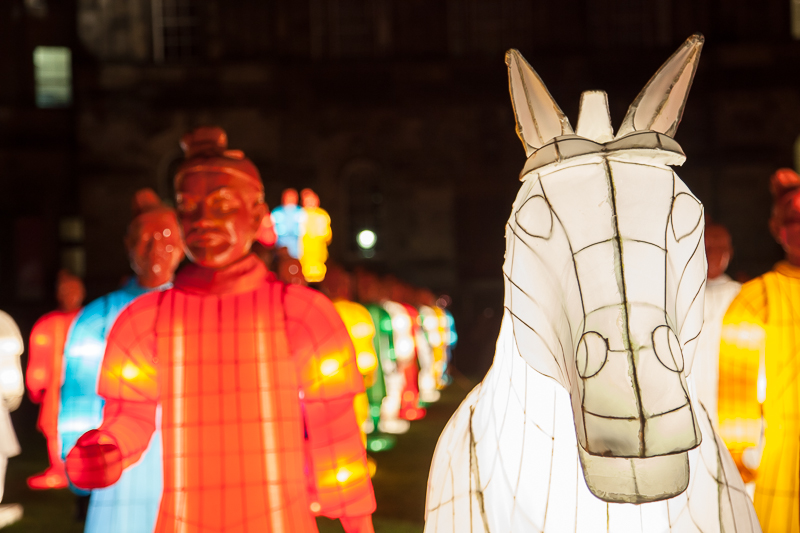 Very interesting photos here man. I swear, I thought I was looking at some cartoon storyboard for the longest time as I wasn't reading the post, but looking at the pictures. I was like, what the heck? How did he get pictures like
that
? After finding out the material and what they actually were, it made me appreciate them all the more. Cam you imagine how long it would take to do that whole area? You know there were a few mishaps and 're-do's' while Xia Nan was constructing this massive beautiful art display. Great captures bud!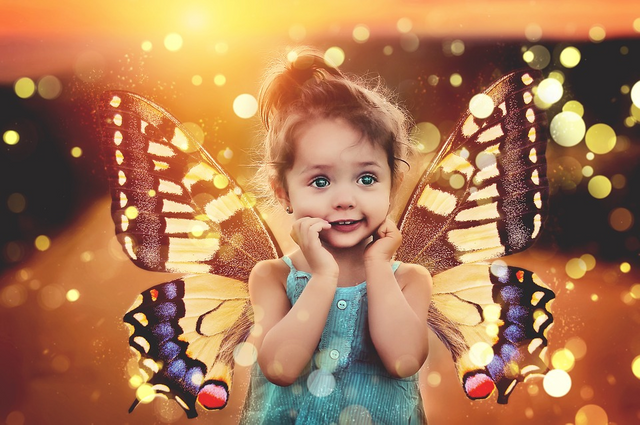 Normally, I wouldn't put a post with such a high payout in here, because it obviously wasn't missed by certain eyes. BUT - I have to because of the content. Being a parent myself, I got wrapped up in this one pretty quick and the knowledge here is very useful. One thing I actually noticed myself as a young parent, was that I was being mimiced. That whole monkey-see, monkey-do thing is no joke. Took a bit for me to adjust my life and become a decent role model. Good stuff sweets, I hope someone can use the info here.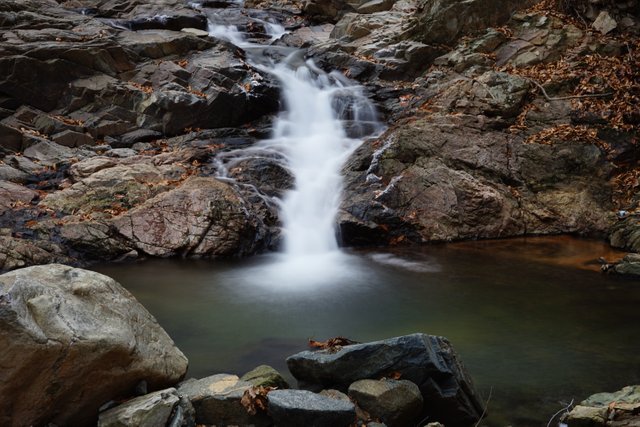 Holy cows you have some fantastic shots in here! The one I chose to display was picked because of the little story behind it. I find it rather majestic, in a sense, though it's but a small one yet, that this waterfall has emerged. Nature always finds a way to surprise us and carve its own path. Excellent photos, I hope to see how that noob there progresses in the future!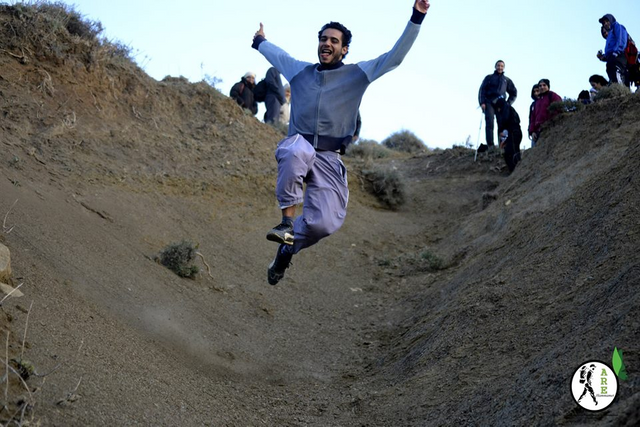 Everybody knows I love a good poem from time to time. Change does creep up on us sometimes and that subtle, fragile peace, is often ignored by the bliss of everyday life. I love that picture too! Looks like you all were having a totally fun filled day! Almost want to grab a snowboard and drop down on those dunes. How far of a drop was that anyway? Good stuff Hazem, glad to see a smile out there!
So There They Are!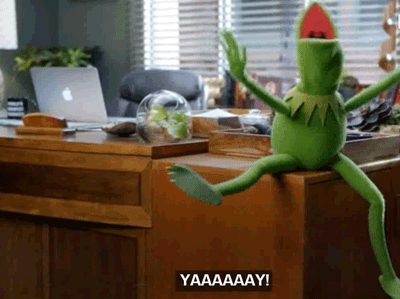 All of you need to give yourselves a pat on the back because you all kick ass! I do hope everyone has a
FAMtastic
day/morning/evening ahead of them. Swing by some of our other allies' posts and if you find some good ones, you have our expressed permission to drop their links in the comments down there below. If you haven't already, I ask now, that you give those ones up there above some needed lovins. Here's to another great week so far everyone, STeeM oN my peoples, and
remember to BE YOU
!
A rising tide lifts all boats!
If one of us lifts up, we can all lift up!
We simply help each other. Like family.
~ @bluefinstudios ~


Want to join us? Read this first.
Want to support the fam too?
Join #thealliance curation trail!
Delegate to the @alliedforces!
10SP - 20SP - 50SP - 100SP - 250SP - 500SP - 1000SP - 5000SP
Are you on @themothership? Well, climb aboard!
Do you need ground support? Enlist the help of @a11y!