📌'Notes'📓- Issue #1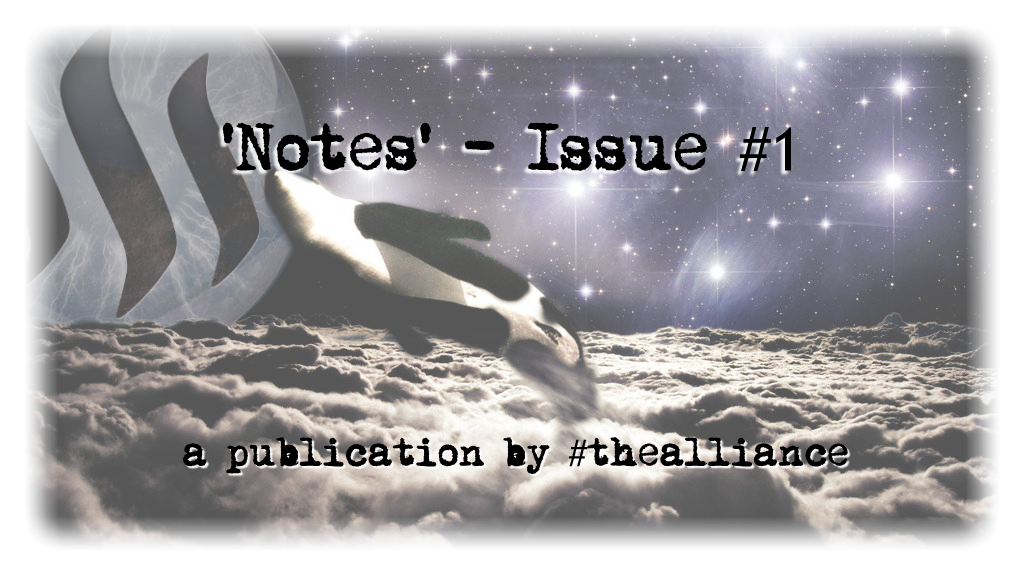 Notes?
What most allies have come to recognize as 'Updates and Announcements' has mutated into something wonderful. Sure, there will still be a few updates, but from now on, we can just call them 'notes'. Now that the core has been established and the syndicates are starting to grow, I feel it is more of a duty to uphold our standard as quality curators and creators. Keeping that in mind as you read the rest of this, you'll notice several changes. Please let me know if they are acceptable or you feel like you're missing something once you get to the end.
Honorable Discharge


The Noted Ones
Translation Nominations
Excellent Reads
In this next section is a selection of posts that are astounding to just look at. Eye candy for the brain's visual delight. It is a group of top-notch pictures and artwork by members using our tag in their post. Hope you gain the same awe struck sensation as our eyes did upon seeing them.
The Visual Arts
Now this particular curation corner is dedicated to those members with highly undervalued posts. Many of them put just as much time, if not more, into their work than most all of the rest of us and these posts below appear to have gotten skimmed right over without a second glance. These are posts from people that support you so please, let's all make them feel more welcome and appreciated as they 'Steem On' with us.
Paltry Posts
Top 12 'Trending' #thealliance Authors
Thank you for taking the time to read this everyone. Please let me know if you like this better than the updates down there in the comments. Also, any questions anyone may have about anything, feel free to post those as well.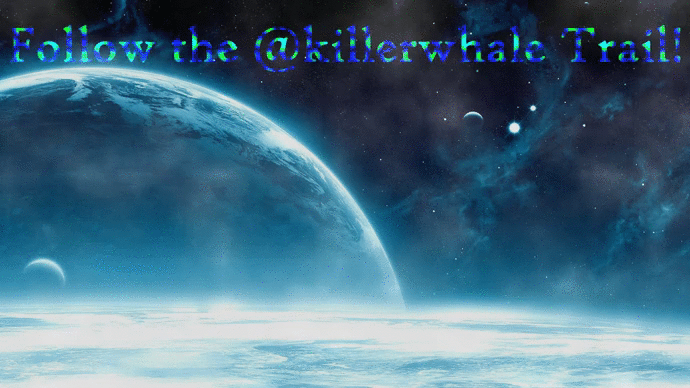 Making sure we're all on the same page! Remember...
just keep swimming...just keep swimming...