The Mothership Weekly Update 02.24.19
The Mothership Weekly Update
02.24.19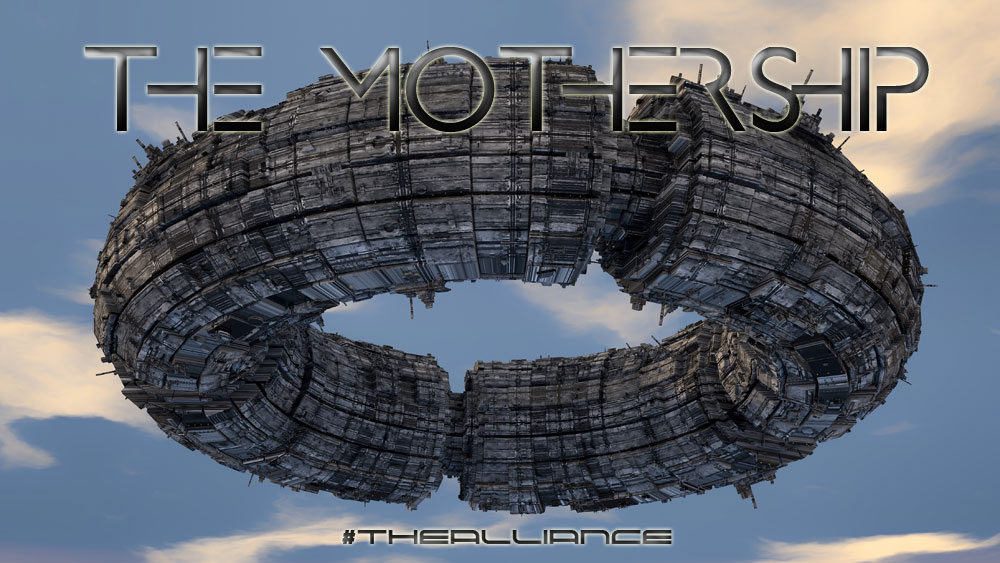 Here are the most up to date calculations 😃
Currently we have 120 members on board.
| Days Between Votes | Value per Vote | Average Votes per Month per Person | Monthly Upvote Value per Person | Upvote value given out Monthly | 60 SP Vote Value not Boarded | 60 SP Monthly Not Boarded |
| --- | --- | --- | --- | --- | --- | --- |
| 12 | 0.211 | 2.333 | 0.492333333 | 59.8 | 0.001 | 0.035 |
Killin it. 😎
These numbers are projections and are all calculated live. They will vary from day to day as more people board and price fluctuates.
A month is figured at 28 days or 4 weeks.
Normal, not boarded amounts are figured at one post per day.
All calculations are on vote value before curation.
---
All members currently on board as of the making of this post.
---
These members and/or member accounts are not on board yet. We encourage you to give it a shot whenever you are ready. 😂
@a11y
@afifa
@alliedforces
@ameliabartlett
@amitsharma
@andysantics48
@angelveselinov
@anutu
@bluefinstudios
@bluemist
@captainklaus
@catweasel
@chain.games
@christheaudioguy
@christianyocte
@clumsysilverdad
@dabeckster
@deadgrlsuppastar
@derangedvisions
@dstors
@dswigle
@enchantedspirit
@enforcer48
@eveningart
@fat-elvis
@fiberartists
@freedomtowrite
@gmuxx
@gohba.handcrafts
@goldenarms
@guiltyparties
@hardikv
@heyhaveyamet
@hobotang
@iamjadeline
@isaria
@jamjamfood
@janton
@jatinhota
@josediccus
@kennyroy
@killerwhale
@kusari
@latino.romano
@liberty-minded
@lyxng
@metametheus
@molovelly
@monchhichi23
@nahupuku
@nathanmars
@paddlingnature
@pathtosuccess
@poetsunited
@priyanarc
@ramblingradio
@ravijojla
@rhondak
@riverflows
@saracampero
@silvergoldbotty
@simgirl
@sircork
@snookat
@spunkeemonkee
@squishysquid
@steembotcleaners
@steemcreative
@steemitcomics
@steemitramble
@stsl
@syndicates
@talentclub
@tarc
@thedamus
@theghost1980
@thehive
@theinbox
@themothership
@thesteemengine
@theweaselswife
@thewritersblock
@thistle-rock
@twodorks
@tyedyefirepower
@ulqu3
@underground
@ura-soul
@velimir
@vj1309
@vlemon
@vm2904
@witnesspage
@xcountytravelers
@yidneth
@zipporah
We would love to see the rest of you guys on board 😂
If you wish to delegate you can do so here :)
If any #thealliance members have suggestions for other data they would like to see contact @michaeldavid on Discord (The Docta).
Thank you to @yabapmatt for helping us make this project a reality.
Thanks to all non members that have helped.
Thank you to all members that have participated by paying or delegating.
Upvoting this post helps all of us grow.


Artwork for @themothership by Mik3812345.
Brainchild of @michaeldavid, built by @yabapmatt and loyal to #thealliance.