My Daily Sneak Picks
Hello @thedailysneak and friends. I am @nicholas83; a writer of both creative and non-fiction pieces. I am also a self-styled crypto enthusiast. I am from Jamaica and I have been on steemit since last September. I learned about this initiative through a rather prolific writer on this platform. Having benefited from the exposure it gives. I am returning the love to some unsuspecting curators who have obviously poured their hearts into their work. CHEERS!
Cultural Appropriation Part 2: You're doing it Wrong
Part #2 of a very touchy and might I daresay, important topic espoused by @ecoinstant. Here he delves into the oft controversial topic of cultural appropriation and seeks to, among other things make a distinction between adaptation and appropriation. In ventilating this issue. He touches on the power dynamics that accompany this phenomenon. There is so much to say about this article, however, if I would like the reader to engage this piece and come up with his/her conclusion.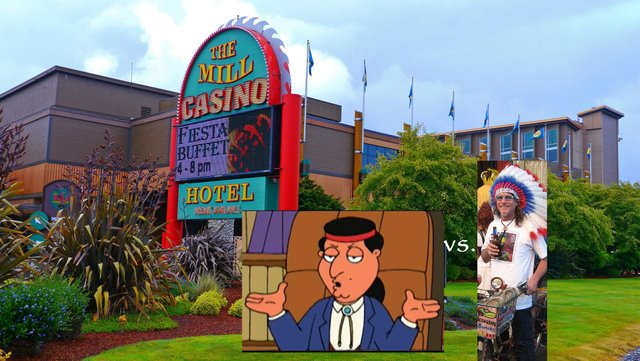 Broken line - Línea quebrada - A tribute to my Father - Un homenaje a mi Padre
As she often does @zeleiracordero weaves together a wonderful poem. It is a story about loss. What was particularly striking about this piece is that in engaging with topics like these it is easy to devolve into clichés and hackneyed themes. Not so with this piece. The writer brings breadth and depth to the topic and presents to the reader a well written piece.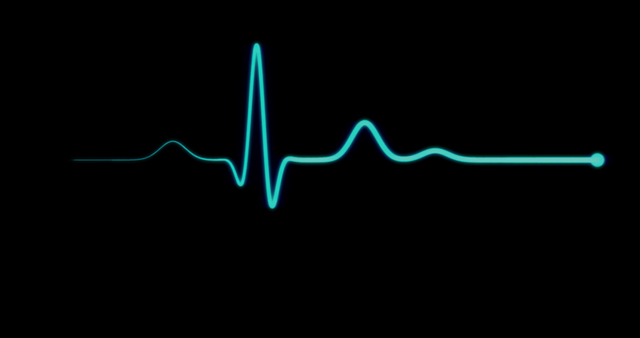 The Zebra Herd, El Paso Zoo Texas
Probably it stems from my love of black and white photos. But there is just something in the simplicity of this image. Here, you have exotic animals, so far from home captured in an alien space is for me just breathtaking. For me the bits of scattered wood and what seems to be electric poles in the background provides a contrast that gave me pause to stop and absorb this picture.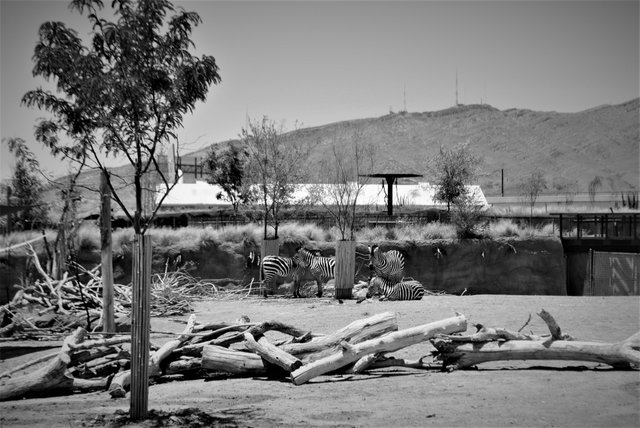 4 responses for flat-earthers; Facts over Fiction
For a longtime I steered clear of this topic, simply because I took it for granted that the earth being round or spherical or whatever you wanna call it was a done deal. That is until I stumbled upon this piece written by @mobbs. And while it is a little tongue in cheek sometimes. The writer brings a level of profundity to the debate surround the flat earth theory. A good read!