The Diary Game : 01/09/2020 - : 15th, Today is a great start.
Hello my dear friends. You will like my blog. Here are the 15th entries in my diary. I learn a lot every day in Steemit. And experience something new. I have a special friend @yehey, today I am starting thediarygame again. Let's talk about my activities.
Today, we have again a moment of happiness. (Mid Season Break) is over. And our happiness has come again. It always reminds me. All days are very good. I woke up in the morning and went to the kitchen. I drank some hot water on it. After that I went on to be fresh. After coming from there, I started my exercise for about 6:25 minutes. Sun rays are coming to Earth. It looks like a beautiful day. Again I will start talking with my friends.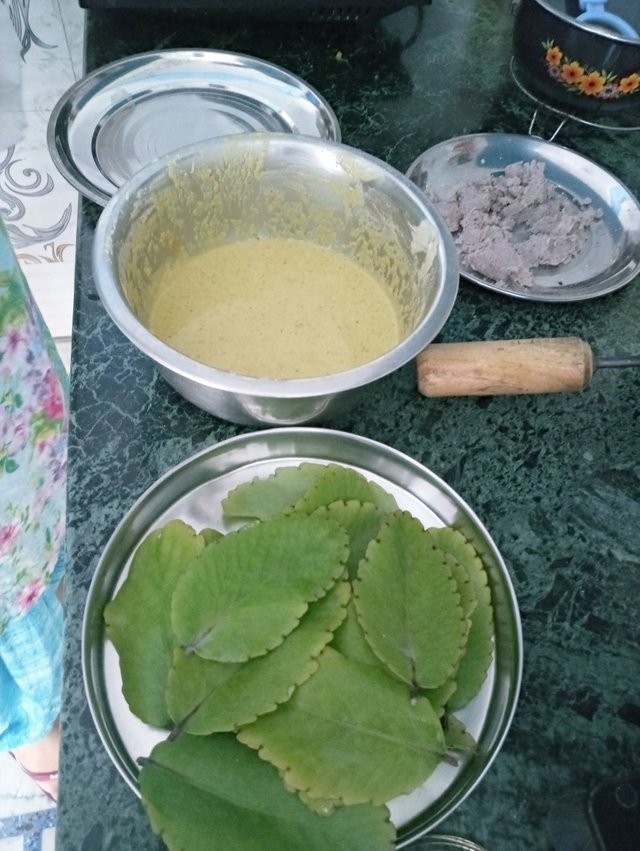 Many things are made in the kitchen nowadays. But today something special is being made. I don't know what it is So I too joined because it will be very good for us. It has some leaves. Which are prepared like pakodi. It was around 10 o'clock. That's when I heard a voice from the kitchen. That you have to eat pakodi. So take any utensil for yourself. And this pakodi is starting to be prepared in it. I asked why they are making these leaves. He told me that this is how pakodi of leaves are made.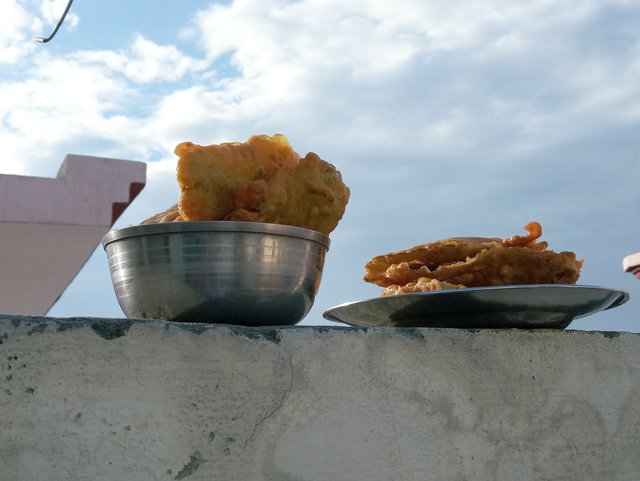 Then after cooking, we have also put some pakodi on the side of Tauji. They will also be eaten today. At first he refused to eat. Then they are tasty later. I have only started eating from above. I had left out the leaves separately.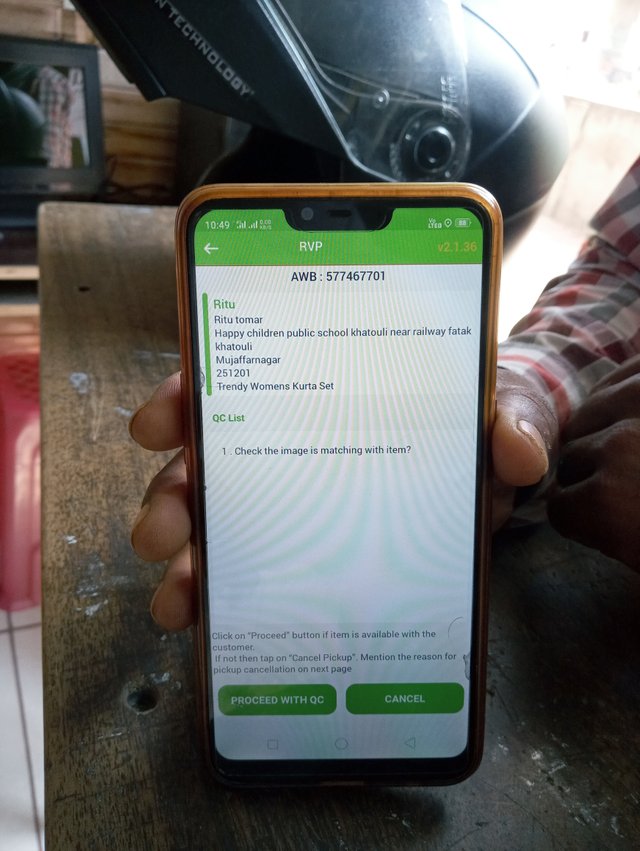 It was afternoon. I was sitting in the office. Then I received a call. He said that one of your couriers has come. Where he has to bring your couriers. I told him To bring you to my office. Then I have told him my address. He took my courier after some time. Then asked me some questions, I have answered all his questions. Only then will I get my product. We have bought some new products. So I have taken some pictures of him. I share with you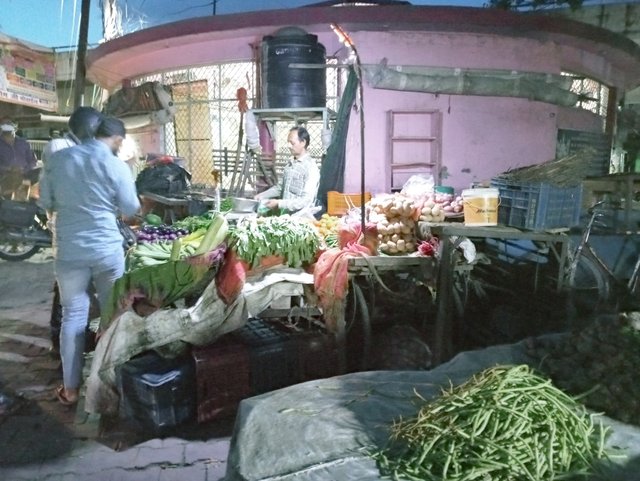 It was about 6:25 minutes. I was preparing to close my office. Because we have to buy a lot of items along the way. Such as vegetable, homemade, oil, medicine etc. Then I reached the vegetable shop first. And from there I bought a lot of vegetables. Today some potatoes and onions are also taken. After that I have also bought half a kilo of brinjal. After some time I reached the medical store of medicine. I bought my mother's medicine from her. After some distance I reached another shop. From there I bought toothpaste for teeth. Have left for home. After some time I came home.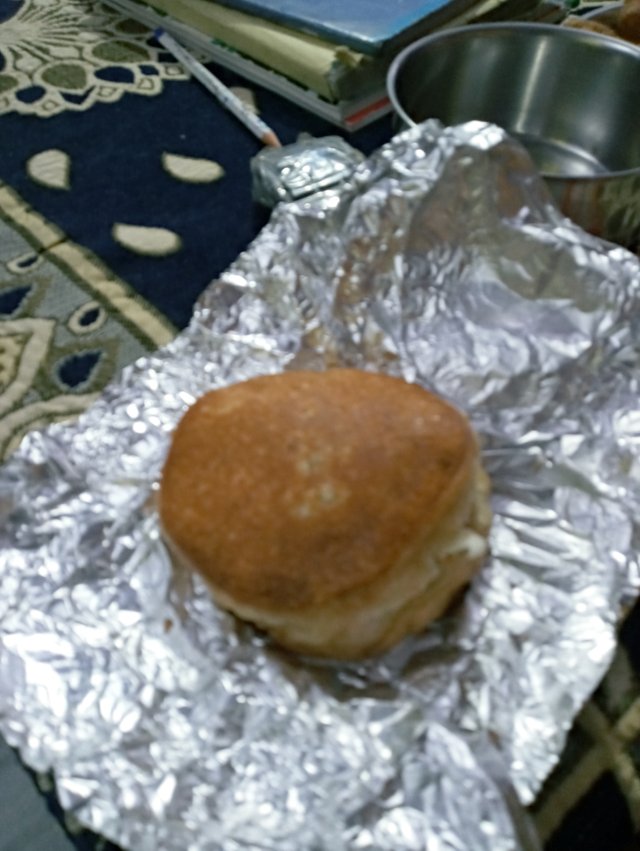 After coming home. I washed my hands and feet well, as the corona is spreading nowadays. So I have to take special care of my home. Whenever I leave the house. So apply the mask as necessary. So you should do the same. Today I have made burgers at home. It is very tasty to watch. But after eating, its taste will increase even more.
After several days, we have created thediarygame post. It is night time. I started talking to friends. And want to make a good post. I love Steemit. It leads me to success. Today I invite you to see the latest of my post @steemitblog, can read our written words. But so far I have not received any curation. I want to get a valuable uplift from @steemcurator01, I hope you like my post
I followed the rules and instructions of Diary Game Season 2.
Ahlawat
---
Posted via Steeming.com