THE DIARY GAME: 16TH/08/2020 WASHING UTENSILS AND CLEANING UP THE KITCHEN
GENERAL CLEANLINESS IN THE KITCHEN
To day I had an appointment to meet with my cousin in town because she wanted me to help her over certain business I deas she wanted to get from me so I had purposed it that I should wake up and do something before I leave to link up with my cousin.
I work up at 4:00pm said my prayers,read my Bible and by 6:00am I was in the kitchen washing utensils as well as reensing them with Clean water to make the soap completely clean from the utensils.
[. My own image]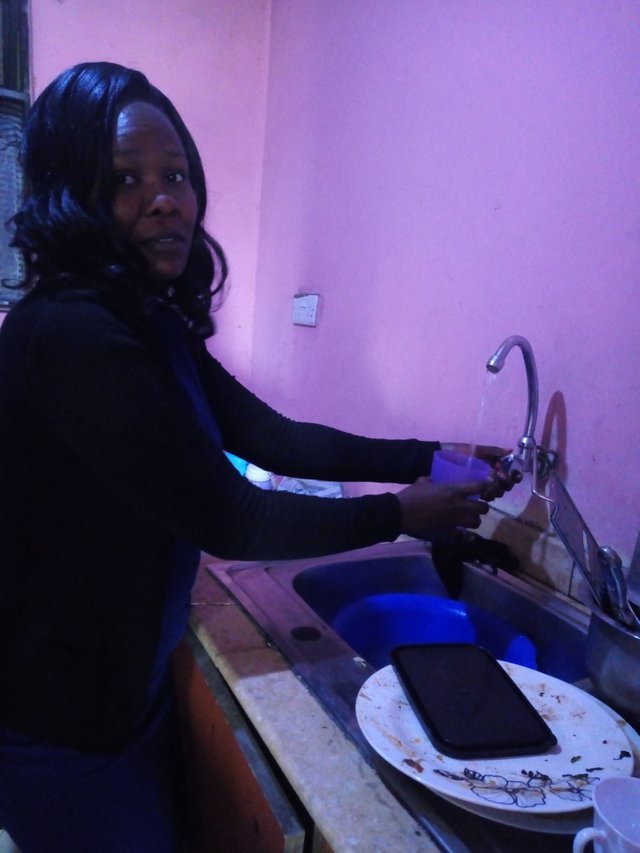 This is me washing dishes at 6:00am it was still dark.
I washed all the cups, glasses, flasks, spoons, forks, knives , plates, source pans and many more . I also cleaned up the places where the washed plates where going to be put. After I wiped the utensils and arranged them in their respective places.
[My own images]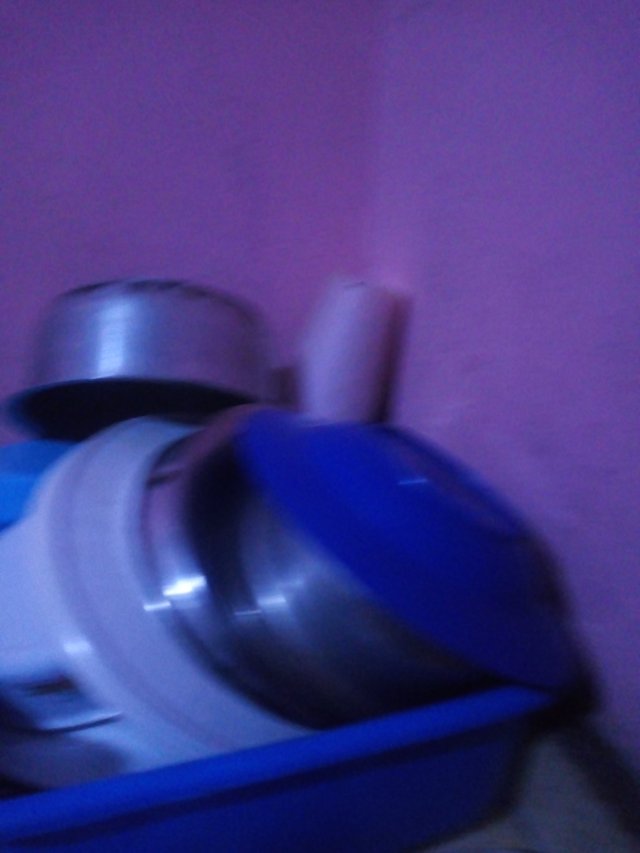 This how I arranged my utensils to make the kitchen tidy.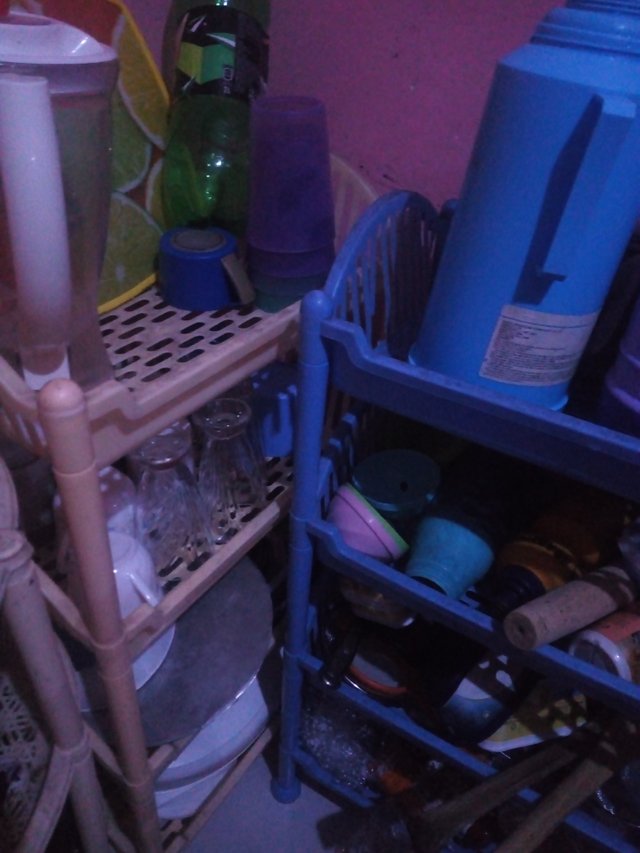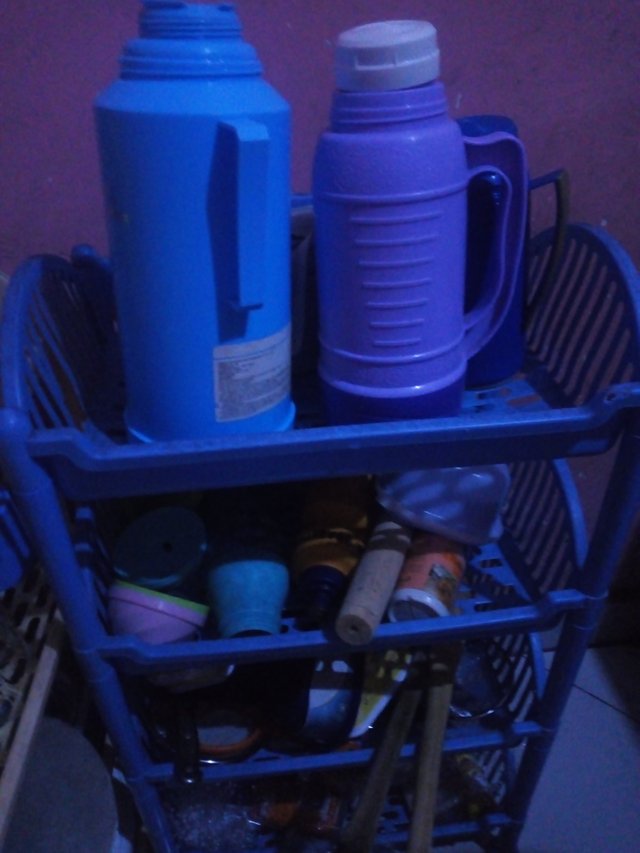 Arrangment of utensils
So I there after moped the kitchen prepared some juice for breakfast and also prepared some chips and chicken with some jack fruits and salad of tomatoes since I was not hoping to eat lunch any where so i wanted to go when am not hungry.
After preparing breakfast I cleaned up my self, dressed then ate my breakfast .All these activities ended at 10:00am and later on by 11:00am I was on my way in town because our appointment was for us to meet by 1:00pm and the journey is for 2 hours.
[My own Image]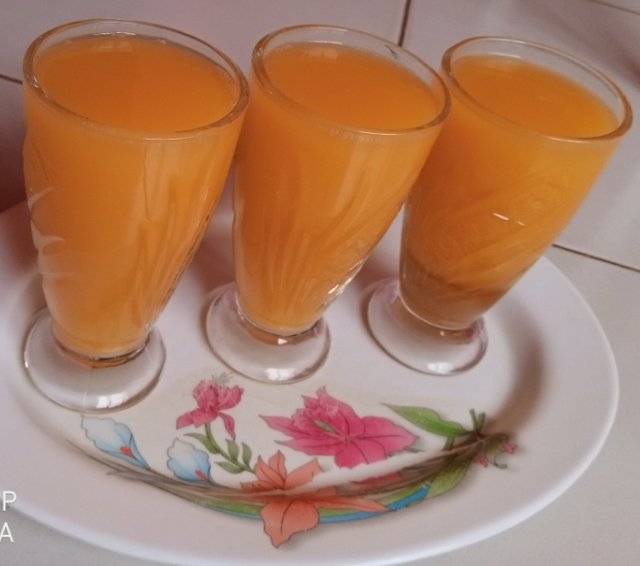 This is the juice I made.
[My own images]


The breakfast for the day.
So I left home to go and link up with my cousin sister however I did not take pictures with her because she doesn't like photos and because the meeting agenda was so serious we ended up concentrating on the main agenda of why we wanted to meet however my day was a nice one because I had not really gone to Kampala capital city of Uganda in a long time ever since the lock down.
I am part of team-passion