The diary game season-3 | 10 February 2021 | Wednesday | "Power Up 100%"
Hello steemians, how are you all? I really hope that you all are doing really Great, this is my 122th diary entry let's start and talk about my today's activities.
---
Friends, today I wake up at 7:00 am. After waking up I went to the washroom where I washed my face and brushed my teeth. After that I went to the kitchen where I drank lukewarm water. Friends, drinking lukewarm water is very good health. After that I removed my phone from charging and checked some notifications in it. Then my mother also drank me tea.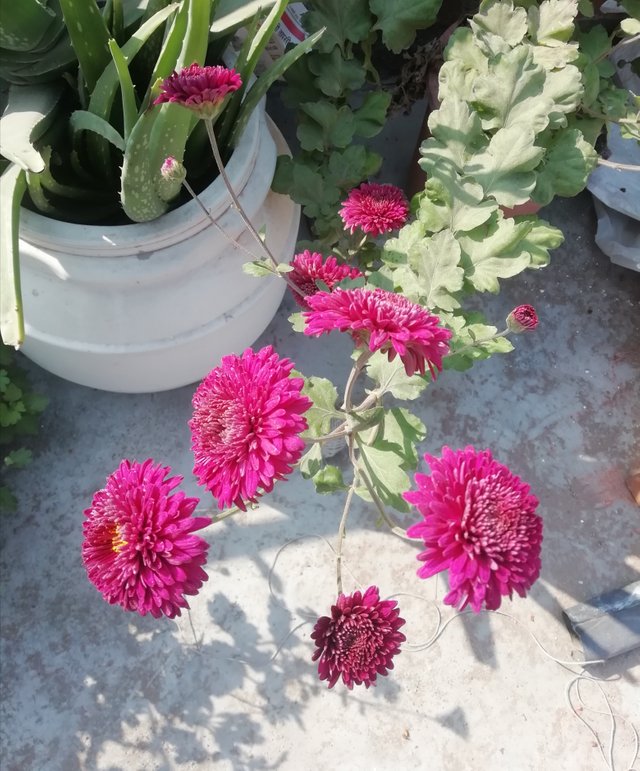 In the morning I went to the terrace. I watered the plants there.
After drinking tea, I went to the roof of the house and watered the plants there. After that I came down then I went to take bath. When I got out of the shower, my mother gave me breakfast. I ate it. Then I started getting ready to go to coaching. Later, he started going for coaching. After going to coaching, I studied there for 3 hours, after that I got free from there at around 12:00 and I started coming to my house. After coming home I had lunch, after that I went to my room and lay down and rested.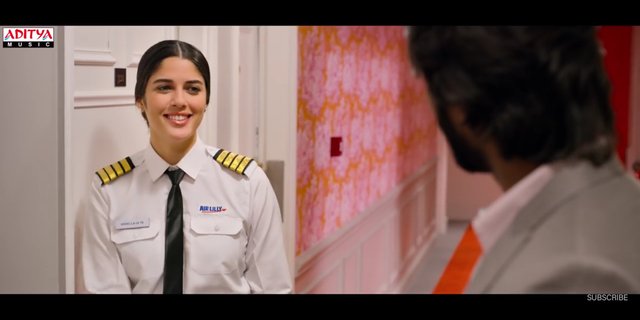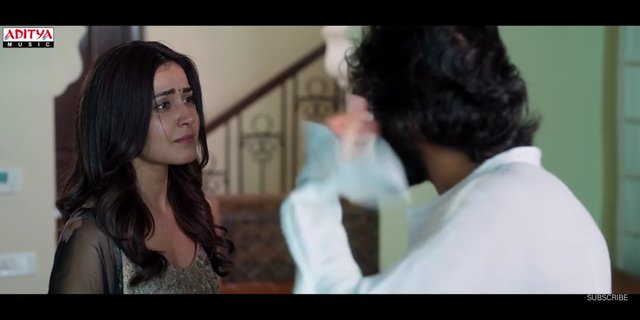 Screenshot from You tube, I am watching "World famous lover" movie. The movie is really good❤️
Then I took out my phone and started watching movies in it. Friends movie name was World Famous Lover which was a very romantic drama movie. The movie was really good to see. This is how my afternoon passed. Woke up at around 5:00 and went out of the house to get milk. It took me about 20 minutes to get milk. Taking milk, I kept it in the house. Then my friend got a call and he asked me to go for a run. I asked him to wait 10 minutes. And I became instantly ready. Then I started going for a run and on the way I found my friend 'Chetan'. I started going for a run with him.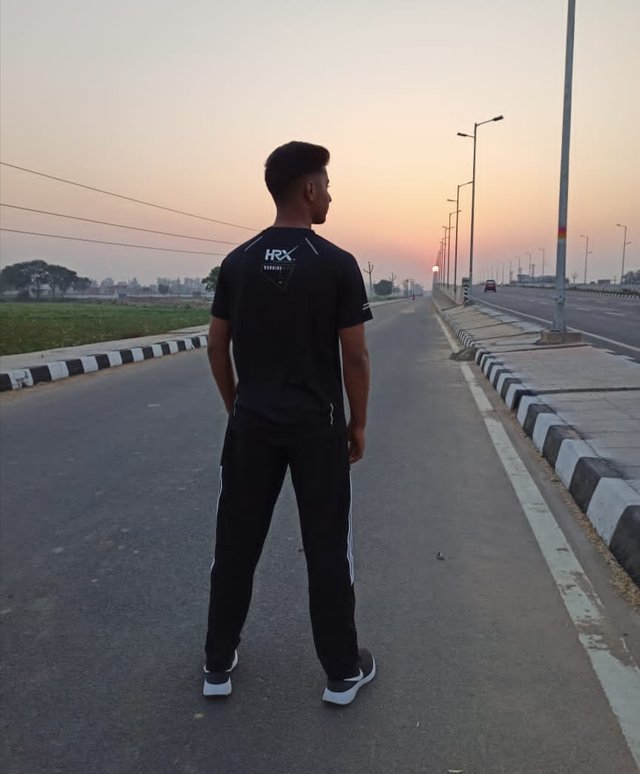 In the evening I went to the national highway for a run. My friend took a photo of me there.
Location-https://w3w.co/define.veal.sensitive
After some time I reached the National Highway and I ran there. At around 7:00 I returned to my house. After dinner, I had dinner at around 9:00 pm I went to my bed and lay down.
So that's all my today's activities. And thanks for reading my post.
---
Thank you
Good Night Steemians, Steem On

Cc
@steemcurator01
@steemcurator02

"Power Up 100%"