Better Life | The diary game season-3 | 13 February 2021 | "Power Up 100%"
Hello steemians, how are you all? I really hope that you all are doing really Great, this is my 126th diary entry let's start and talk about my today's activities.
---
Friends, today after waking up at 5:00 am I went to the washroom where I washed my face and brushed the teeth. Actually I had to go out for a run. There was a cold outside, so I went to the kitchen and drank lukewarm water. The body remains healthy with lukewarm water and gets rid of many stomach diseases. I put on shoes and I went out of the house for a run. After some time reached the National Highway, I saw that some of my friends are already there, I started running with them. After some time I completed my race and after that I started going back to my house. After coming home, I went to take a bath. It took me about 15 minutes to bathe.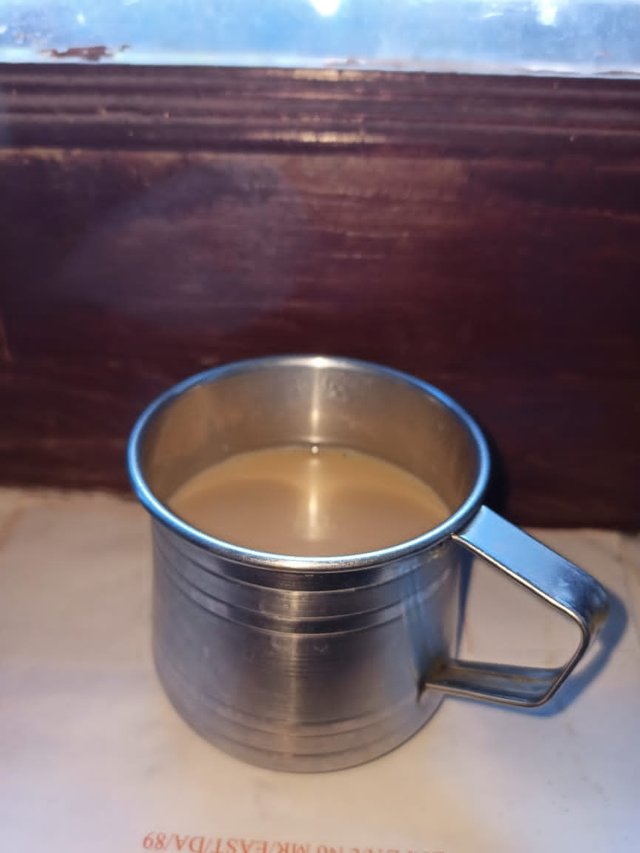 Tea🍵
And after that my mom gave me tea which I drank. Then my mom gave me breakfast. There were potato parathas in the breakfast. Friends believe the potato parathas were very tasty.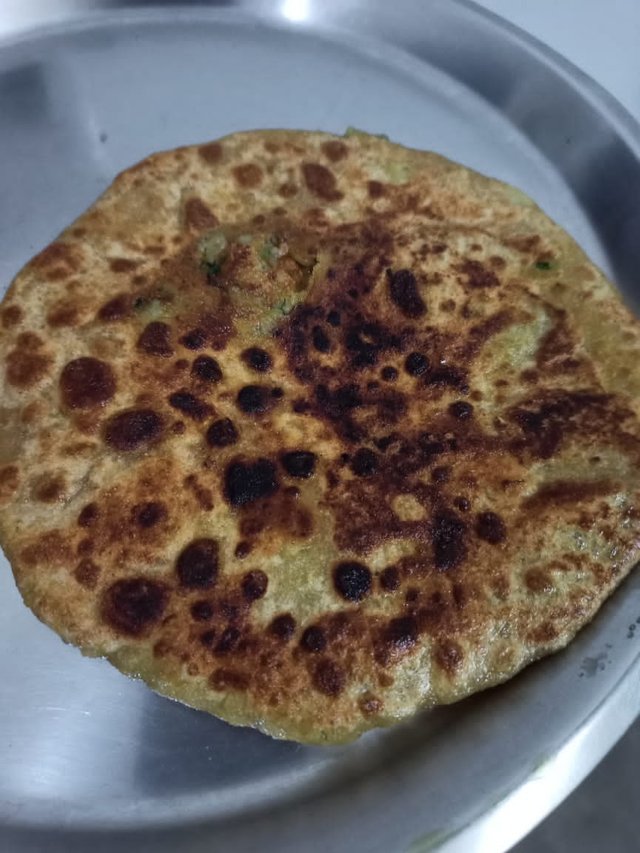 potato parathas😋
Let me share you a picture of that potato paratha. After breakfast I started going for my tuition. After some time I reached my tuition where I studied for about 3 hours as usual. At 12:00 noon I arrived for my house. I washed my hands after coming home, after which I had lunch. Friends, I needed rest after lunch, so I went to my bed and lay down.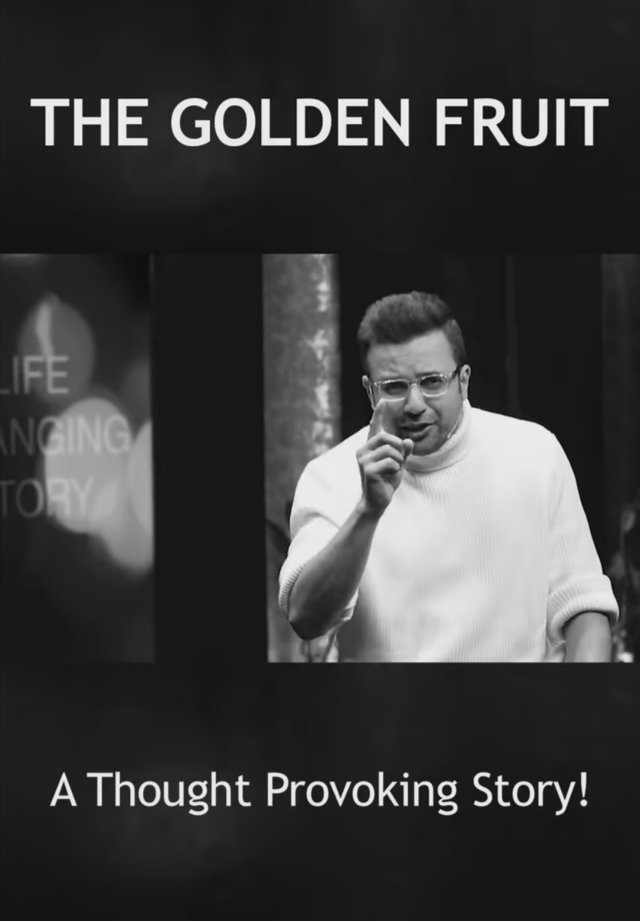 screenshot from YouTube, I am watching some videos.
I took out my phone and started watching some YouTube videos in it, just as my afternoon passed. Friends, at around 5:00 in the evening I went out of my house to get milk. Milk is available at a distance from my house, so I went out on foot. It took me about 20 minutes to get milk. After that it was time for me to hang out, some of my friends were waiting for me. I went to your friend's shop where some of my friends were already there, so I started having fun with them and started talking with them. After that I was going to my house when I remembered that the tempered glass of my phone has broken.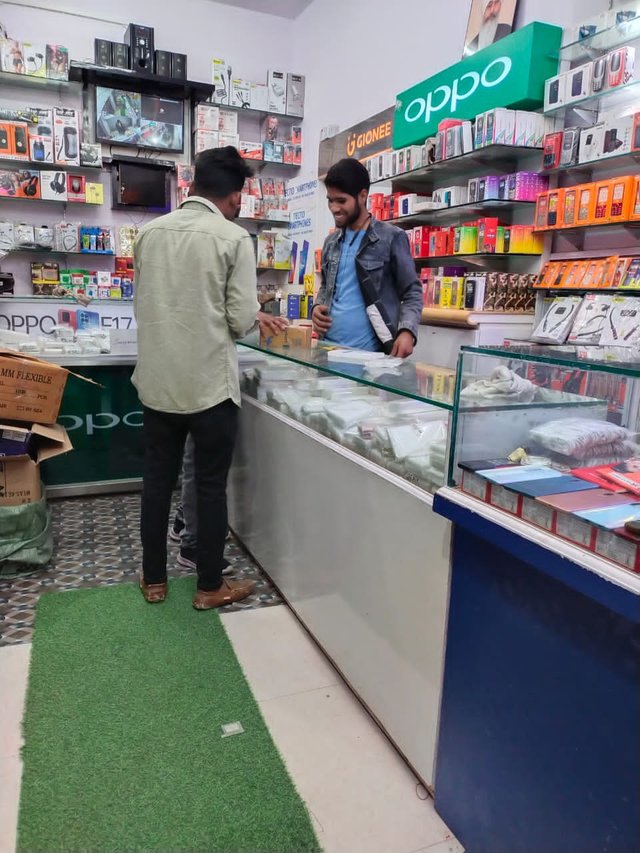 This photo is from a mobile accessories shop. Here I have come to put my phone screen glass.
Location-https://w3w.co/cute.racetrack.mural
I went to a mobile shop where tempered glass is placed in the mobile. I put tempered glass in my phone there. I paid the shopkeeper ₹ 100. After that I went to my house. After coming home, I had dinner, after that I studied for 1 hour. And then I went to my bed and lay down.
---
Thank you
Good Night Steemians, Steem On

Cc
@steemcurator01
@steemcurator02

"Power Up 100%"