Agra Fort Tour | the diary game season-3 | 09 February 2021 | Tuesday | "Power Up 100%"
Hello steemians, how are you all? I really hope that you all are doing really Great, this is my 121th diary entry let's start and talk about my today's activities.
---
Agra Fort Tour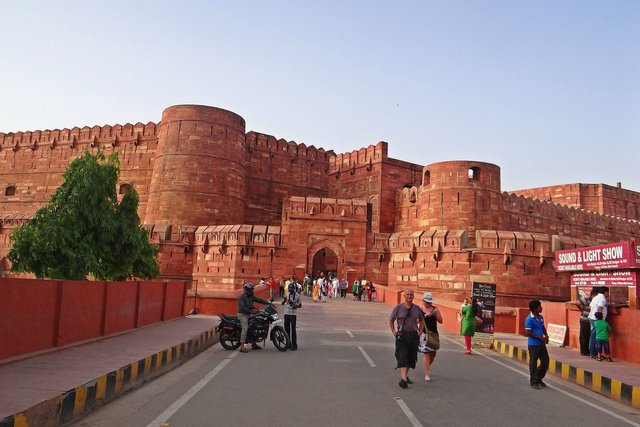 It is the most important fort in India. The Mughal emperors of India, Babur, Humayun, Akbar, Jahangir, Shahjahan and Aurangzeb lived here, and ruled the entire India from here. Here was the state's highest treasury, property and mint. Foreign ambassadors, travelers and high-ranking people used to come here, who created the history of India.
Agra Fort is a UNESCO-declared World Heritage Site. This fort is located in the city of Agra in the state of Uttar Pradesh, India. About 2.5 kilometers north-west of it, the world famous monument Taj Mahal exists. Some historians consider this fort to be better known as Prasad Mahal city surrounded by boundary walls.
---
Friends, today I wake up at 7:00 am. After waking up I went to the washroom where I washed my face and brushed my teeth. After that my mother gave me tea and I drank it. Friends, today I am going to see the fort of Agra with my friend Monty. So I started getting ready to go. After some time I got ready. Then after some time my friend came to my house by bike.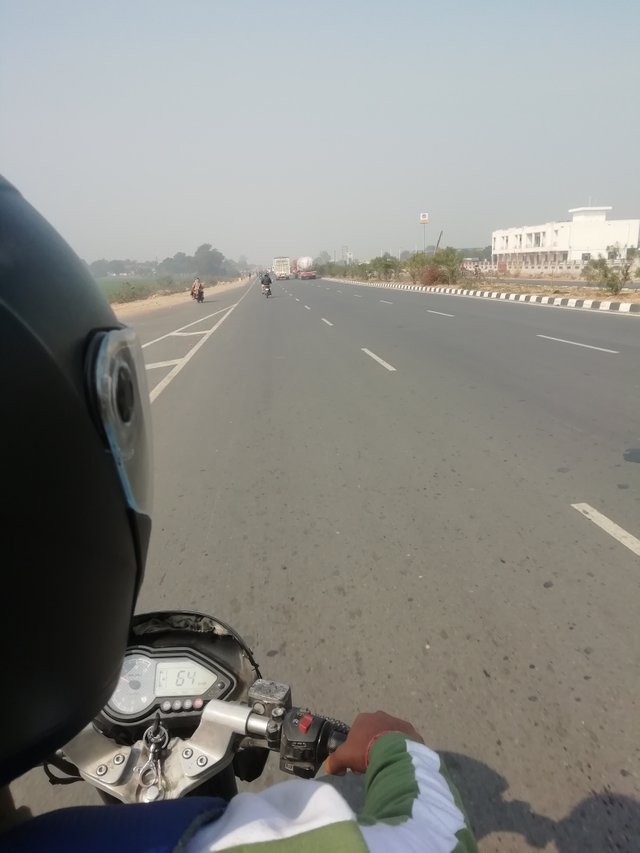 I am going to Agra with my friend
Then I started going to Agra with my friend. Agra is about 80 kilometers from my house. My friend and I started traveling by bike, after about 1.30 hours we reached there. When we got there we were very keen to see the fort.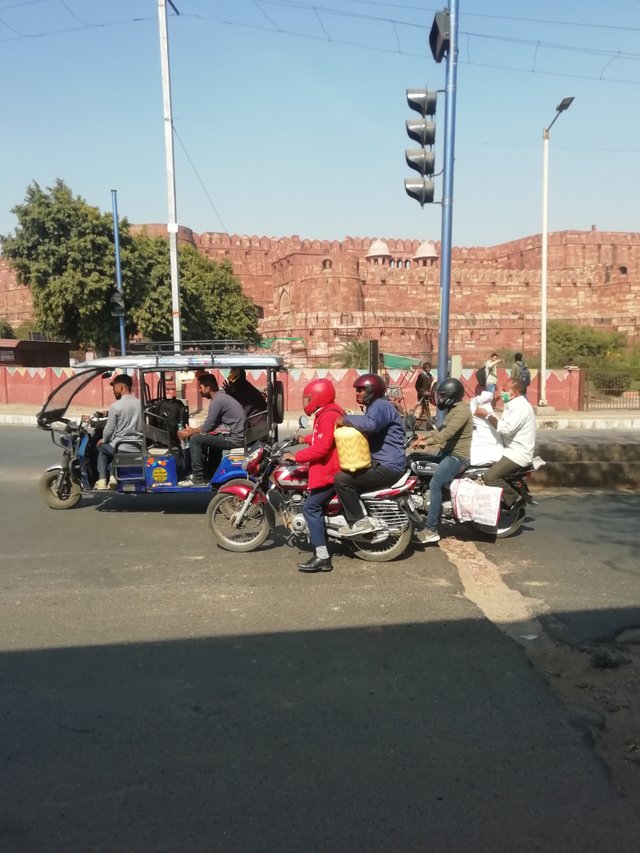 This photo is when we reached the fort.
Location-https://w3w.co/lawyer.larger.tube
After reaching there my friend parked the bike. After that we went to the ticket counter and bought two tickets from there. The price of a ticket was 40INR, so we were two, so we paid it at 80INR. After taking the ticket we went to Inter.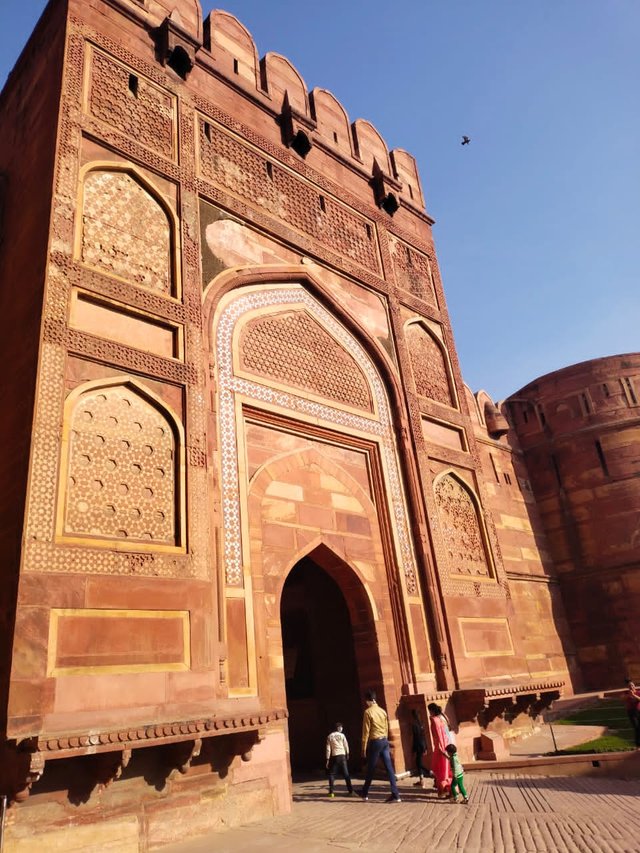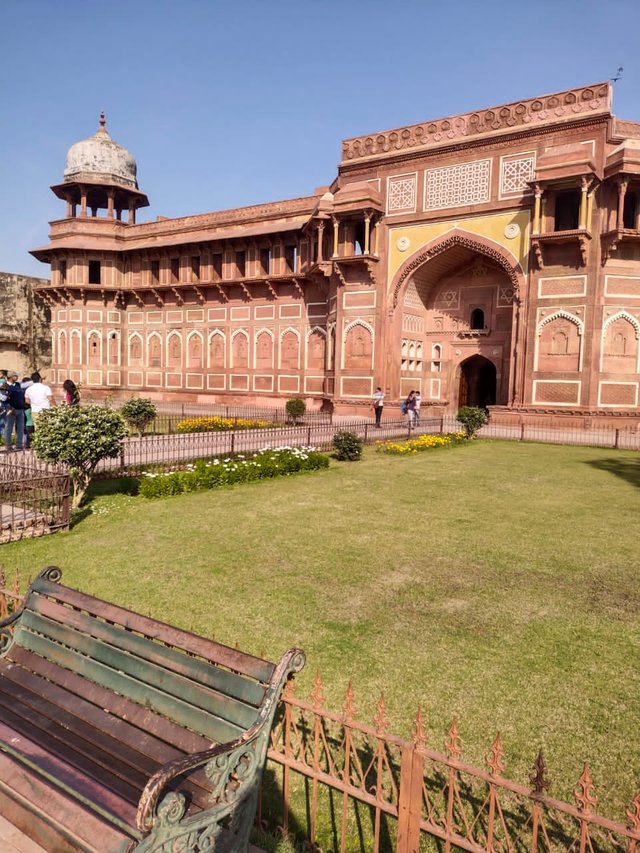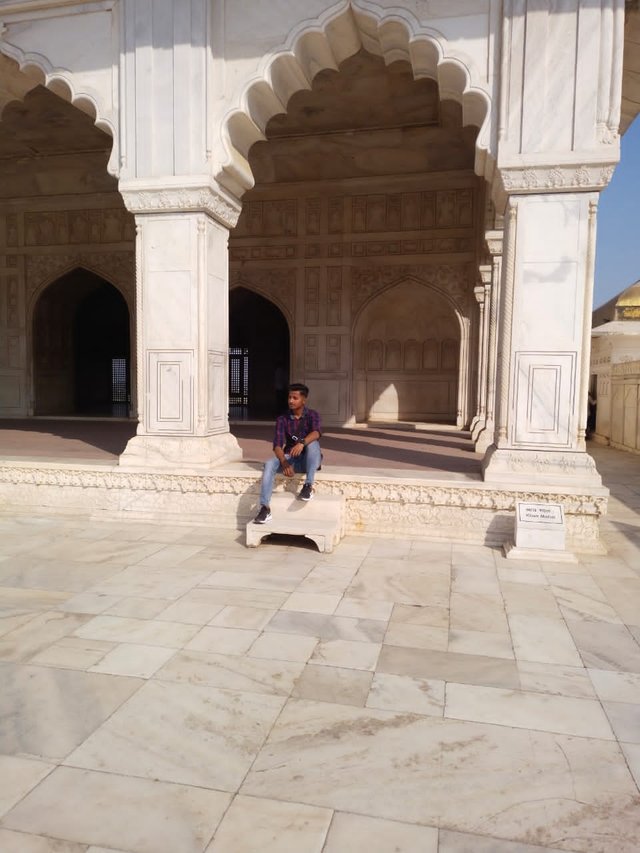 I took some pictures from my phone, And these photos are from inside the fort.
Location-https://w3w.co/lawyer.larger.tube
Friends, when we went inside, the scene there is really like seeing. Inside were large walls that made the fort look beautiful. My friend and I took some photos of the fort.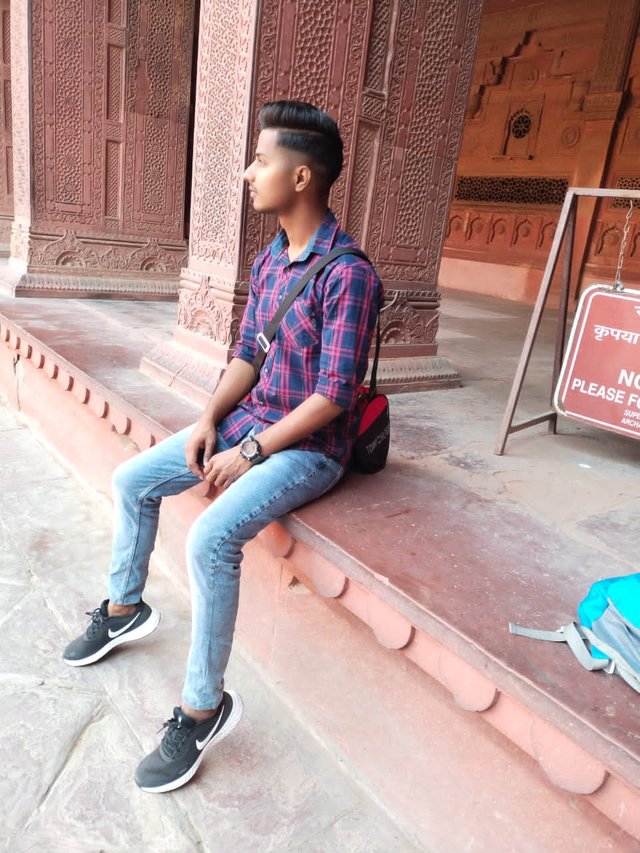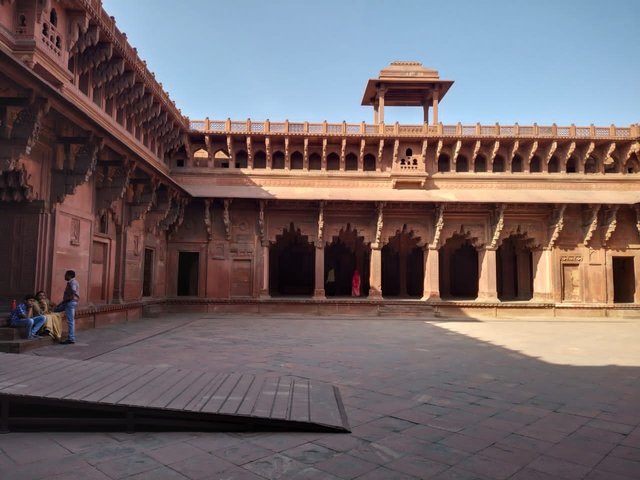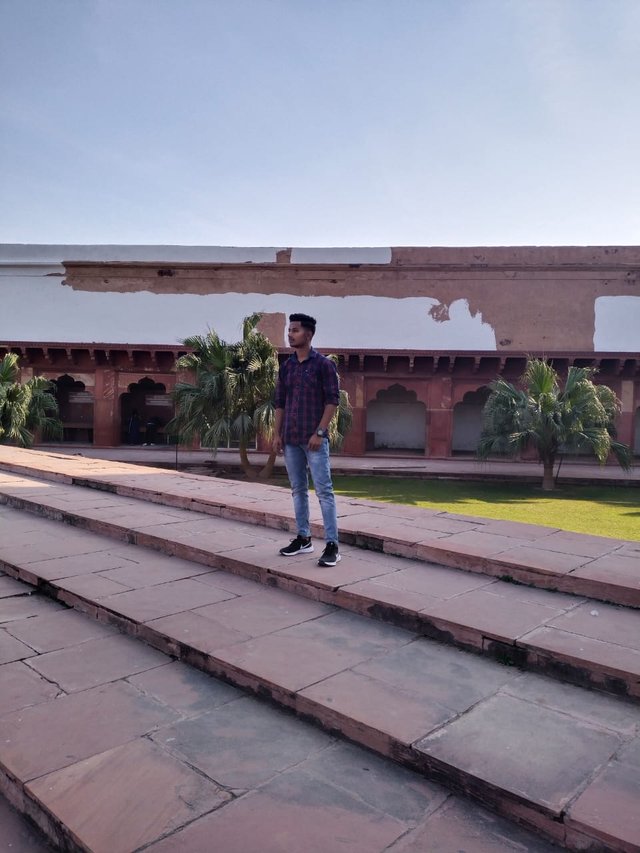 Friends, we saw the whole fort. The fort was very big, so it took a long time to see. Then after some time we came out of the fort. Then I got out of the bike parking lot and started going towards the restaurant with my friend. I was feeling very fast. After some time I reached Bikaner Restaurant.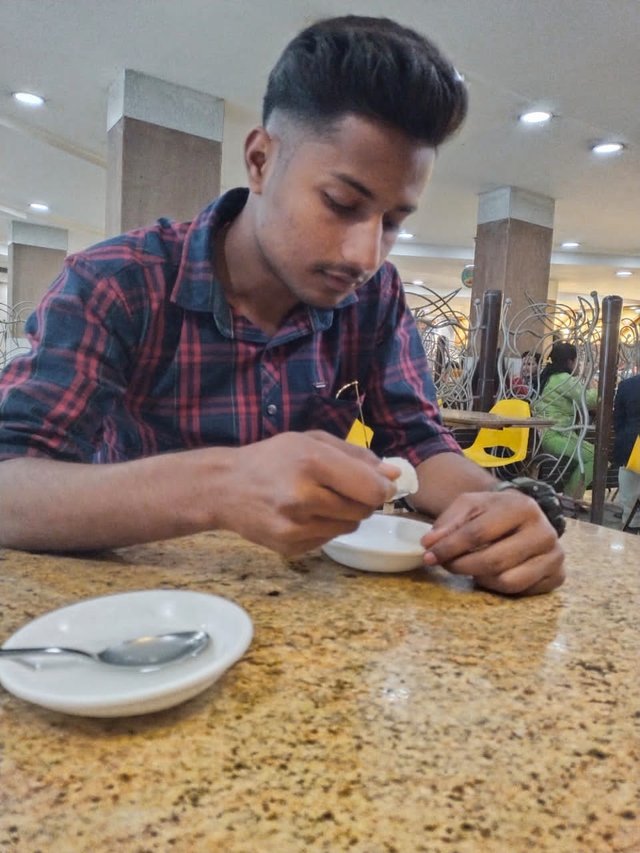 This photo is from a famous restaurant in Agra.
Location-https://w3w.co/louder.survived.verse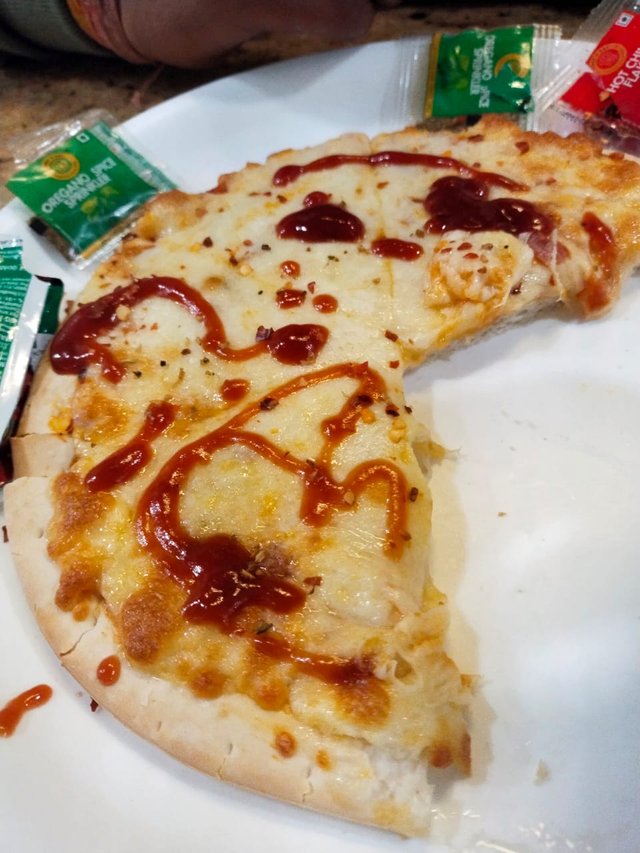 pizza🍕
There we ate white rasgulla and pizza. After eating it I paid 400 INR It was almost 5 o'clock in the evening, so I started going back to my house. I reached my house after about 2 hours. I washed my face after coming home. His gave me food. I ate a little bit. I was very tired, so I went to my room and lay down and started resting.
So that's all my today's activities. And thanks for reading my post.
---
Thank you

Cc
@steemcurator01
@steemcurator02