Ben's 2021 Diary (Day 001 of 365) - A New Year, A New Surprise Arrived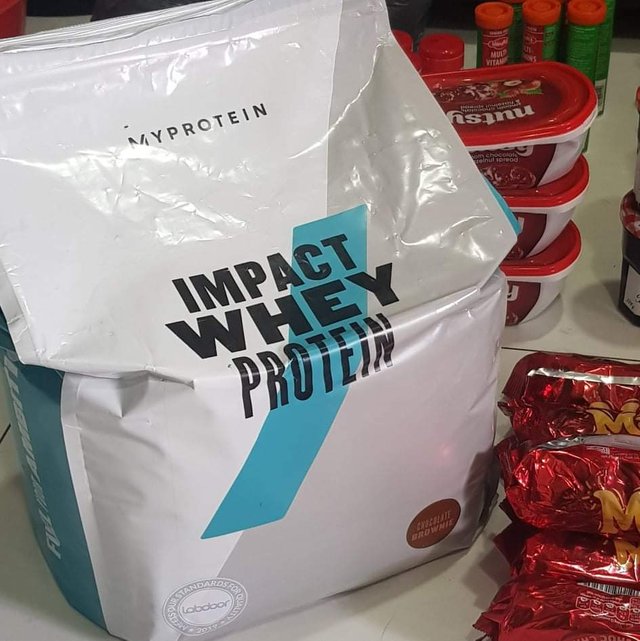 The year 2020 made me appreciative of everything I have. I have learned to be grateful and it is one of the best lessons I have learned now as a grownup. As a new year unfolds I want to take a moment each day to remind myself of how blessed I am and how I should always count the things I have rather than what I do not have. I know these are all cliches and things you probably have figured out a long time but this is just a recent realization for me.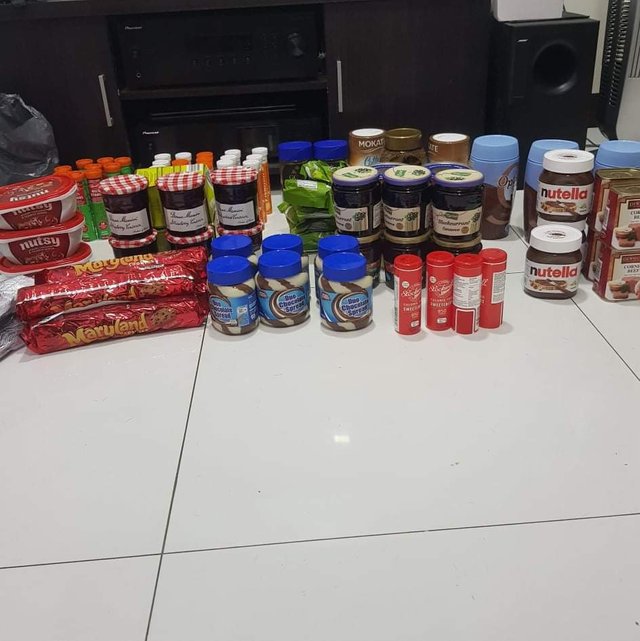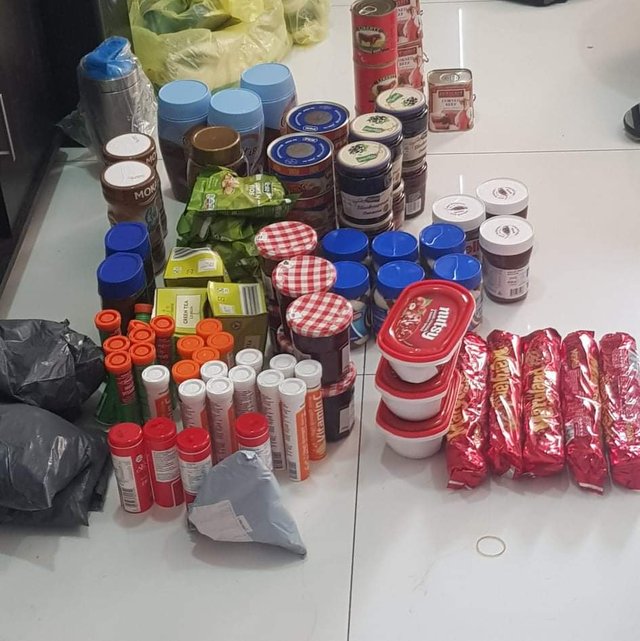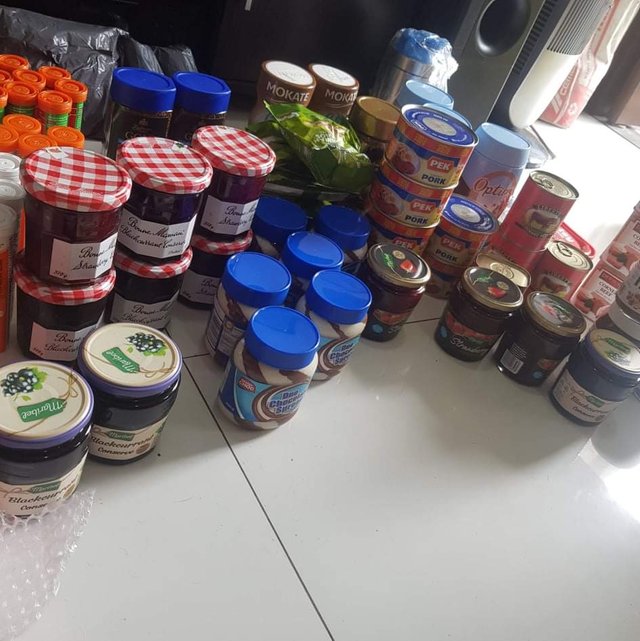 January 1, 2021.
First day of the year was a rest day for all of us in the family. We are all in the house being lazy because we just had a big celebration on the eve last night. We wanted to spend the day just relaxing and sleeping and eating leftovers but my brother's gifts came from the mail today. A package arrived from our brother in the UK and were like kids again on Christmas day.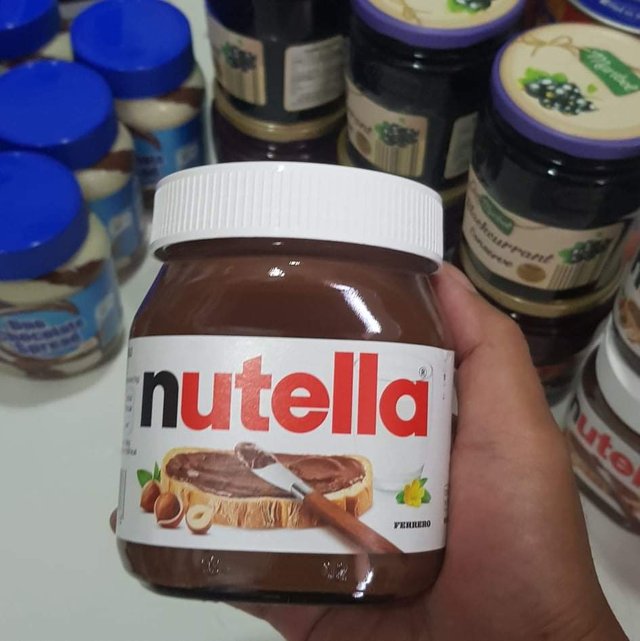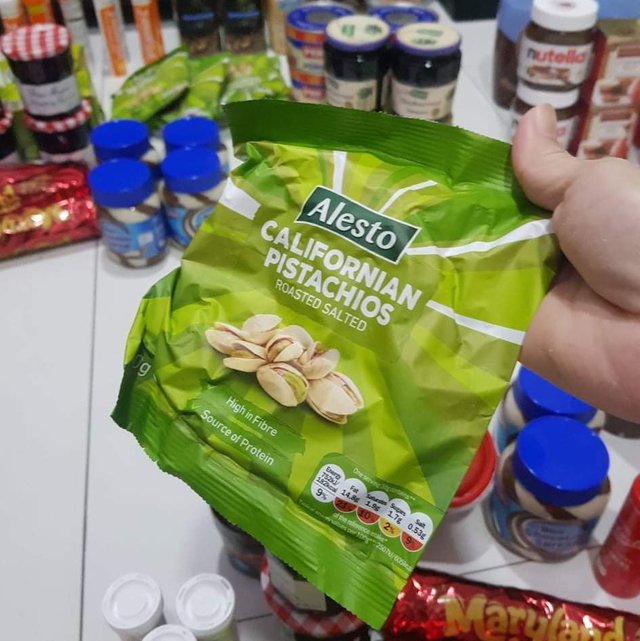 My brother is that thoughtful. He comes home every year but not this year. He barely made it out of the country before Covid happened last year and now he just cannot come home yet because Coronavirus is still a threat, especially where he in in the UK. Usually, he would be home when we receive his yearly package of treats and gifts but we will miss him this year.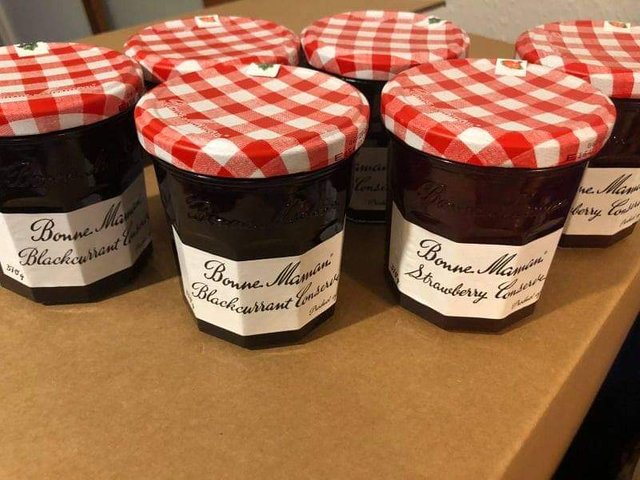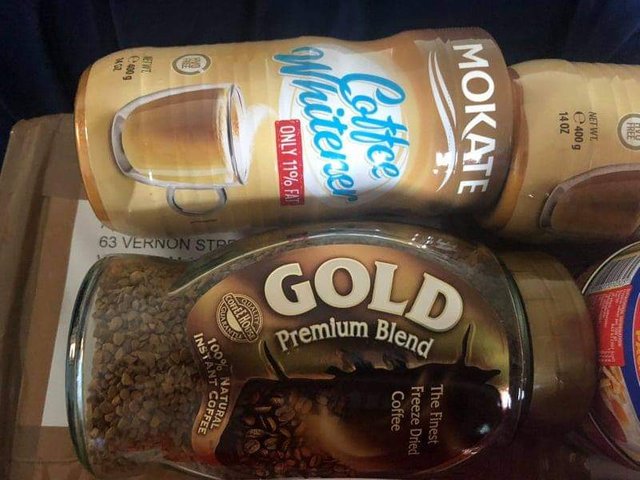 I am going to show you all his treats, this isn't all. Our gifts are individually wrapped and named but along with the gifts he has the many treats that we can share with our relatives and friends like food items and vitamins. Apparently, vitamins are in bulk and cheaper where he is than here in the Philippines.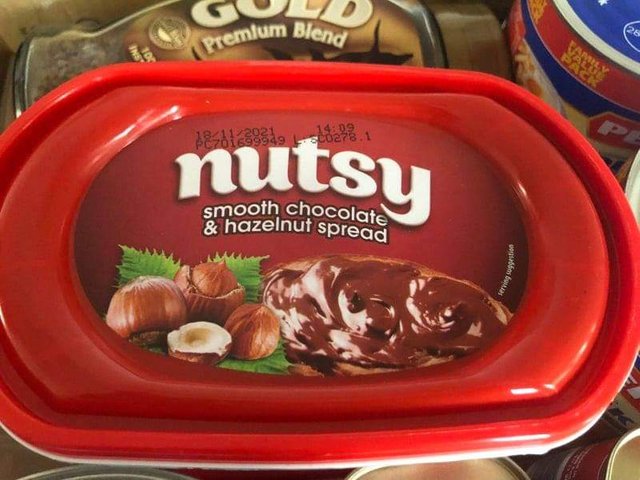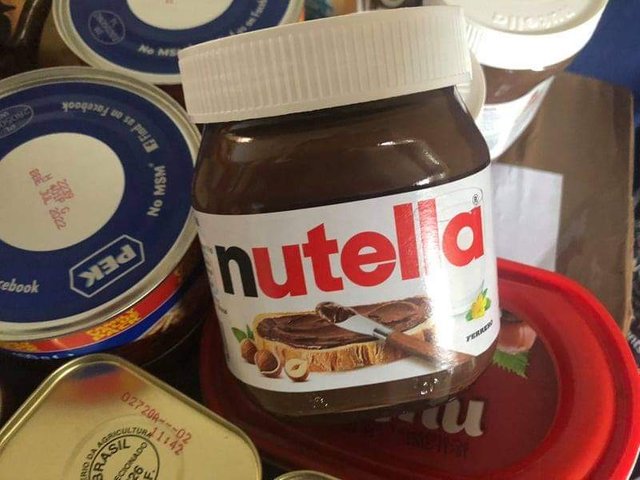 Our first day of 2021 is blessed with these gifts and I am so thankful. I cannot say it enough in this post how I feel blessed and my family, too. We want to focus to all these blessings whole year and be grateful about in here in my Steemit blog.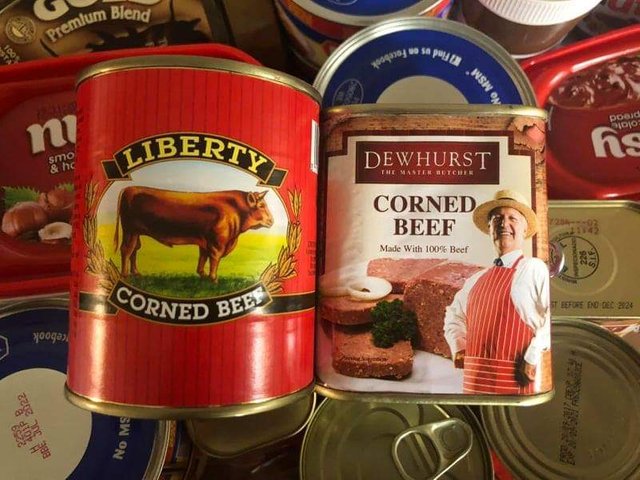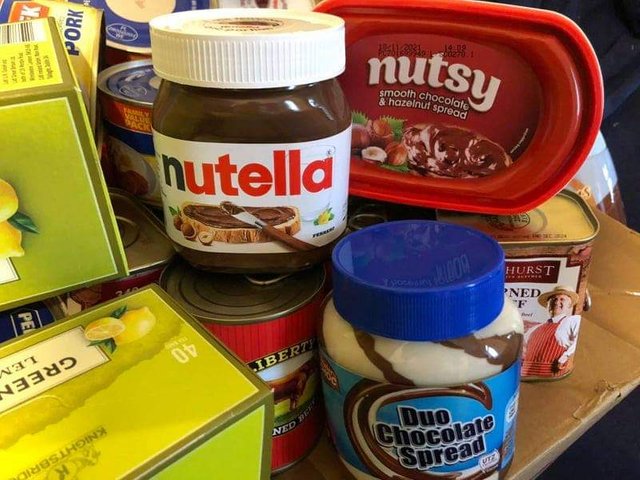 Yes, this is my comeback from a long break in the platform. I am starting over and now I am more optimistic and actually want to share this positive energy with everyone here who would be interested to read my blogs. To everyone who has followed me and supported my musings and stuff I post, I would like to thank you. I may not say it often but I appreciate the platform and the community behind Steemit. I am still here because I believe in Steem and Steemit and I still hope for things to get better and go big!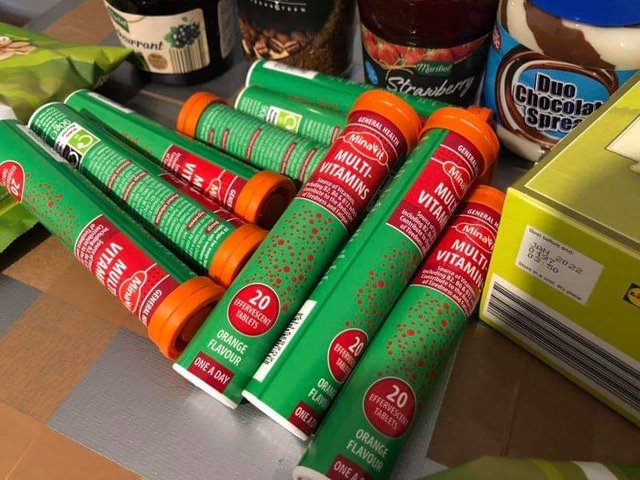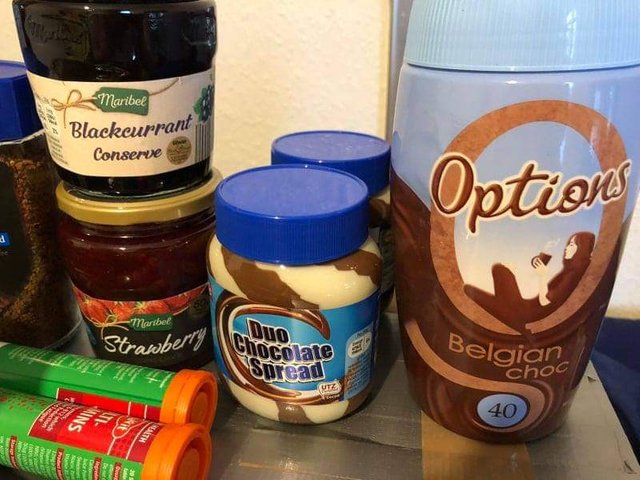 May this be the year for Steem to go to the Moon! Cheers and happy new year, everyone!