The Diary Game - September 27, 2020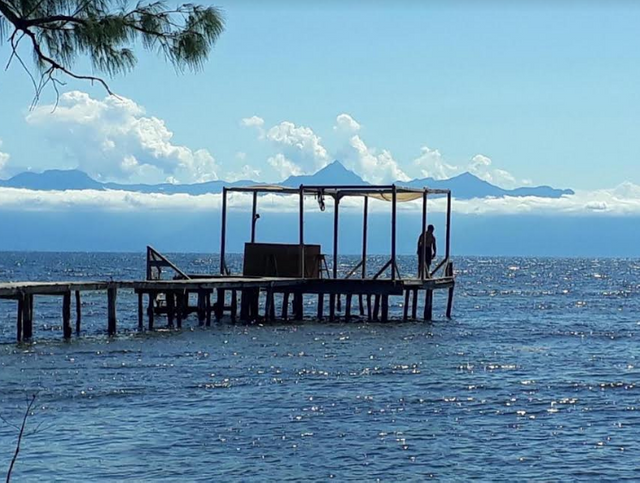 Well I had my 59th birthday yesterday, it started out at midnight as I didn't get to sleep until around three am and woke up at seven. Yes, I received several phone calls from well wishers but I only answered a couple, for some reason my cell phone always goes mute and I can't hear it ringing. I got up and went to the usual place, the park by the waterfront, I was soon attacked there by the usual guys who are looking for money to drink, so instead of receiving a gift I was the one who gifted.
I came back home and went to my step sons house as he was having a little celebration as his daughter had her birthday a few days back and since yesterday was Sunday well it was just a great day for it. I had pizza, ice cream cones, a lot of Coca Cola and had some fun with the kids there. I walked from my house to his, quite a long walk somewhere about 2.5 kilometers and the day was hot, I really think yesterday was the hottest day of the year.
I came back home, this time by car, walking was now out of the question, it was still incredibly hot. Here I just finished reading a novel and did some browsing on the internet and then just got my piece of cake and ate it. By nine pm I was really sleepy, I had taken my sleeping pill plus I had two nights of just sleeping a couple of hours. So last night, my first as a 59 year old I at last managed to have a great sleep.
Now as my next birthday is going to make me 60 if I do get there, I now can go to the old guy lines without fear as actually I am now tercera edad, third age so I get to have some perks like that. I do feel some aches and pains that come with age but nothing big. I am just ok with having had my birthday.