The Diary Game (7/5/20): More Discord, Steem, and Soccer
Intro
Greetings fellow Steemians! I am very tired as I am writing this, but I will try to power through. Let's get started!
My Day
I woke up at 9:15 even though I had set my alarm for 10:30. I didn't get out of bed until 10. Once I was fully awake, I joined a Penn State Discord server. At 10:45, I had my classic breakfast.
Before the Liverpool match before 11, I did some shopping with my dad. The headset we had ordered from Dell last week was not set to arrive until August 21st, which is a problem because I will be on my college campus by that point. So, we decided to cancel that order and instead buy it on Amazon. It should arrive in mid-July. Step up Dell! Obviously, they must have some supply chain issues currently.
My dad also helped me in submitting verification documents to Bed, Bath & Beyond. To get a standing 20% off college student discount pass, I had to submit files and/or pictures that included my enrollment, acceptance, full name, and schedule. Luckily, I did have all of these things, and it took only around 30 minutes to get approved.
The Liverpool (LIV) vs. Aston Villa (AVL) match started at 11:30, and I watched both halves. The first half was pretty boring in my opinion because there were barely any scoring opportunities, but Liverpool went on to win 2-0 in the second half. Regarding FPL, Trent Alexander-Arnold earned a CS and 6 total points while Sadio Mané got a goal, 3 BPS, and 11 total points. It was a good fantasy day for my Liverpool players!
In between the two matches, I showered around 1:45. I turned on the TV 10 minutes after the Southampton (SOU) vs. Manchester City (MC) game started. However, I wasn't really playing attention too much since my only FPL player, Kevin De Bruyne, was benched and didn't make an appearance until coming on as a substitute around the 60 minute mark. He only contributed 1 point to my fantasy team, but I didn't really care. Another reason I didn't focus on the match was because I was talking to people on the Penn State Discord server.
At 4:15, I completed the Steem Greet community's Achievement #2 (Keys and Security). You can find this post here.
An hour later, I watched ATLA with my friends. @Rasmuffin could not join us unfortunately. These were some of my favorite episodes today, which included "Avatar Day", "The Blind Bandit", and "Zuko Alone". It's really cool being able to learn about different backstories in these episodes. Avatar Kyoshi is such a rebel and an icon. And Zuko is a very relatable human being; he isn't all bad.
Before dinner, I updated my Steem Greet Achievement #2 post to include information about the Owner Key and the Master Password. At 7, I ate dinner with my mom. We ordered delivery from a local pizza place called Lenape Pizza. They have really good New York-style pizza. I also had a salad with lettuce, tomatoes, onions, red cabbage, and other vegetables I am missing, in addition to three slices of pizza. The dressing for the salad was oil and balsamic vinegar by the way. I drank Arnold Palmer, a popular sugary drink that is half lemonade and half iced tea, with my dinner.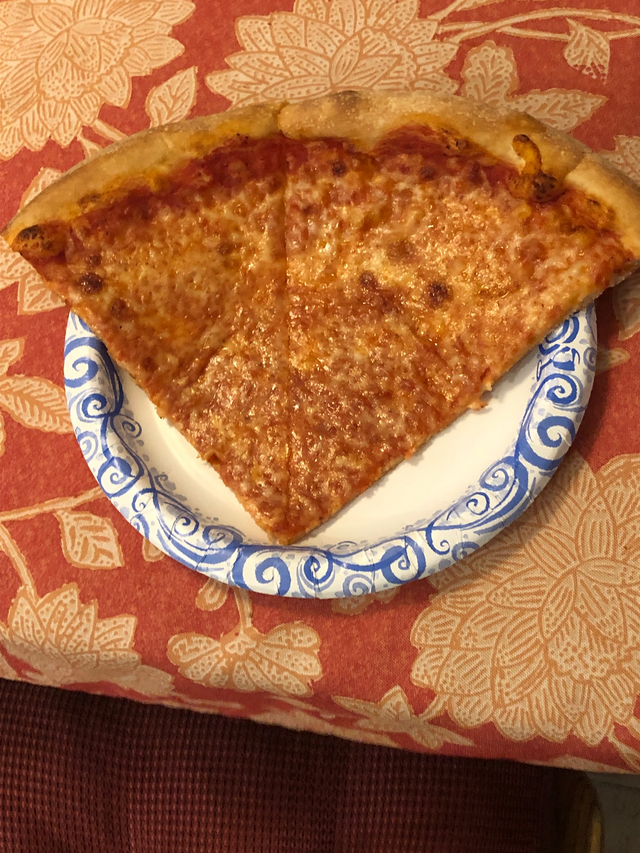 A quarter to 7:45, I did the garbage collection and took out the trash. Once I was done with that chore, I had the rest of my Mikes and Ikes for dessert.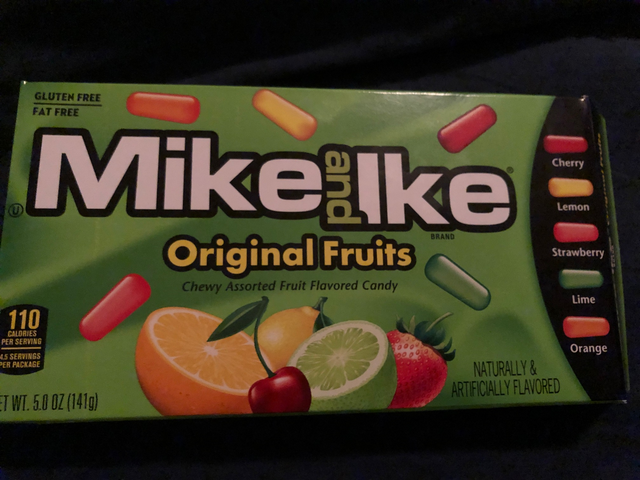 After I finished eating the rest of those candies, I checked my FPL team to see how I performed. I am ranked 12,624 for this gameweek and 69,762 overall out of almost 7.6 million players. I hope to remain in the top 100K players overall at the end of the season.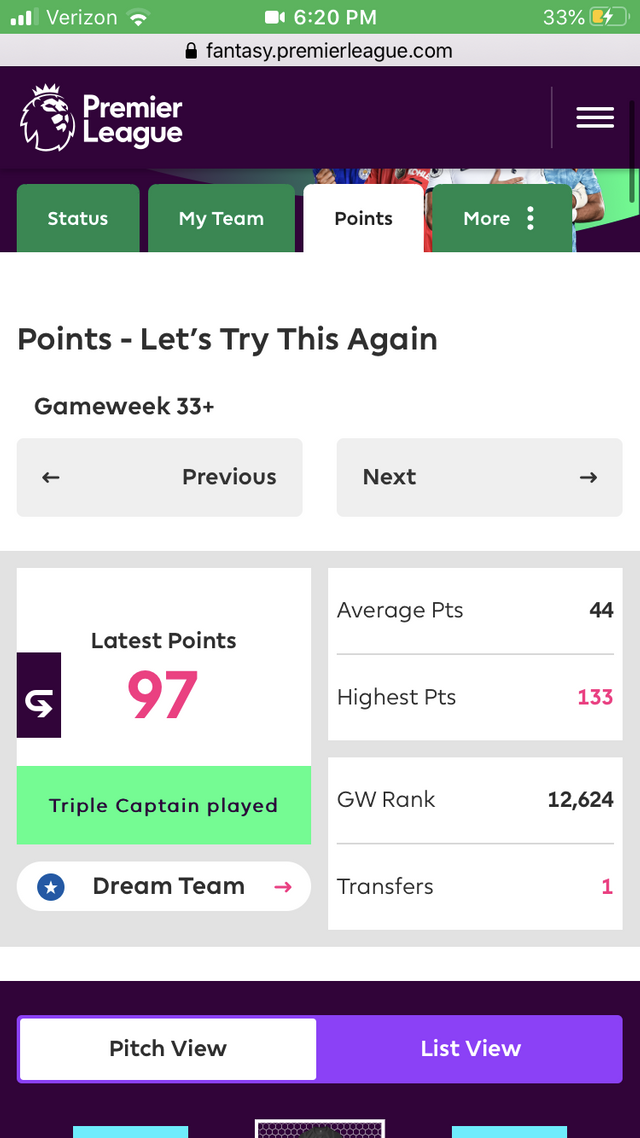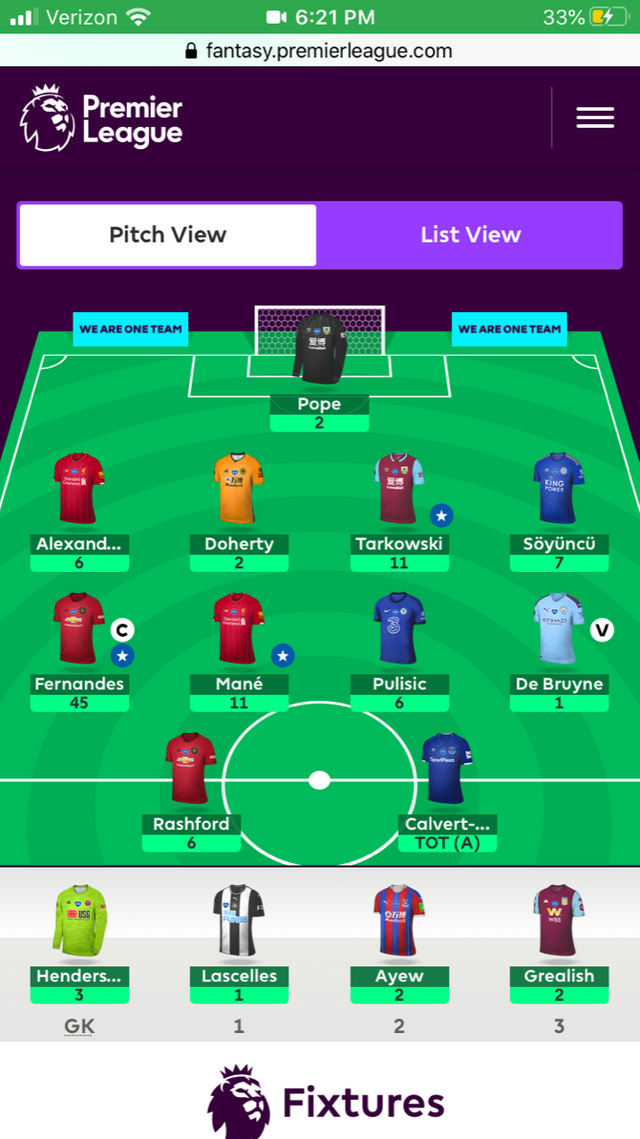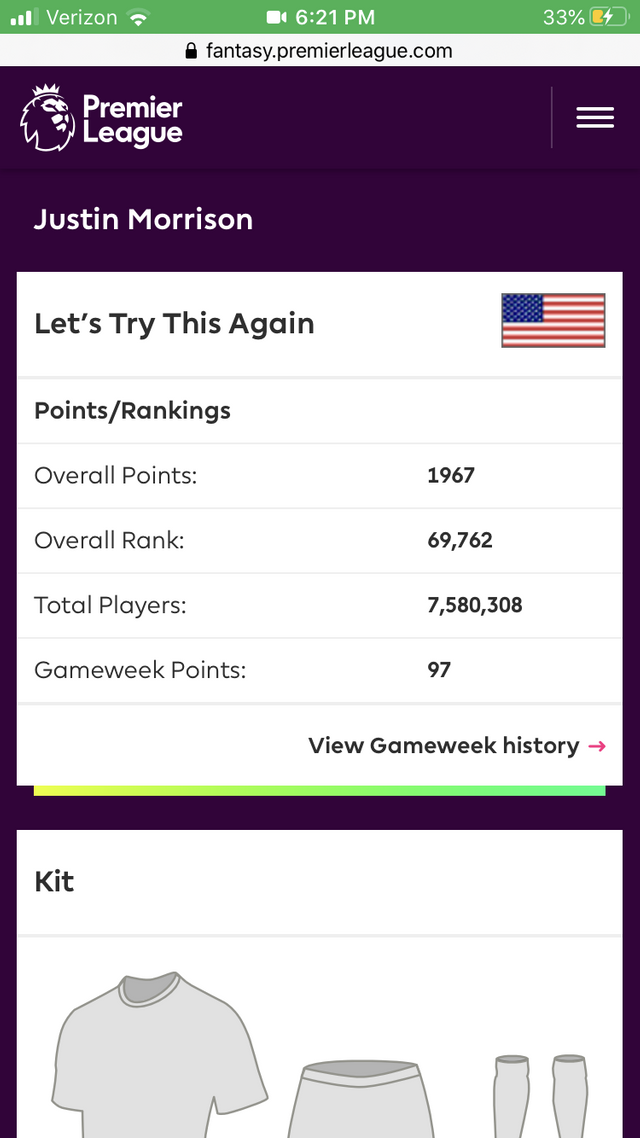 After checking my FPL team on my phone, I turned on my laptop and reread an email @cmp2020 had sent to me earlier. It explained to me the events surrounding Justin Sun, Hive, and Steemit because I was out of the loop as a new user. I folded the rest of my clothes that I washed today after rereading the in-depth summary Chris provided for me.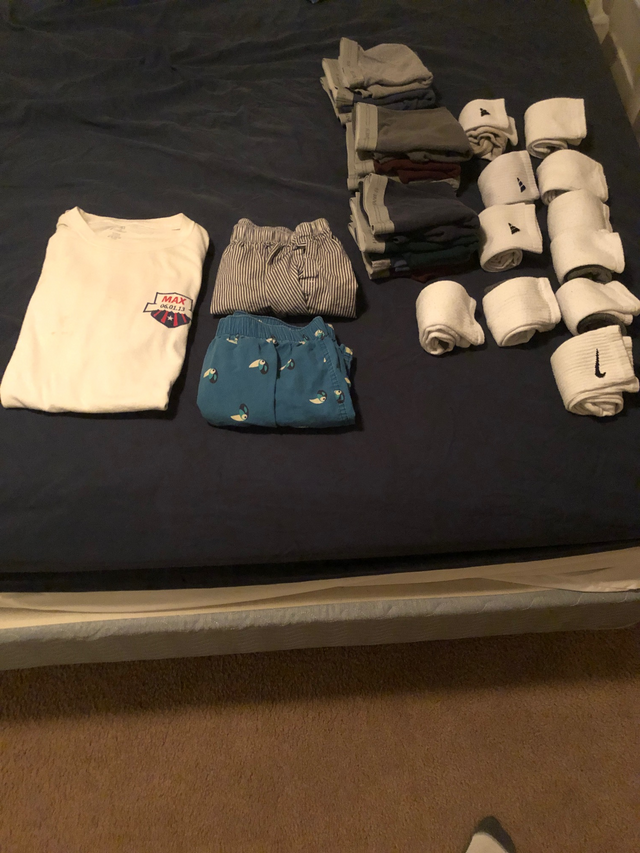 That is all for today. I hope you all enjoyed it. I am trying to be more concise. In the past, I have filled these entries with too much detail about soccer highlights, and I intend to make separate posts for each remaining EPL matchweek. Anyways, until next time!