The Diary Game (7/8/20): A Late Morning but a Busy Day
Intro
Greetings fellow Steemians! I did sleep in a little today, but that does not mean that my day was not busy and exciting. But I digress. Let's get started!
My Day
I woke up to my alarm set for 10:30. Before breakfast, I talked about different topics in politics with @cmp2020 including immigration, international students, the federal courts system, and interpreting the Constitution and laws. I had my usual breakfast at 11, and I showered before 12. I was not waiting for my brother to finish using the bathroom today. How amazing!
At 12, I watched ATLA with @rasmuffin and my other friend Eric. Sadly, Matt could not make it today but should be able to join our next watch session. The episodes we watched included "The Desert", "The Serpent's Pass", and "The Drill". For some reason, Alex and I decided to argue about if Ty Lee is evil and how to best destroy the drill. I guess friends have meaningless conversations sometimes, and this was one of them.
After ATLA, I took a brief walk with my dad around the neighborhood. No picture today of us together unfortunately. Once we got home, I had a turkey sandwich on non-toasted white bread for lunch. I learned from yesterday that the white bread brand we buy should not be toasted or else it will break into 1,000 pieces when I bite into it.
I watched the second half of the Manchester City (MC) vs. Newcastle (NEW) match after lunch after missing the first half due to ATLA and my walk with my dad. City absolutely dominated in a 5-0 win. Unfortunately, Kevin De Bruyne only earned 7 points in FPL for me. Very disappointing from my star attacking midfielder.
I worked out at 3 so I could watch the first half of the Brighton and Hove Albion (BHA) vs. Liverpool (LIV) match during the cardio portion of my workout. I ran 3.01 total miles on my elliptical machine, in addition to doing the same core and weight exercises I did on Monday. Maybe tomorrow I will run 3.02 miles, who knows.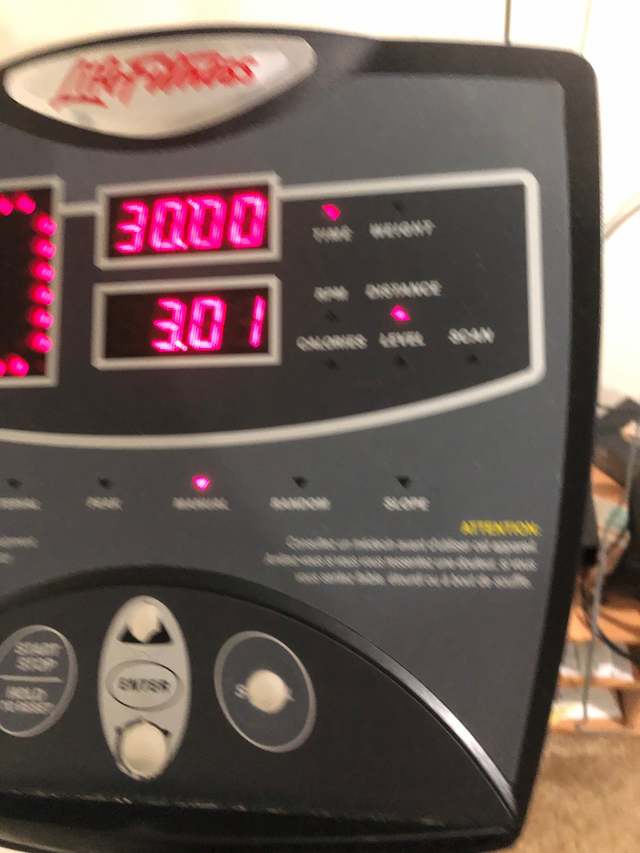 During the second half of the game, I was done working out, so I camped out on the couch in our family room to watch the match on our big screen TV. I didn't pay attention much as I was chatting with people on the Penn State Discord like usual.
At 5:15, I tried on the Docker's shorts that my mom had ordered online for me. They were a little bit wide for me in terms of waist size, but that was not something that a belt could not fix. Here is one of the pairs we bought: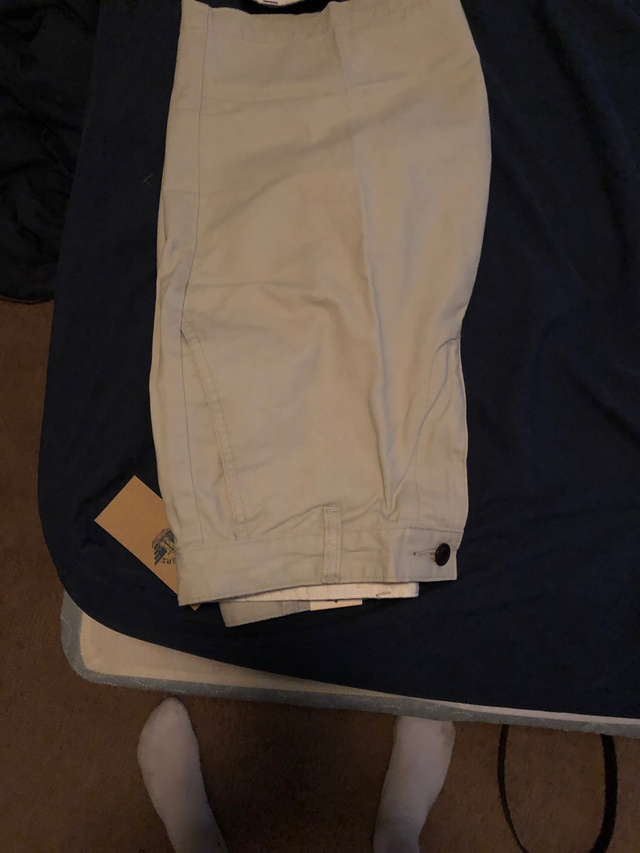 After trying on the shorts, I sent a message to PA Senator Bob Casey regarding ICE's new restrictions for international students at U.S. universities this fall. ICE is an acronym for U.S. Immigration and Customs Enforcement. For reference, I was not really into politics and did not pay attention to the news much until I took my first course in U.S. Government and Politics this year. Compare that to me emailing a federal representative of my state today. So much can change in a year.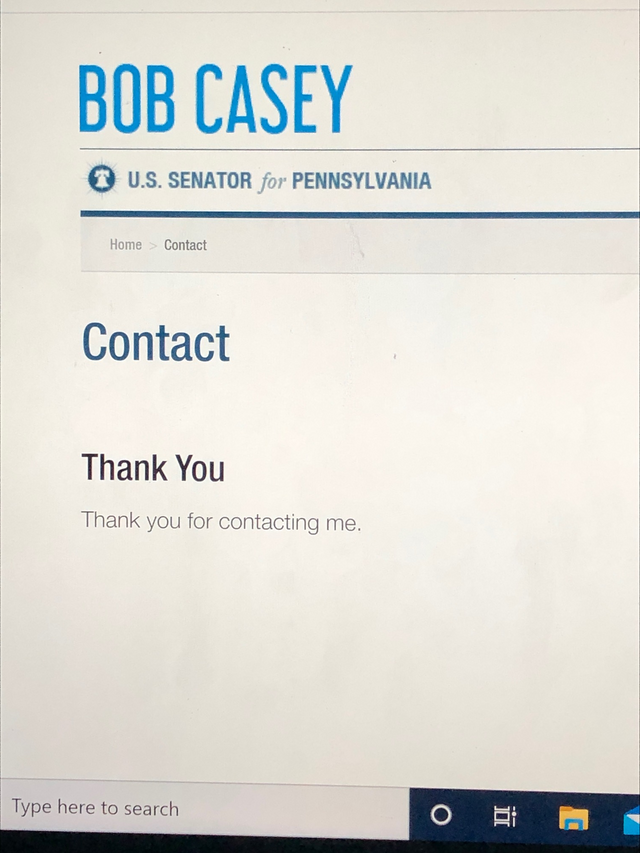 At 6:15, I heated up my leftover pizza from this weekend in the oven. Today was fish night, so I had leftovers. I also had a bowl of fruit salad. It only has grapes, strawberries, blueberries, and blackberries at this point though. My family has devoured it in a few days, so there are no more nectarine or plum slices in it anymore.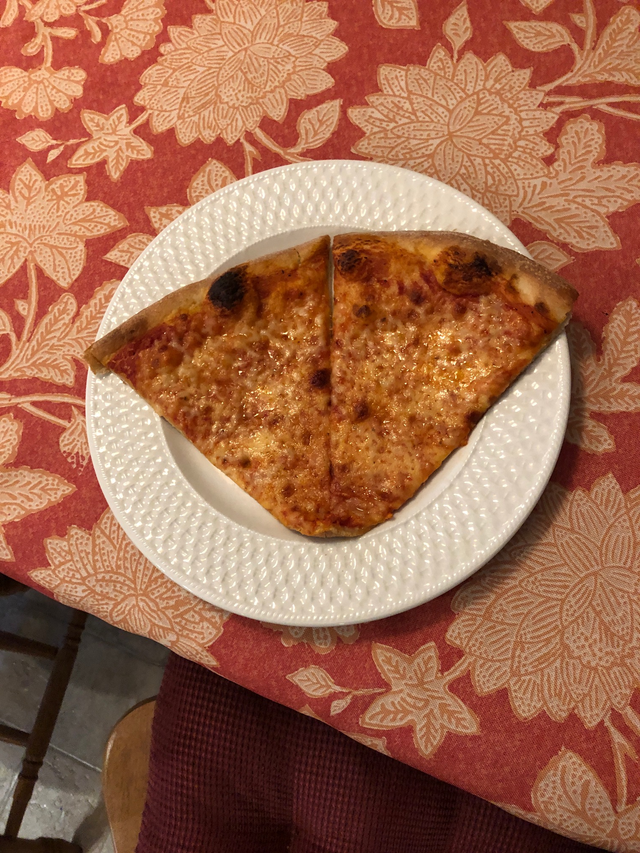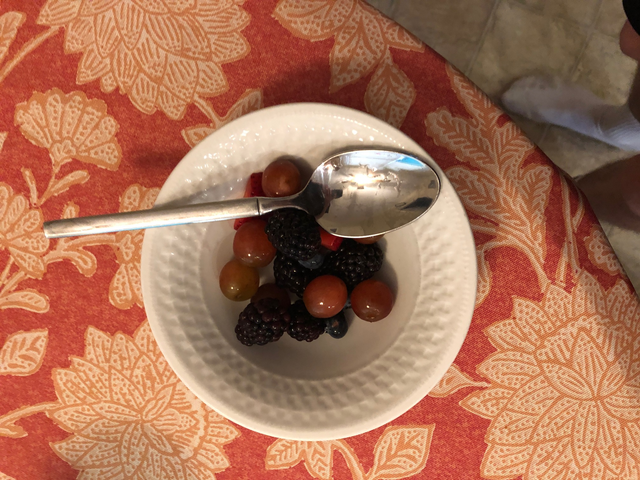 Before 7:30, I talked to my friend Aubrey on Instagram about the ICE news and the situation for international students. She always shares great posts regarding others' experiences. After talking with Aubrey, I responded to @cmp2020's discussion post for this week.
Conclusion
That is it for today. I woke up later than normal but still accomplished a lot today. I also talked to a lot of different people and friends, which is always a good thing. I hope you enjoyed this diary entry. Until next time!