THE DIARY GAME :14/09/2020 - A busy day.
Hi steemians,
Today when I woke up, I realized that today was a Monday. Oh Monday... Today onwards, 4 days continuously I must go to work. That time I thought to stay home without going to work but last Friday I was on holiday. Then somehow, I decided to go to work. The time was 7.00 am. I went to the washroom and had a wash. After that, I got ready and had my bed tea. The time was 8.03 am. I was a little late. I went in a hurry because If I was late for another minute, I would have missed the train.
Today the weather was cold. Past few days I felt like I live in Sri Lanka but today it was more different because of this weather. I love this kind of weather. In Sri Lanka, the climate is constantly hot throughout the year, with highs around 30/32 °C (86/90 °F), but in Kandy, the center of the island has a cold climate. When I was in Sri Lanka, always wanted to go on a trip to Kandy, Nuwara Eliya because of this cold climate.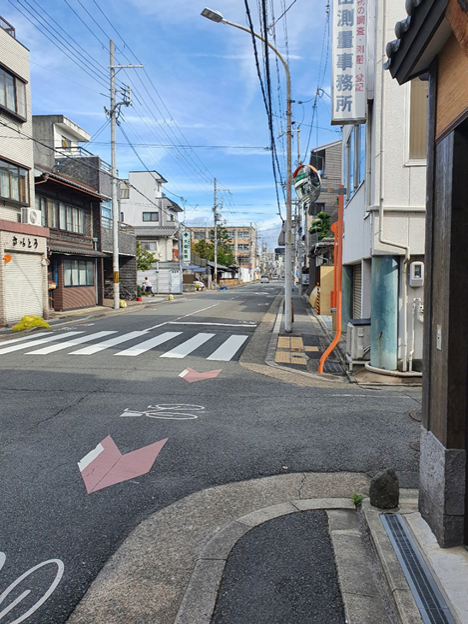 On my way to work
just like last week, today's work also completed smoothly. The only new thing was today that I did during my work is learning a new programming language. Currently, we are using newly released technologies from Microsoft. So, every time we must learn them. It is a little bit difficult, but it is good for our future. If you want to stay in the IT field for a long time, then you must learn every new technology, every new programming language.
We left work at 5.30 pm. Today my friend told me that he wanted to try a new way to the station. I said yes. For the difference, I also wanted to try this new path. After coming a little farther I asked from my friend, why we never chose this path. Because It was very beautiful. There was a temple. (Actually, I don't know it is a temple or palace, anyway, It had a very attractive appearance.)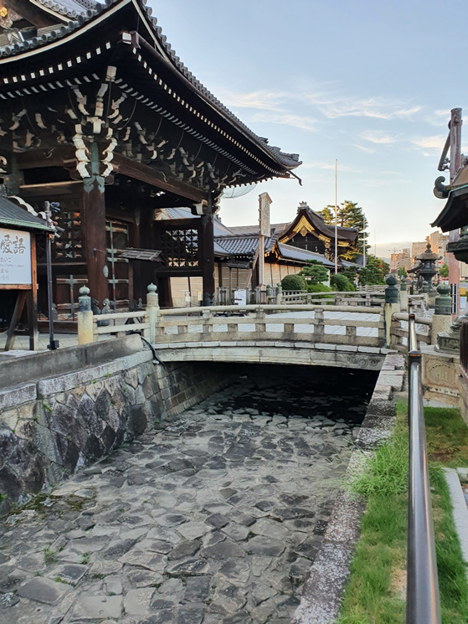 On my way back to the station
I came to share the house at 6.30. After that, I had a wash. Then I called my mother and had a chat with her for a few minutes. Also, today was a class day for me. After having my dinner, I got prepared for that Japanese online class. So, Today was a busy day for me.
I hope you enjoyed it.
See ya tomorrow. #thediarygame #srilanka #japan
Thanks to @besticofinder for guiding me to do this.