THE DIARY GAME : 25/03:2021 How My Went on Thursday
Hello lovely family,
There's another joyful day..let us always show our gratitude to our LORD . Yesterday I had a tough night so I couldn't sleep 💤 early because the was out light at my hostel ,the painful part is that , the light out was not a general but a face light out .So another hotel's were having light ." Eii that was just by the way. "
Today I wake at 7:00 am ,with a free mind of no lectures because our face to face lectures has been suspended due to the spread of #COVID-19#. At 7:30 i had my diary verse of the day from olive tree bible study app. Which I made screenshot to share it with my lovely family @steemitghana.
---
I planned on focusing on three 3 activity at the end of the day which includes;
Washing my clothes and outfits
Typing a group assignment work.
Spending time at the gym.
---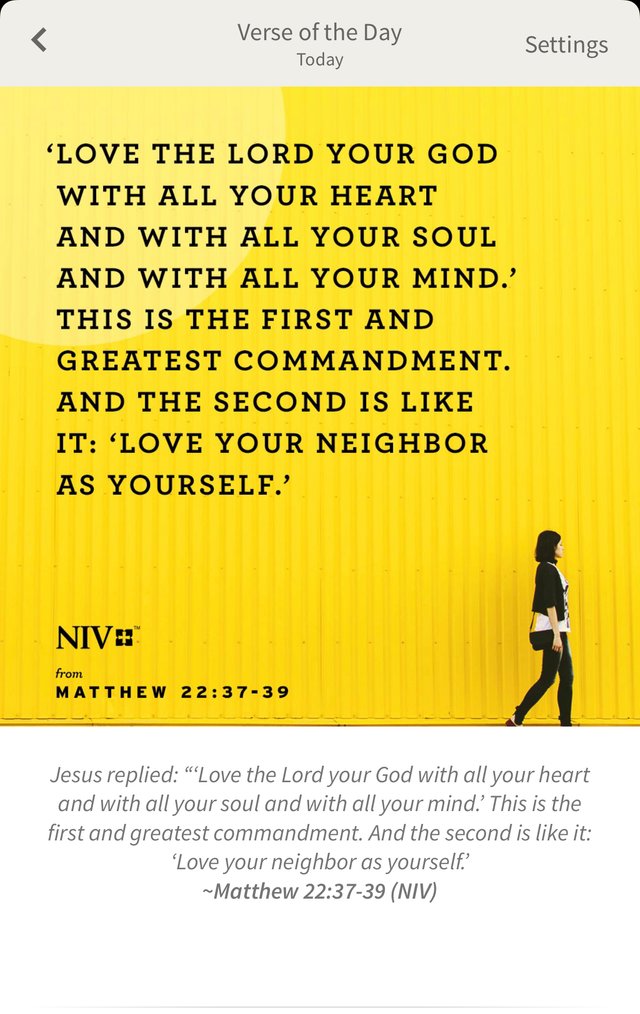 screenshot of verse of the day from olive tree bible
---
Around 8:30 to 9:00 am,I started with my first activity.That's washing of my clothes and outfits.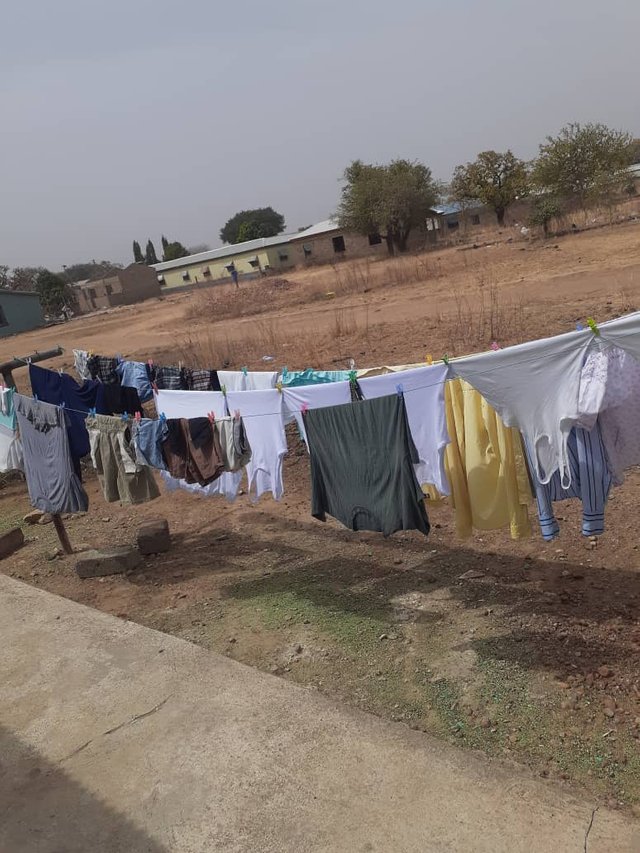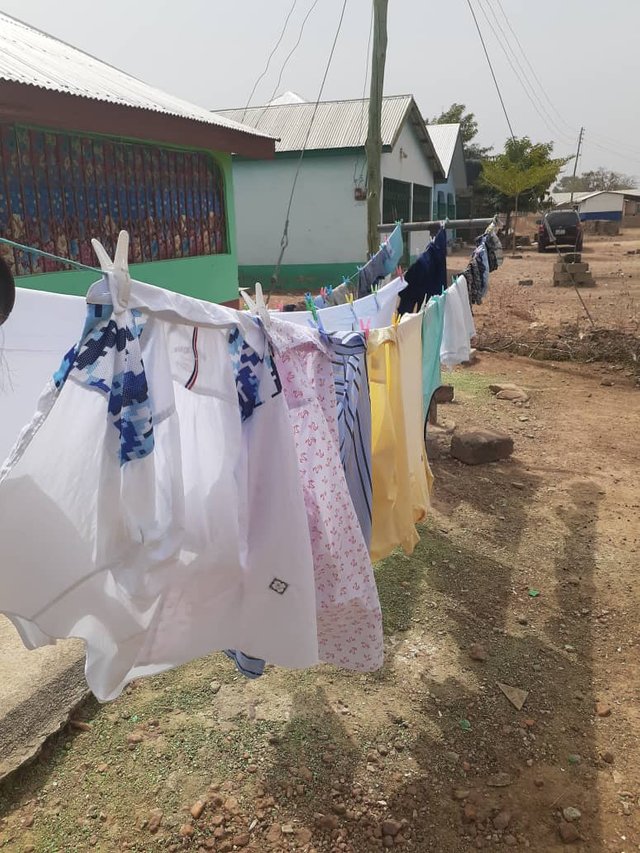 A short of pictures at the dry land.
---
After my washing,there was still light out so I went to a friend's place to charge my phone and laptop so I can do the typing for group assignment. The assignment was based on, the identification of environmental, social and economic impact (both direct and indirect) pertaining to the project. The project involves the reconstruction and the pavement of the road, provision of bridges and other drains areas.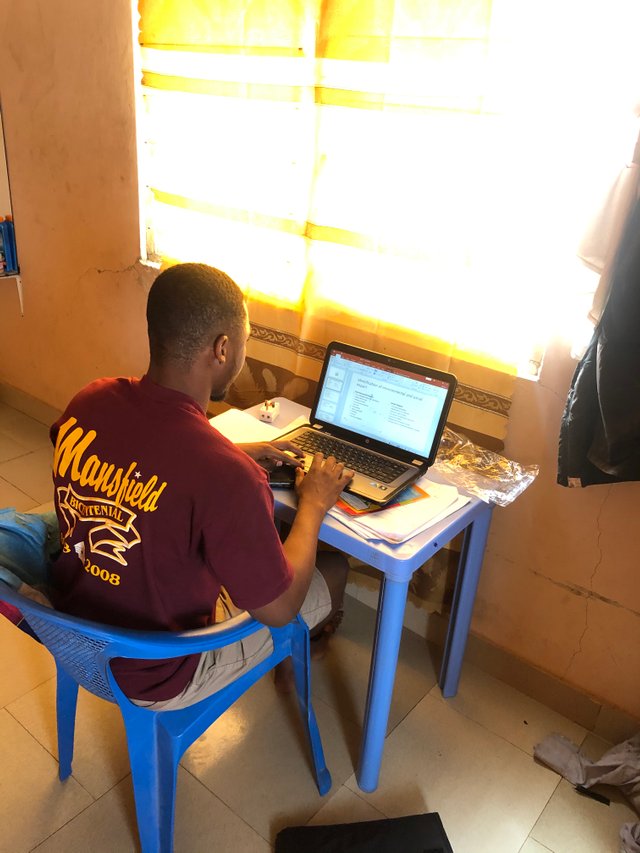 typing mood activated
---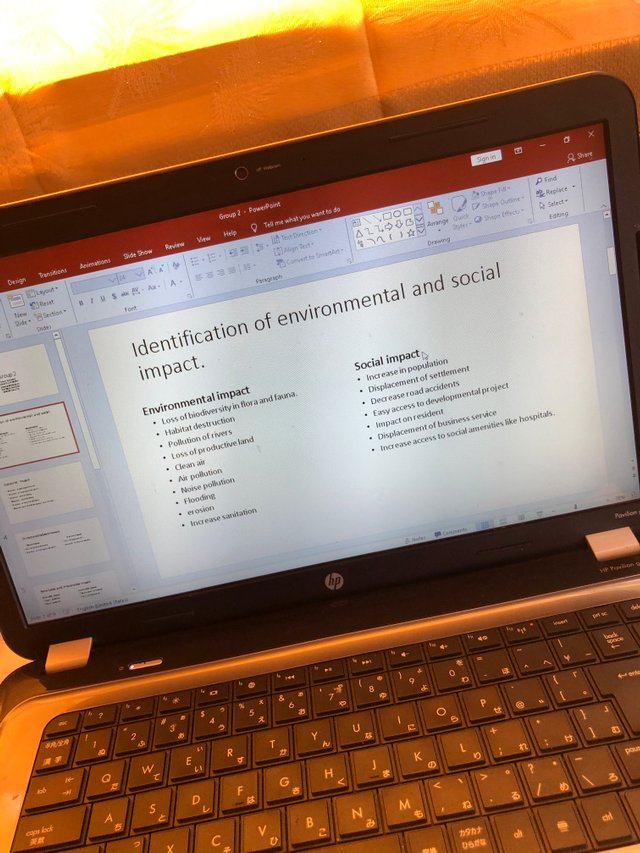 ---
Finally,at 6:00 pm I was at the gym center to do some small workout .
---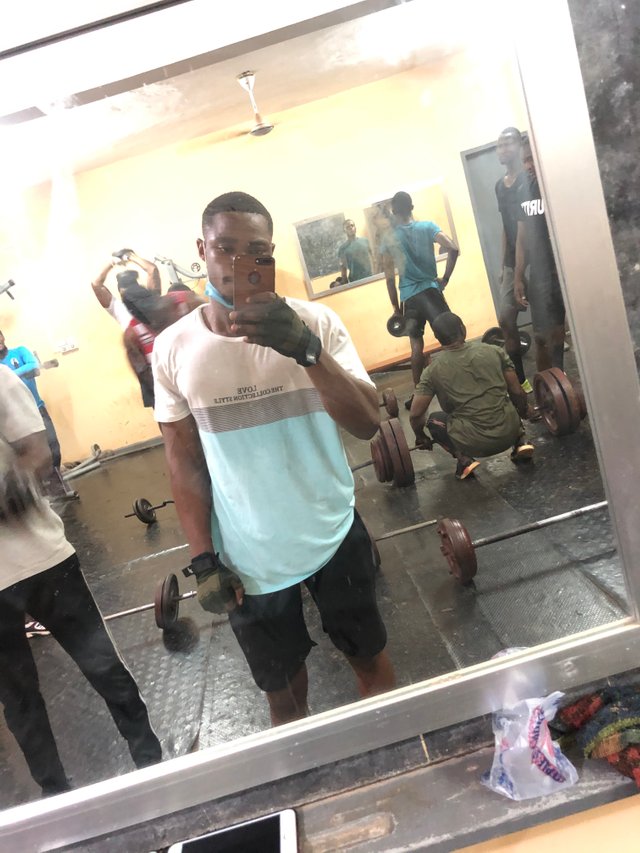 At the gym
---
Always a joyful 😄 day .I'm grateful LORD
---
I really appreciate your attention